PLEASE NOTE:

You will receive an email with this information AND the link to your "thank you" gift for applying!

If you do not receive a welcome email please check your junk or spam folder, then click the CONTACT tab on ThePeacefulMom.com to let me know. 🙂
Hi Gorgeous!
Thanks so much for reconfirming your membership to The Peaceful Mom Insiders!
Here's what you need to do now to get started…
STEP 1: Make sure you're getting my emails so you don't miss anything! 


Whitelist and prioritize all emails from "Kimberlee" and  "The Peaceful Mom". This is important! If my emails aren't getting through, you'll miss all the fun!
Please take the following simple actions to make sure nothing slips through the cracks:
a) Follow the whitelisting instructions for your email provider listed here:
eMail White Listing — Make Sure You Receive My eMails
 

b) If you are a Gmail user or you use any other web-based email that filters broadcasts away from your main inbox, be sure to "drag" any emails from The Peaceful Mom or Kimberlee into your Priority Inbox. (Again, you don't want to miss anything.)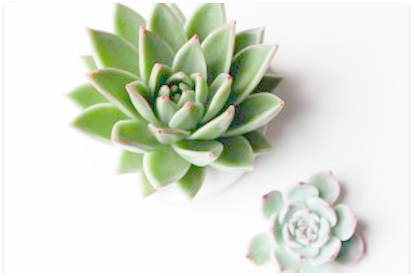 STEP 2: Let's get social… 

Take two seconds and join me on Instagram here and Facebook here so you can see all of my updates! You can also join 37,000+ readers who follow me on Pinterest here.
STEP 3: Download your gift!
A link to your "thank you" gift has been sent to your email.
STEP 4:   Stay tuned for awesomeness!
I'm so excited that you want to join in!
If you have any questions, feedback or technical issues please feel free to email me using the CONTACT tab at ThePeacefulMom.com.
Have a Joyful Week!