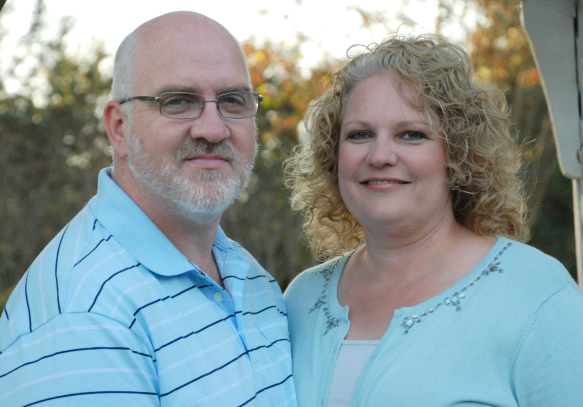 Hi there!
Need to simplify life? Take a look around at my real-life tips and strategies to help you simplify so you can save money, get organized and enjoy life! 
I don't just teach you how to save money, I inspire you to save for a purpose so that you can live your true priorities and make your dreams a reality!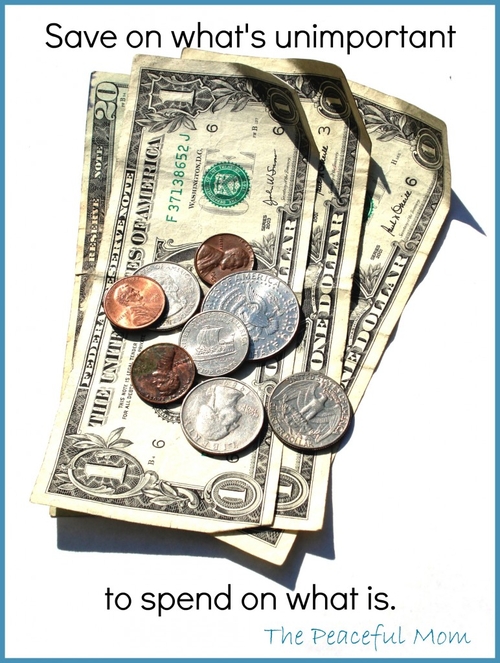 Simplify Saving
Click the "SAVE" tab in the top navigation bar to find my Money Saving Tips Page with tips that I actually use in my own life to save money including my Save Money On Grocery Series and my Living On Less Than $28,000 A Year Series.
I don't just teach you how to save money, I encourage you to save money for a purpose so that you can live your true priorities.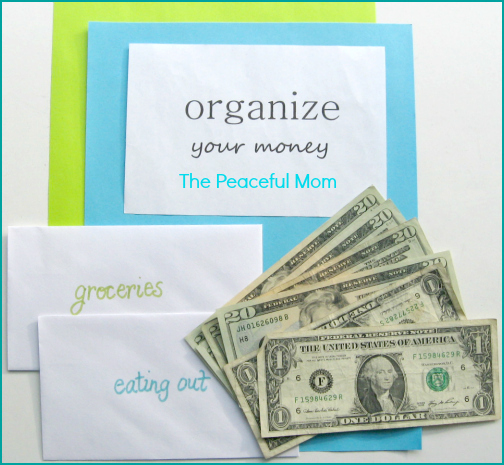 Simplify Money Management
Managing your money can seem complicated and overwhelming at times. I give you simple, easy-to-implement steps (that we actually use!) to get your money back on track. Check out my Ways to Manage Your Money Better Page, as well as my  5 Days to Budget Breakthrough and Organize Your Money posts.
Simplify Organizing
Click the "ORGANIZE" tab at the top of the page to find practical, real-life tips from someone who is not a naturally organized person, but who has worked to become one. You can print one of my FREE printable planners, find tips to organize on a budget, read my popular Weekly Plans and join us for my 10 Minutes A Day Decluttering Challenge.
You can "like" The Peaceful Mom on Facebook here to download the FREE Customizable Weekly Planner pictured above!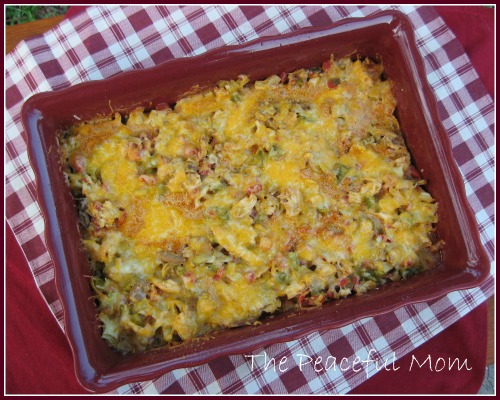 Simplify Meals
Click the "EAT" tab in the top navigation bar to find quick and delicious recipes, our $125 Budget Weekly Menus, easy meal planning ideas and more to help you feed all those people in your house who are constantly saying, "I'm hungry!".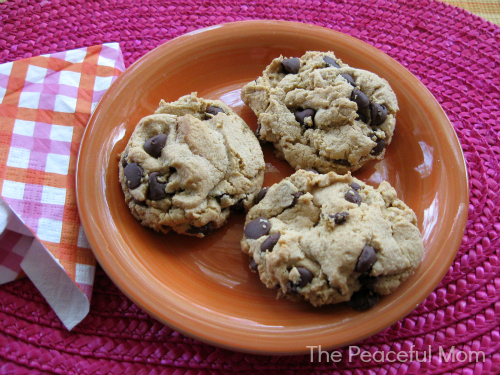 Simplify Gluten Free
Click the "GLUTEN FREE" tab to find  the week's best Gluten Free Deals and Coupons, my daughter's Simple Gluten Free Weekly Menu, Easy and Delicious Gluten Free Recipes, Our Favorite Gluten Free Products and more!
You can also sign up for my weekly Gluten Free e-notes to receive our menu, gluten free deals and recipes right in your inbox. Click here to get started, and receive a FREE copy of my ebook Affordable Gluten Free Dinners!
Other Fun
Click the the "CREATE" tab in the navigation bar to find Creative Holiday Ideas, Easy DIY Projects, and fun posts on Art Journaling and Making an Inspiration Board.
Click the "REAL LIFE" tab to read about everyday life and how to live it better including Posts About Our Family, Parenting and Marriage Tips, Ideas for Family Fun and so much more!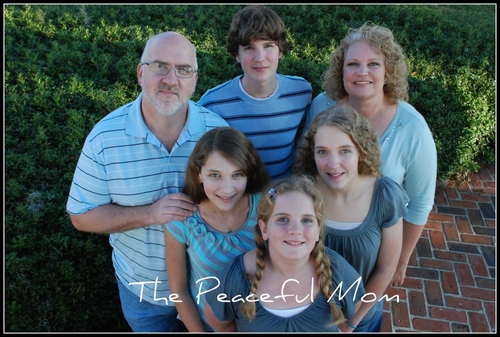 Our Story
I'm Kimberlee, wife to a very patient man and mom to four children ages 12-17, one of whom has Asperger's Syndrome (an autism spectrum disorder) and another who is gluten free for medical reasons.
I started blogging in 2009 after my husband and I decided to live off one lower-than-average salary, so that I could be more available to our children. I started couponing and friends wanted me to share my money saving secrets. I slowly expanded into other topics like weekly meal plans and organization tips.
Then in 2010 my husband and I did something radical…
We sold 90% of our belongings and moved our 4 children to another state in preparation to do community service work in a foreign country.
We moved from a 6 bedroom, 3 and 1/2 bath, three story house into two rooms and one bathroom of a three bedroom condo, with another couple and their baby in the master bedroom.
During the training we realized that we needed to wait to go overseas, but in the process of rebuilding our life, we were determined to keep things simple so we could live the life we wanted and help others do the same.
I love hearing from my readers. Here are six ways to connect with me:

*Email me using the contact form here.

*Subscribe to my FREE e-notes (daily or weekly email with posts from the website)

*Like me on Facebook (updates from the blog and little peeks into my life you won't see on the site AND you can get a copy of my FREE Customizable Weekly Planner!)

*Follow me on Twitter (updates from the blog and tweets throughout the day)

*Subscribe to my You Tube Channel: ThePeacefulMomVideos (helpful videos on a variety of topics)

*Follow me on Pinterest to see all of the helpful, beautiful, fun and interesting things I find.
Have a Peaceful Day!
Kimberlee