Live with more creativity, joy, passion and purpose with these resources:
(Click each photo to read more.)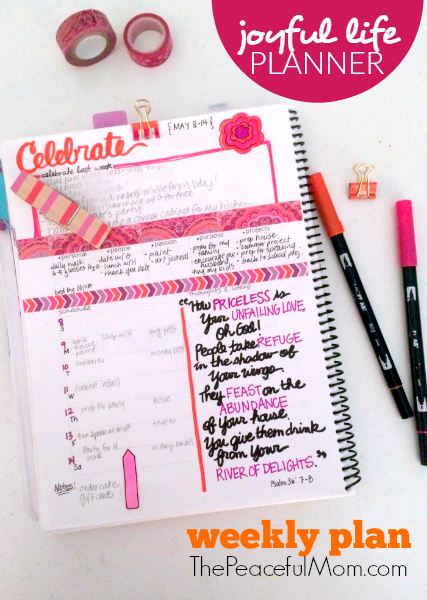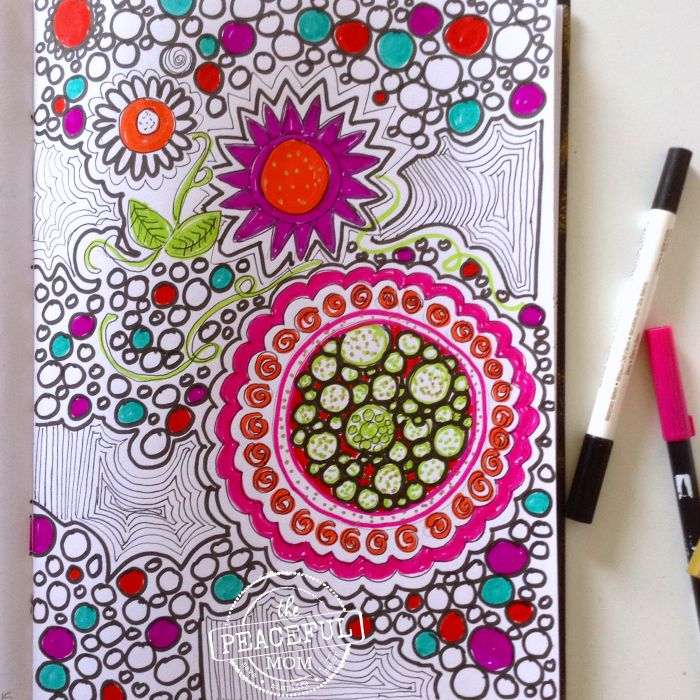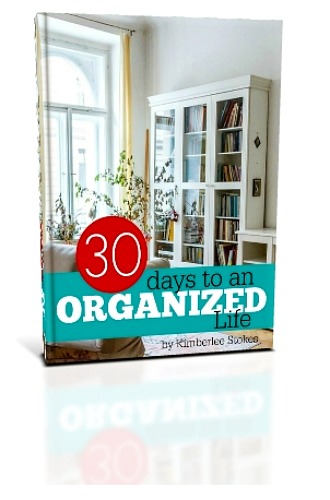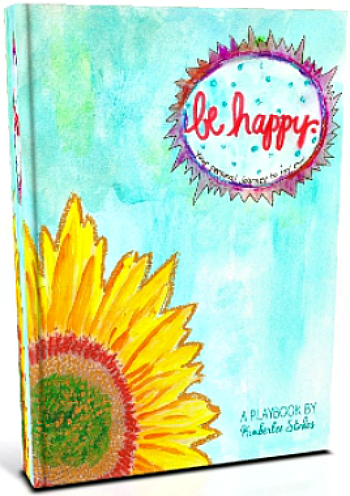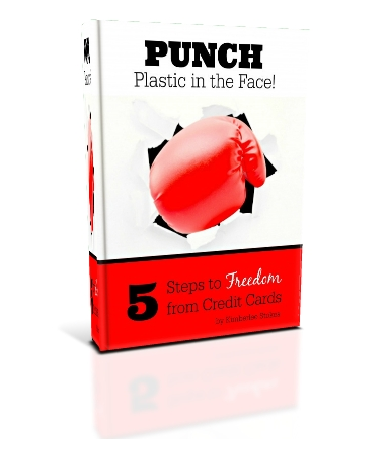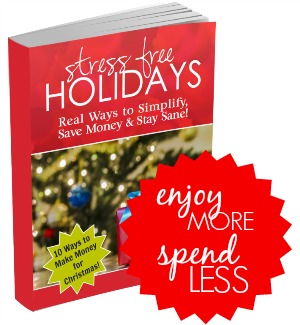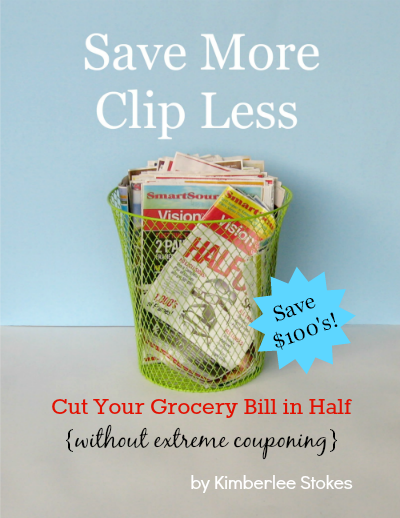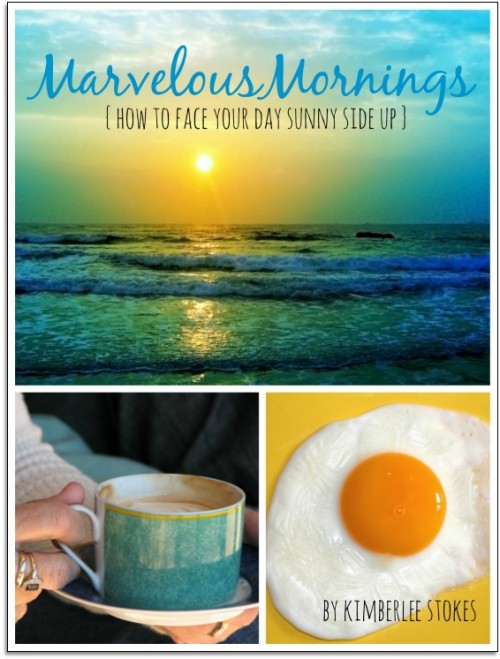 FREE RESOURCES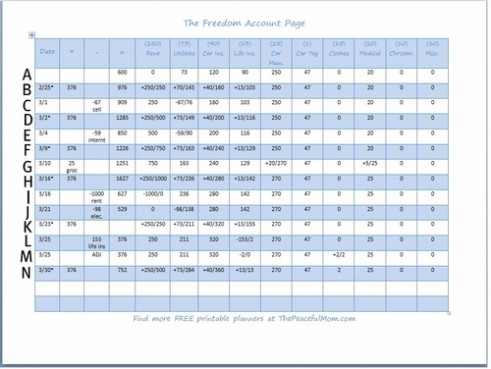 FREE Printable Freedom Account Page.
Click here to read more and download.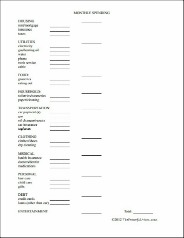 FREE Monthly Budget Printable
Click here to read more and download.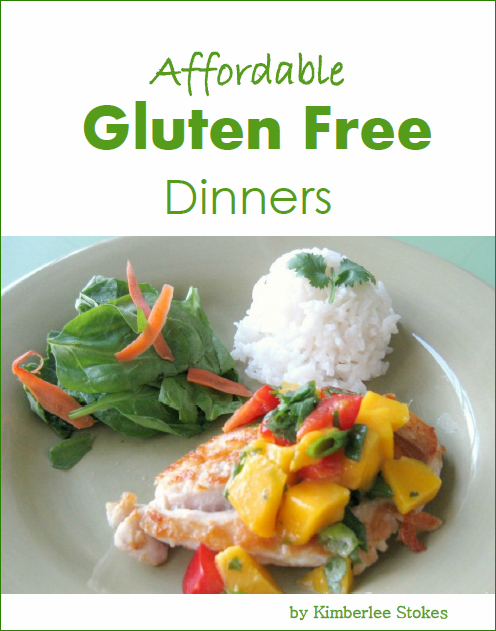 Click here to find out how to get this ebook FREE!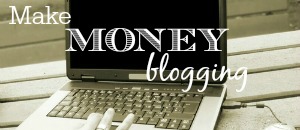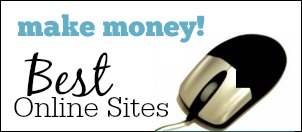 Make Money With Online Surveys
OTHER BOOKS I RECOMMEND:
Real Help for Decluttering: 28 Days to Hope for Your Home
Click here to read more.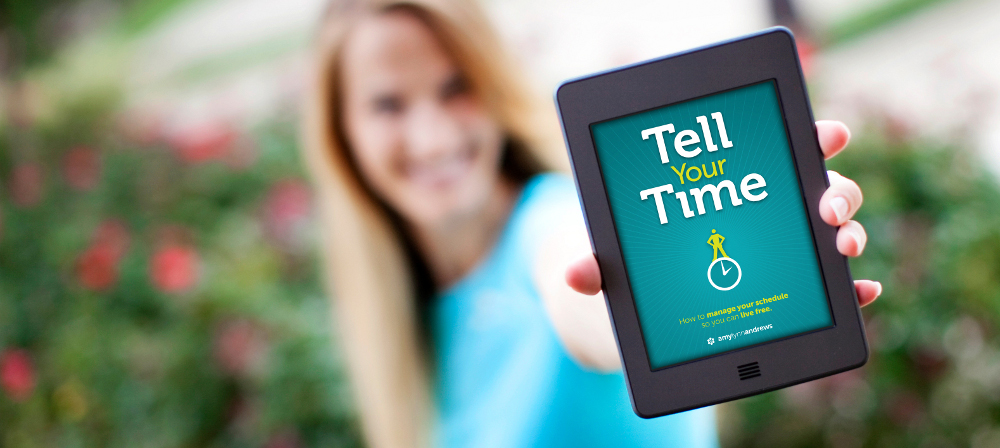 Tell Your Time (my favorite time management book – it truly changed my life!)
Click here to read more or purchase.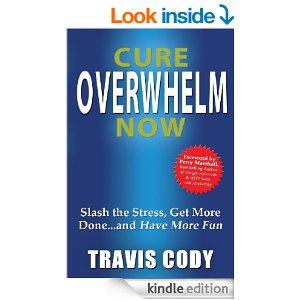 Cure Overwhelm Now: Slash the Stress, Get More Done… and Have More Fun
This book is the story of one man's journey to break his addition to his devices. Filled with personal anecdotes as well as the latest scientific research, it is an shocking vignette into the way that technology is re-shaping our brains and was the motivation behind my choice to go tech-free in the mornings and at least once a week for the entire day.
Click here to purchase.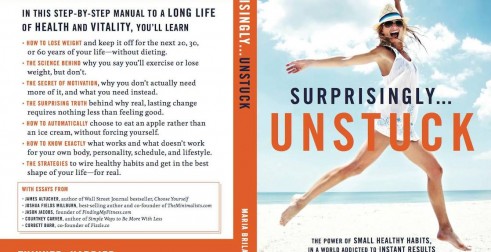 Surprisingly…Unstuck: The Power of Small Healthy Habits, In a World Addicted to Instant Results
This book is primarily focused on the psychology behind losing weight but I have applied these principles to other areas of my life with great success. One of the most helpful books I have ever read regarding how to change your life and habits.
Click here to purchase.
Are you interested in working from home? This book will give you the steps you need to take to become a virtual assistant.
Click here to purchase.