Is your family eating way too much fast food

?
Do you
need to save on groceries

?
Do you feel overwhelmed by meal planning

?
Don't stress about meals anymore!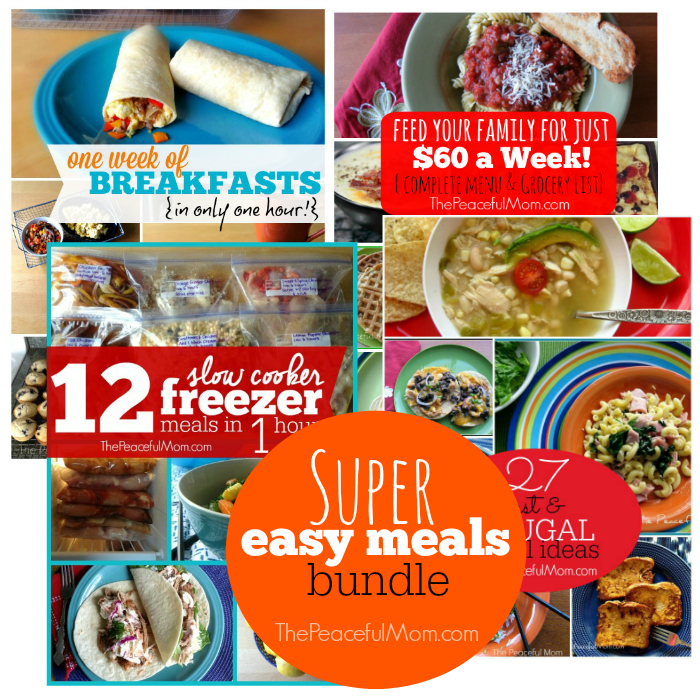 PLUS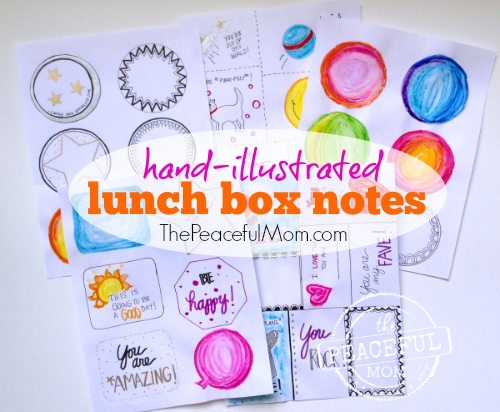 Grab the Super Easy Meal Plan Bundle!
$31 value
Just $9

 w/ code EASY MEALS

This Bundle Includes: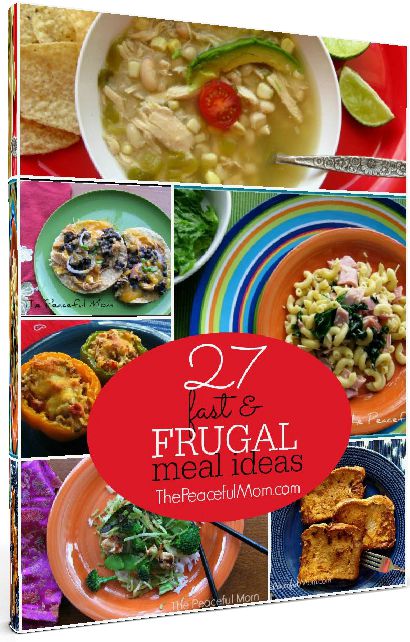 27 Fast & Frugal Meals ($7 value)
This meal plan includes:
Printable Master List of all 27 Fast and Frugal Main Dishes
Serving Suggestions to complete each meal
25 Simple Recipes included in the list (2 meals require no recipe)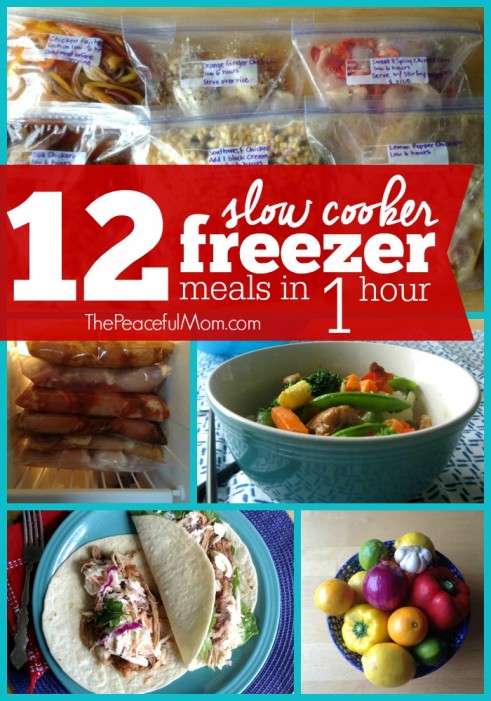 12 Freezer Meals in 1 Hour — Chicken Plan ($7 value)
Complete Shopping List, Assembly Instructions and Recipes for:
*Slow Cooker Chicken Fajitas (so good!)
*Oriental Orange Chicken
*Southwest Chicken
*Lemon Pepper Chicken
*Slow Cooker BBQ Chicken
*Sweet and Spicy Chinese Chicken
1 Week of Breakfasts in 1 Hour ($5 value)
Complete 1 Week of Breakfasts in 1 Hour Freezer Cooking Plan with:
Printable Grocery List (regular and gluten free)
All Recipes for Regular and Gluten Free Options
Printable Step-by-Step Instructions with photos
You will be making:
DIY Freezer Waffles
Sausage and Egg Breakfast Burritos
Delicious Buttery Blueberry Muffins 
$60 Budget Menu, Grocery List and Recipes ($5 value)
Complete menu for breakfasts, lunches, dinners including:
10 Minute Homemade Pizza Crust with pepperoni, sauce and cheese
Simple Chicken Enchiladas, rice, steamed green beans
Spicy Black Beans, rice
Breakfast for Dinner: pancakes, eggs
Grilled Cheese Sandwich, Easy Baked Apples
Easy Potato Soup, cheese toast triangles
Pasta with marinara sauce, salad
PLUS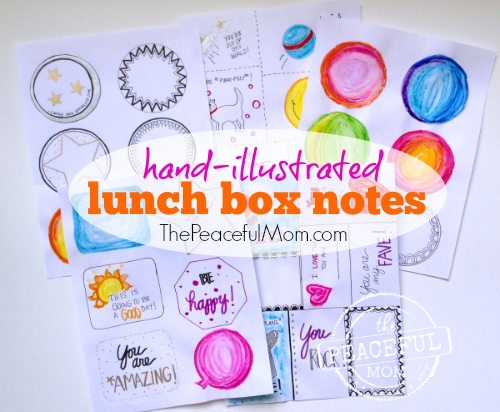 My exclusive Hand Illustrated Printable Lunch Box Notes ($7 value)!
$31 value
Just $9

 w/ code EASY MEALS