Thank you for Subscribing! Please do not Pin, Post or share this page as it is for subscribers only. Thanks!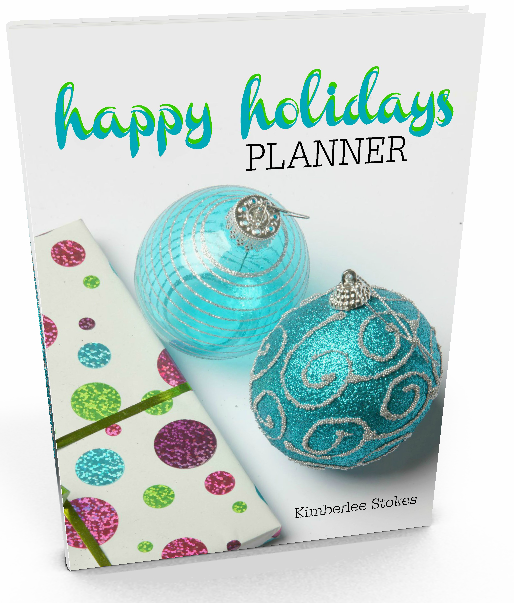 Click here to download your FREE Happy Holidays Planner.
You May Also Enjoy: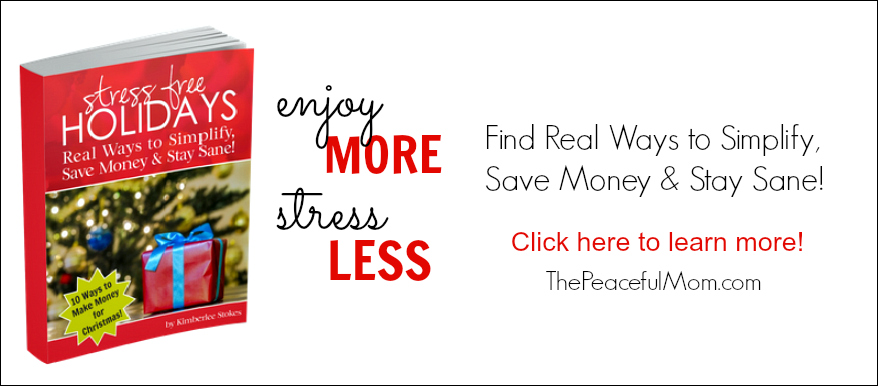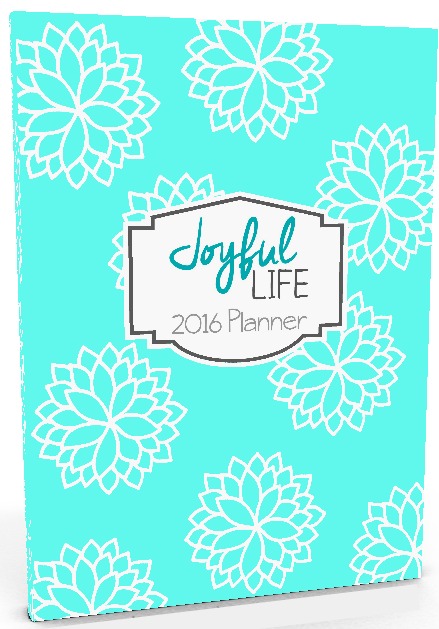 More than a calendar, more than a planner —
the Joyful Life Planner is your shortcut to the life you want to live.
Click here to see what's inside!