SEPTEMBER
Setting Up for Success

Big Project: Start using a planner.
How to Choose a Planner that Works for You
Habit for September: Create a Weekly Plan
How to Create a Weekly Plan to Get the Important Stuff Done
Weekly 10 Minute Missions
Week 1 Create a Simple Morning Routine
Create a Healthy Morning Routine You Can Stick To
Week 2 Set Up a Simple Meal Planning System
Week 3 Plan Your Paycheck
How to Plan Your Paycheck (free printable planner)
Week 4 Organize Your Paperwork
Optional: Choose a container to use as a memory box for the items your child brings home from school this year.
Cheering You On!

Want a simpler life?
Join our simplifying, organizing, life-changing community!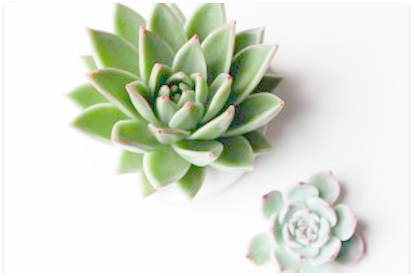 Click here to join The Peaceful Mom Community!
Get weekly encouragement & 10 Minute Organizing Tips
PLUS access to our Organizing and Printable Library including:
10 Minutes a Day Declutter Calendar — focus on one small area each day of the month
Organizing Printables – to organize your life one baby step at a time
Monthly Gifts – because who doesn't love a surprise?