Thanks so much!
The links to your goodies are on the way.
Are you a part of The Peaceful Mom Family?
Click HERE to join now for weekly Tips to save, organize & enjoy life!
Plus access to our Resource Library.
Or if you're already a member, check out these popular posts!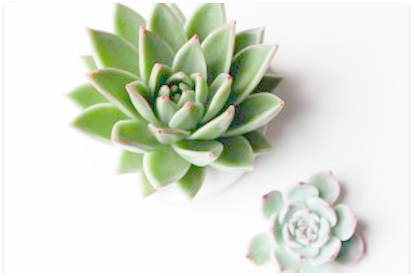 We can do this!