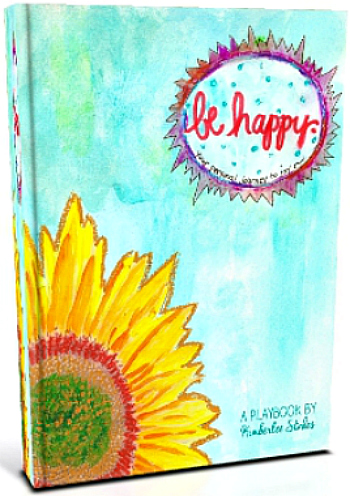 Thank you for purchasing "be happy"!
[Click here to purchase if you haven't yet. 🙂 ]
Click each link below to print the funsheets for each section.
All Sections
Passion Fruit Section
Mind Altering Section
Happy Truth Cards (blank)
31 Things To Do Instead of Watching T.V.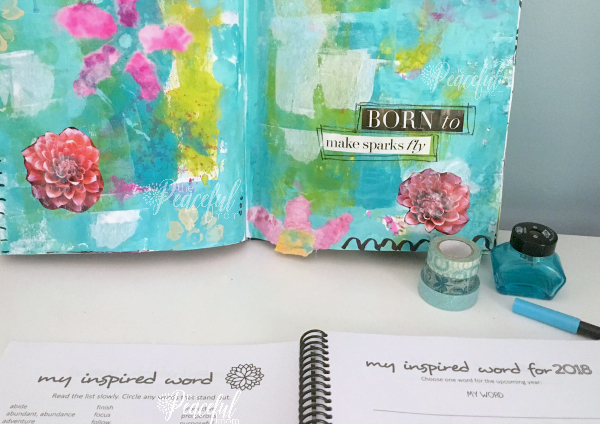 Filled with inspirational and practical tools, the Joyful Life Planner helps you to live purposefully and joyfully every day.
Click here to see more of what's inside!