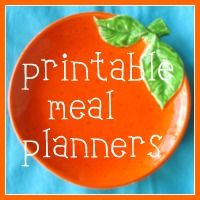 CUSTOMIZABLE MENU PLANNERS
Click each photo for editing and printing instructions.
(Best viewed with Adobe Reader.)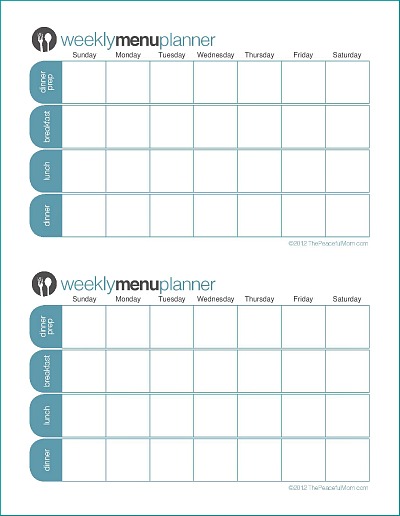 Two Week Planner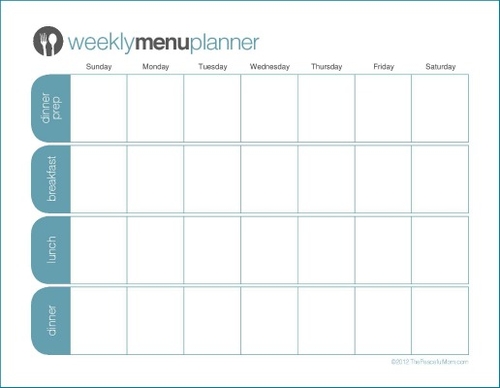 One Week Planner
PRINT AND WRITE MENUS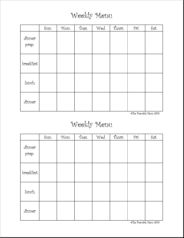 Weekly Menu Planner 1
(Sunday to Saturday-2 to a page)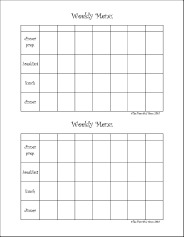 Weekly Menu Planner Blank
(You fill in the days of the week-2 to a page)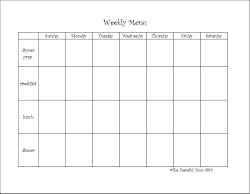 Weekly Menu Horizontal
(Sunday to Saturday)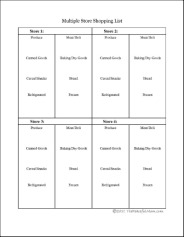 HAVING TROUBLE? Download the latest version of Adobe Reader here for FREE.
See the Weekly $100 Menus here and Meal Ideas here!

All TPM Meal Planners include a "dinner prep" section. Watch my Easy Dinner Prep video here. 
WANT A DIFFERENT PLANNER? Click here.
Need help with meal planning? Let eMeals* help you meal plan on a budget. Check out their low-cost monthly plans here!
*affiliate link