OCTOBER
Clearing the Clutter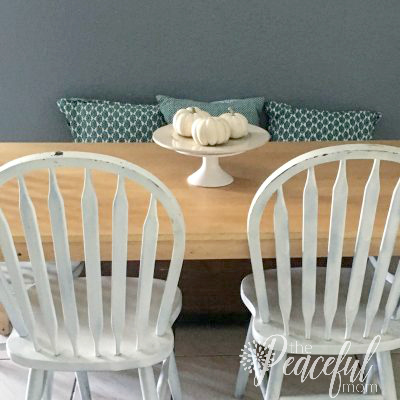 Big Project: 31 Day Declutter to prep for the holidays
Habit for October: Declutter 10 Minutes a Day
Get the 31 Day Decluttering Checklist in the Resource Library HERE.
You can also join my 31 Day Happy Habit Challenge HERE.
Weekly 10 Minute Missions
Week 1: 10 minutes a day Master Bedroom/Closet/Bathroom declutter
Week 2: 10 minutes a day Kitchen declutter
Week 3: 10 minutes a day Living Room/Family Room declutter
Week 4: 10 minutes a day Kids' Room/Guest Room declutter
Cheering You On!

Want a simpler life?
Join our simplifying, organizing, life-changing community!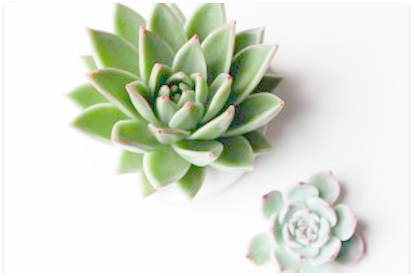 Click here to join The Peaceful Mom Community!
Get weekly encouragement & 10 Minute Organizing Tips
PLUS access to our Organizing and Printable Library including:
10 Minutes a Day Declutter Calendar — focus on one small area each day of the month
Organizing Printables – to organize your life one baby step at a time
Monthly Gifts – because who doesn't love a surprise?