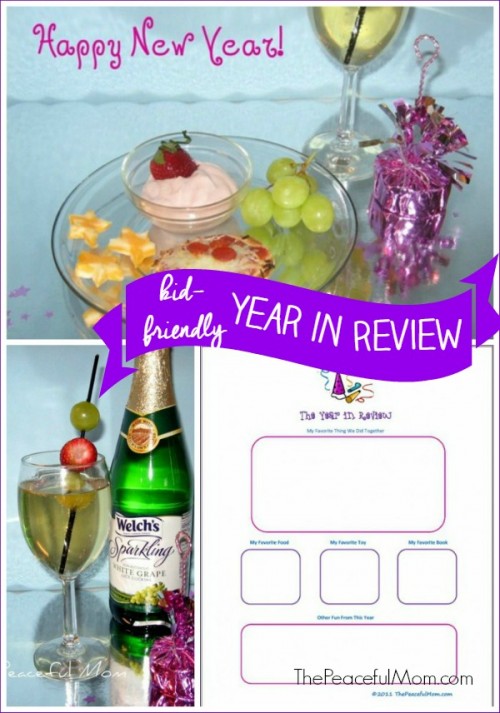 Click here to print The Peaceful Mom New Year's Eve Printable for Kids.
Have your child draw or write his/her favorite memories from the year then keep the page in your Holiday Binder or scrapbook to look at next year!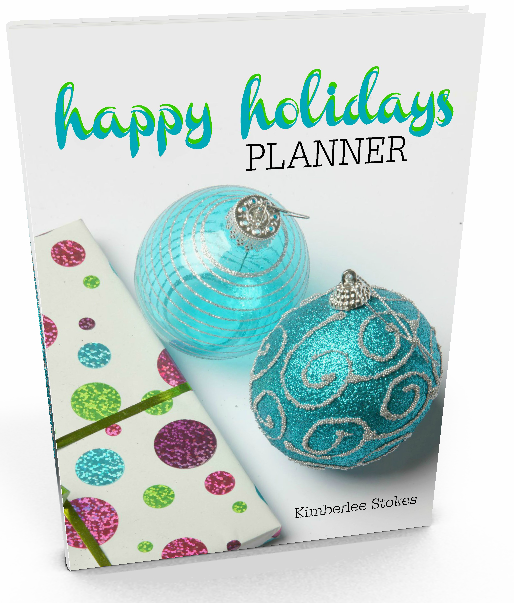 Grab a copy of my FREE Happy Holidays Planner when you subscribe to The Peaceful Mom Weekly eNotes with fun and inspirational tips to help you save money, get organized and enjoy life.