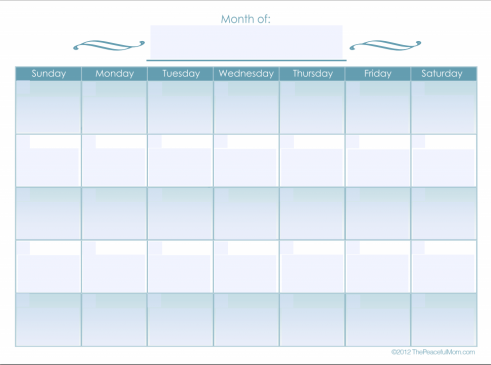 Free Monthly Calendar Editable Form
Grab this free monthly calendar editable form for YOUR needs.
The Peaceful Mom Monthly Calendar is now customizable! Use this free monthly calendar editable to plan your family's activities, your meals, your bill payments, whatever you need to keep track of. (Click below to access the calendar.)
Want more FREE organizing tools?
Click here to join the 30 Days to Organized Community and gain access to dozens of free organizing and money saving tools!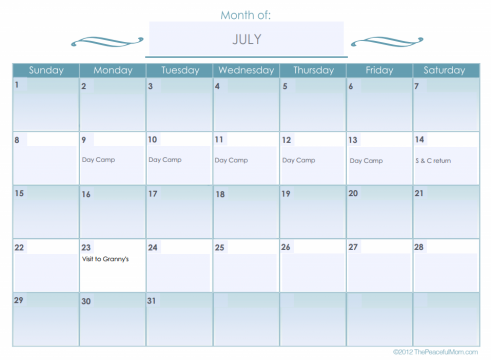 To edit the monthly calendar editable form:
Tap HERE for the download page for the free monthly calendar editable.
Type in your information. Enter the date in the top left corner. Scroll down to the next line to enter information.
Print: Click the printer icon in the top right of your screen (or on some devices: Move your cursor to the right of the calendar, click the printer icon that pops up in the top right corner.)
Editable Meal Planner Printable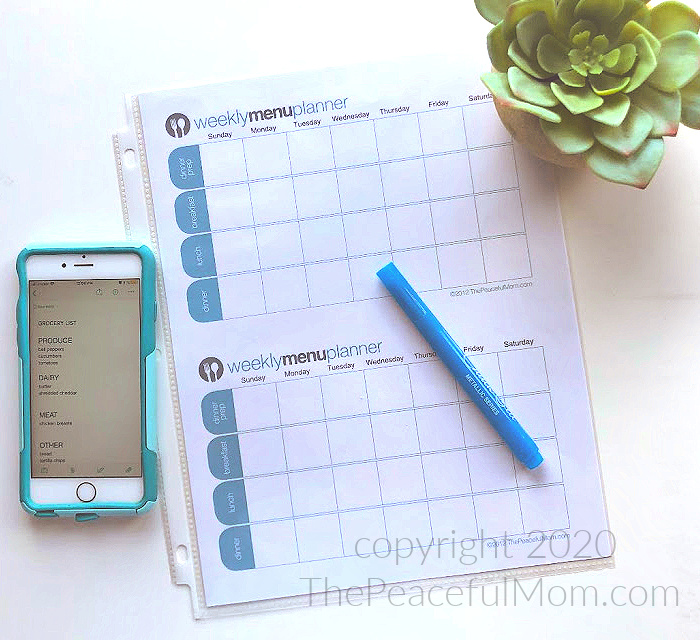 More Planning Help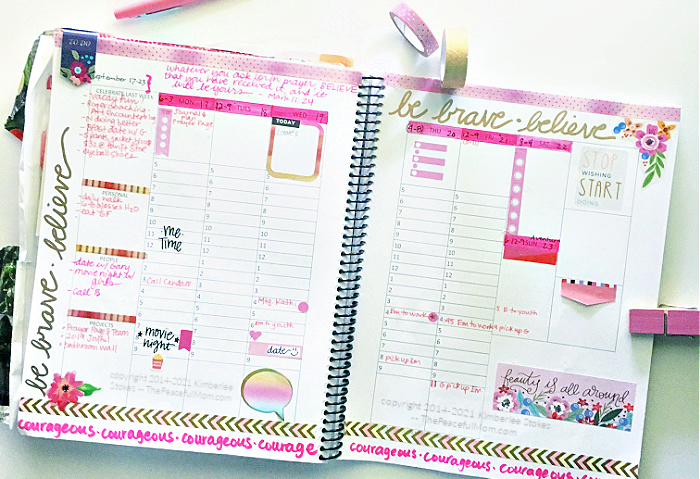 Tap HERE to learn more.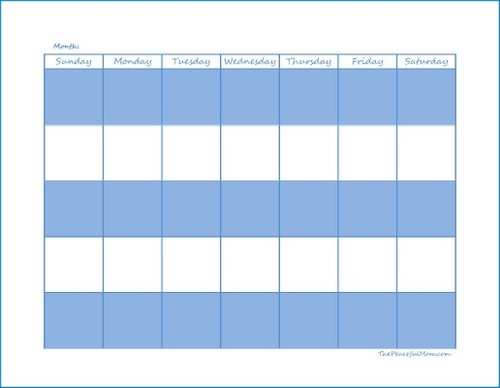 You can also print this FREE Blank Monthly Calendar.
(You will click once to go to the download page, then click again to print.)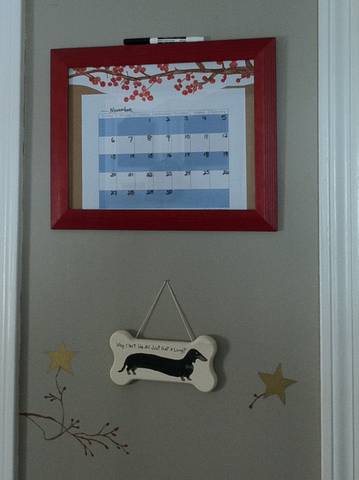 Frame it to use as a dry erase board
like Reader Jennifer did
or just stick it on the fridge!
Use this monthly calendar editable form to keep track of appointments, menu plan or use it to plan your blog posts for the month.
Happy Planning!

Want a simpler life?
Join our simplifying, organizing, life-changing community!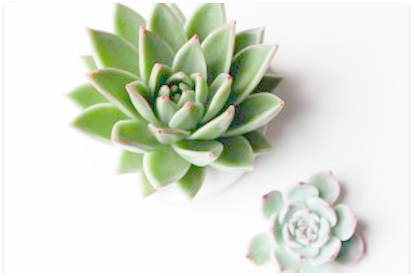 Click here to join the 30 Days to Organized Community!
Get weekly encouragement & 10 Minute Organizing Tips
PLUS access to our Organizing and Printable Library including:
10 Minutes a Day Declutter Calendar — focus on one small area each day of the month
50 Ten Minute Tasks – to organize your life one baby step at a time
10 Minute Task Calendar – blank calendar to fill in your own 10 Minute Tasks

Click here for more ORGANIZING TIPS