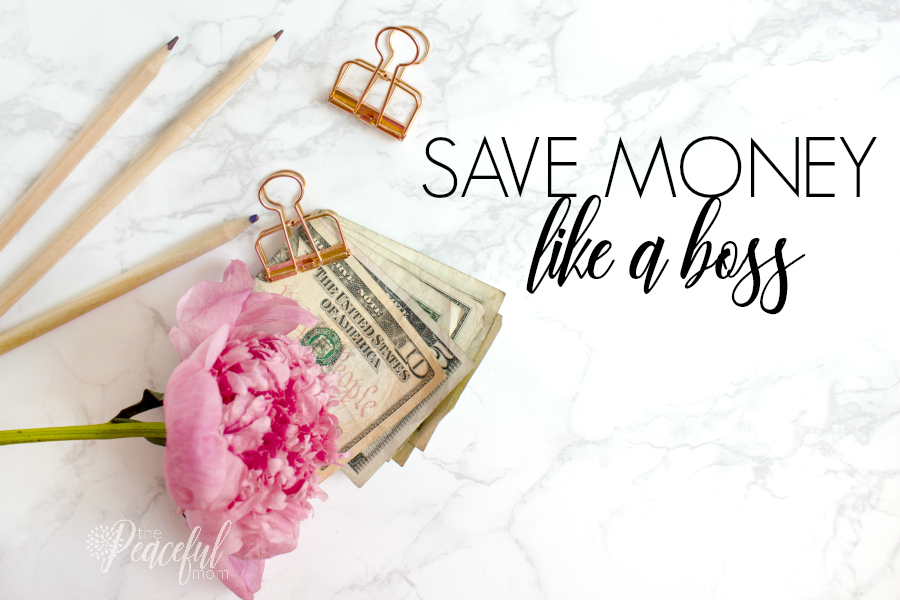 Need to save money NOW?
Click below for my very best money saving ideas so you can live more and spend less!
See the most current money saving ideas HERE.
Reader Faves
The Peaceful Mom readers know what they like. Check out readers' favorite ways to save money: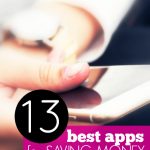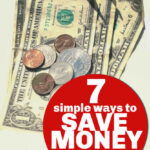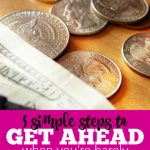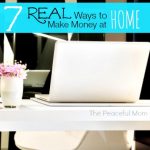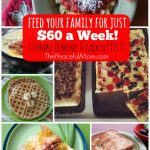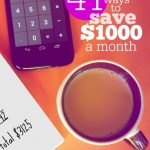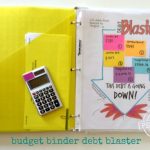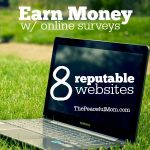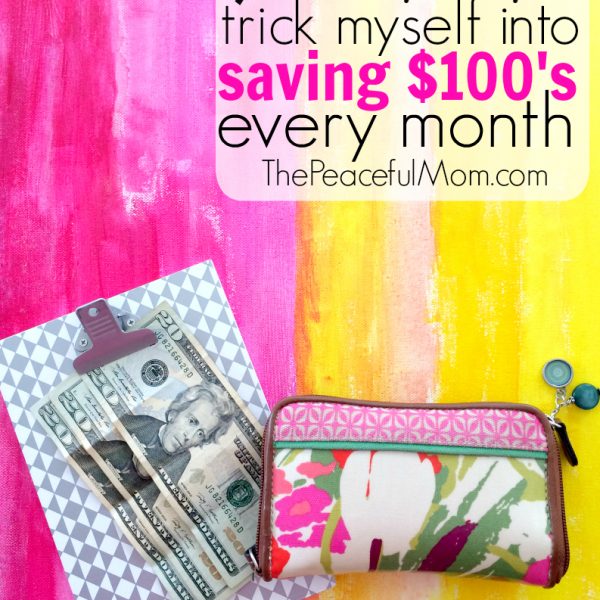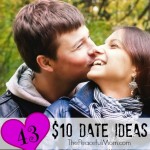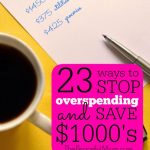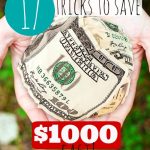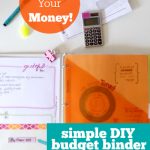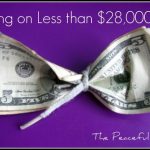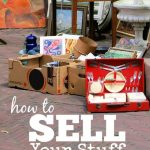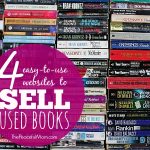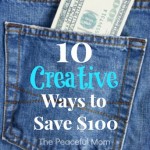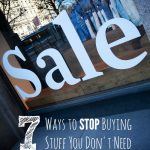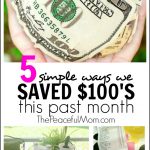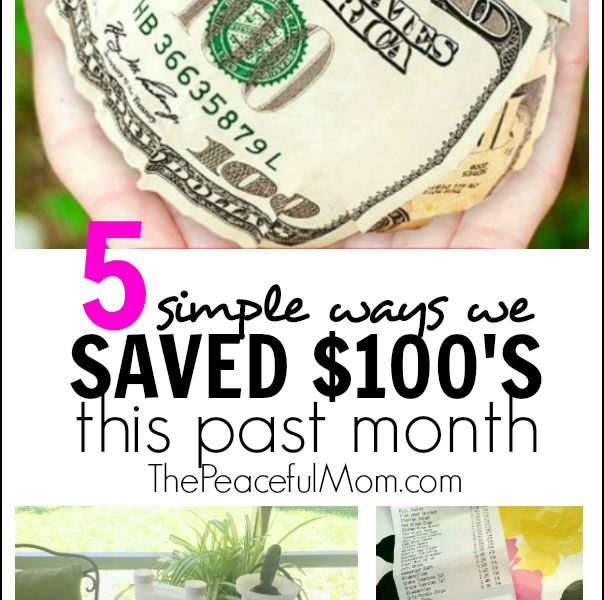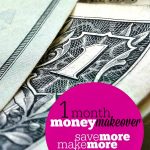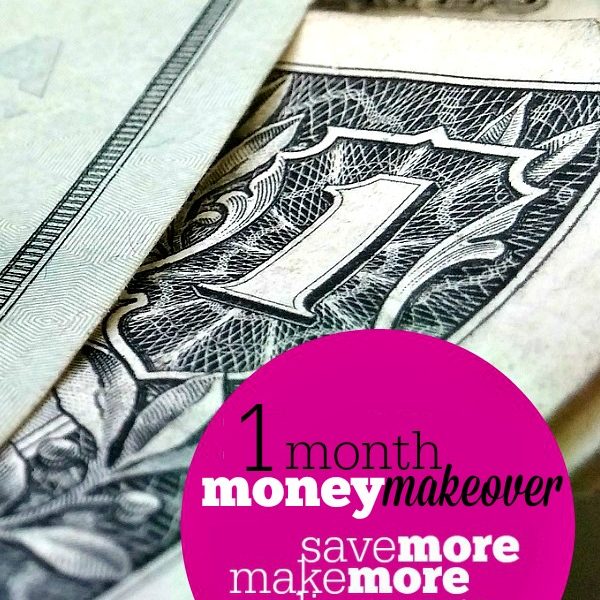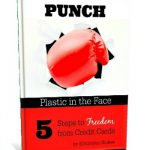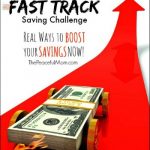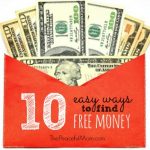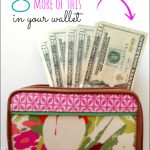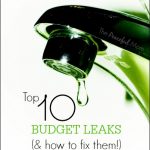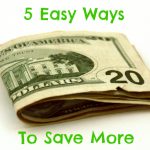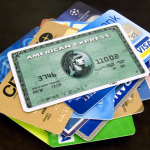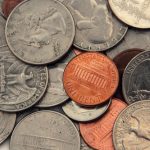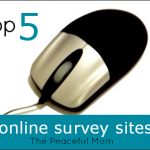 Save Money Every Day
These tips will help you save money on everyday purchases like groceries, cleaners and even toilet paper!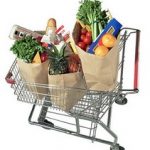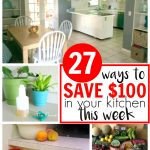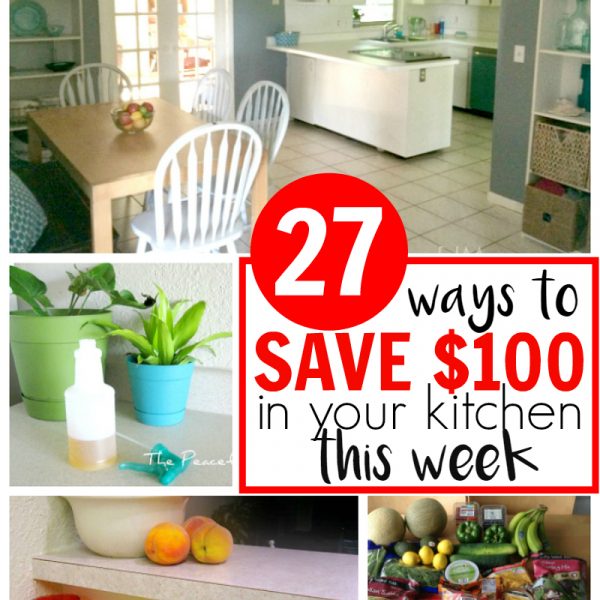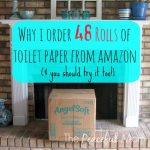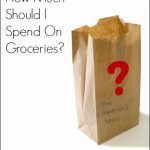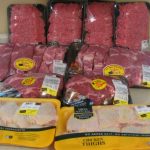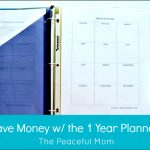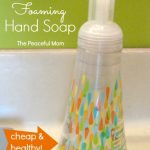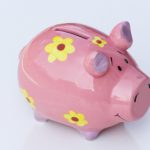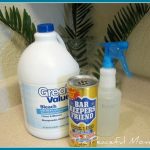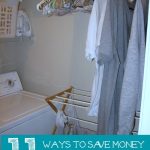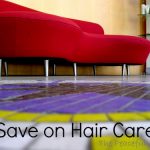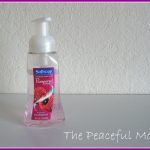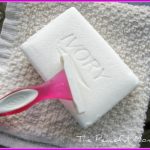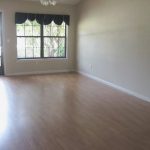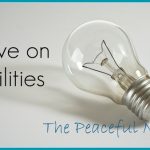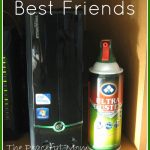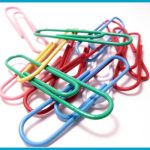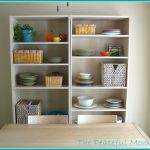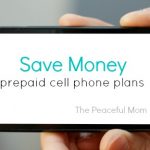 SAVE MONEY: MANAGE YOUR MONEY WELL
Saving money is only half the battle! Use these tips to help you manage your money better so you can add more to your savings account: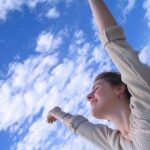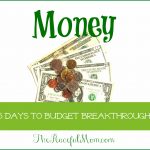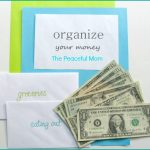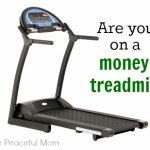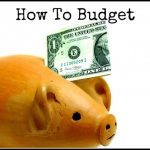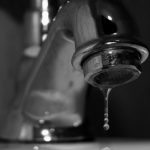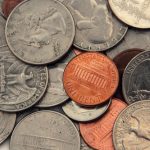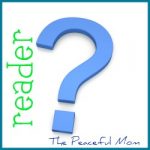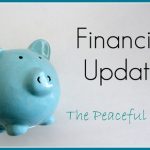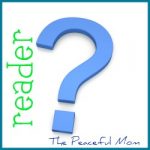 SAVE MONEY ON HOLIDAYS & PARTIES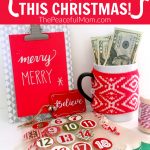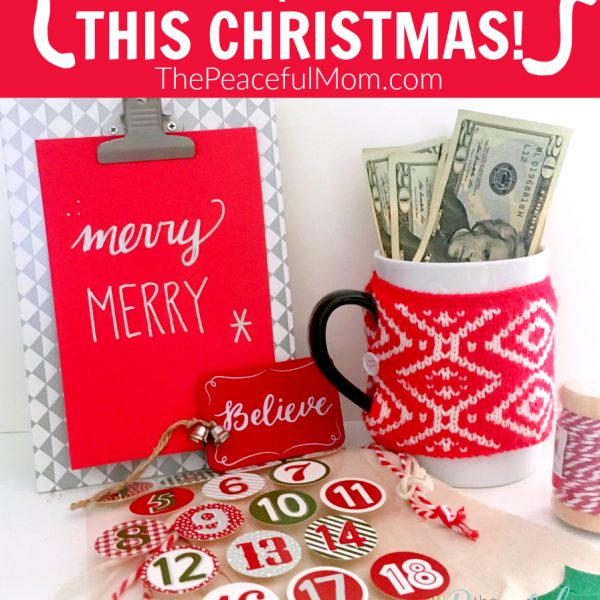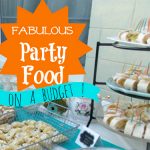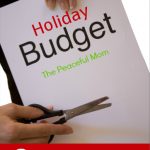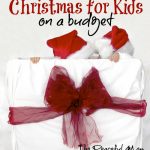 SAVE MONEY BY MAKING YOUR OWN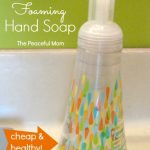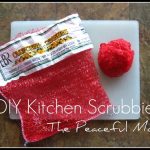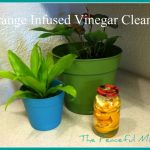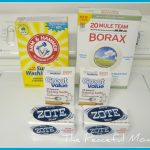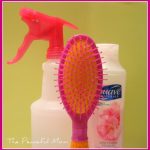 SAVE MONEY: CHANGE YOUR LIFESTYLE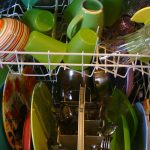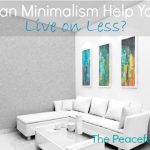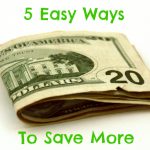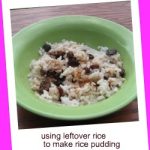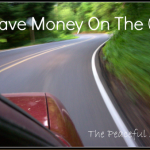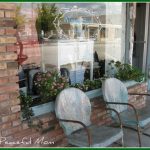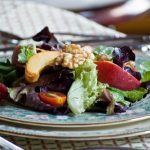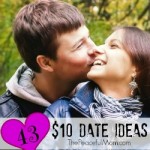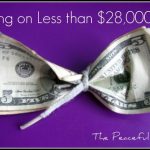 SAVE MONEY: CHANGE YOUR MINDSET