Grab bundles of my most popular resources at 60% off!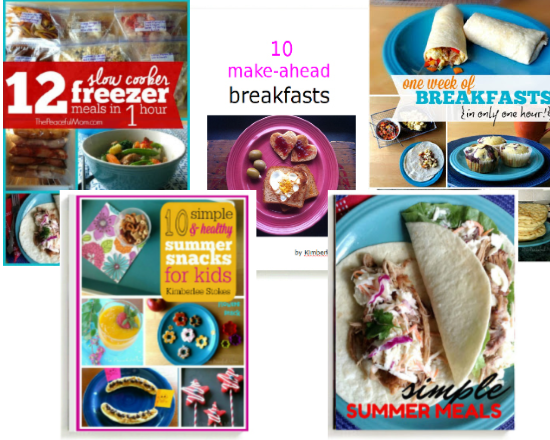 1 Week of Breakfasts in 1 Hour
10 Make-Ahead Breakfasts
10 Simple and Healthy Summer Snacks for Kids
12 Freezer Meals in 1 Hour – Chicken Plan
10 Simple Summer Meals
Click HERE for the Mega Meal Plan Bundle for just $12.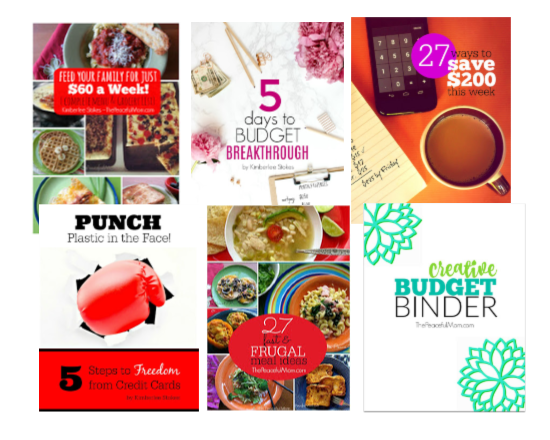 27 Ways to Save $300 This Week
5 Days to Budget Breakthrough Workbook and Mini Course
Feed Your Family for $60 a Week Meal Plan
27 Fast and Frugal Meals
Punch Plastic in the Face: 5 Steps to Freedom from Credit Card Debt
Creative Budget Binder Pages
Click HERE for the Mega Money Saving Bundle for just $19!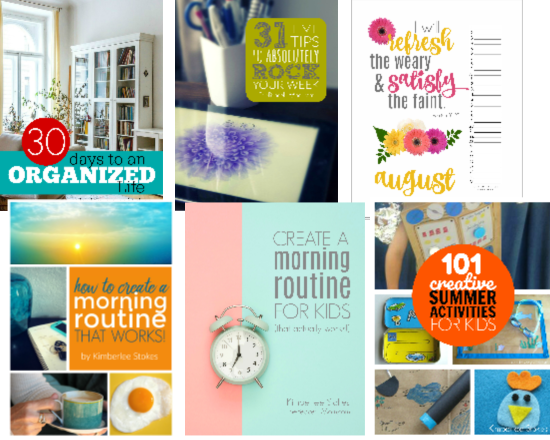 30 Days to an Organized Life
Create a Morning Routine That Works!
Create a Morning Routine for Kids That Works
37 Time Tips to Absolutely Rock Your Week
101 Summer Activities for Kids
Printable Perpetual Scripture Calendar
Click HERE for the Mega Organizing Bundle for just $19!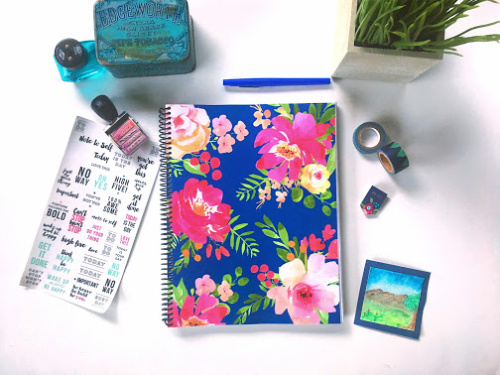 Grab ALL 3 Bundles above plus the Joyful Life Quarterly Playbook and Planner ($24 value!) plus my exclusive Tiny Floral Thank You Cards as my gift! The planner is undated so you can start using it right away.
Click HERE to grab the Mega Mega Bundle with all products listed above for just $47!
Please Note: These resources are digital downloads. No physical product will be sent to you.
Once your payment is complete you will receive an email with your download links. Please use the contact tab in the top navigation bar to email me if you experience difficulty downloading your files. Thank you!