Hate morning? You're not alone.
Waking up late.
Fighting with your kids.
Realizing once you're out the door that you forgot something.
There's a better way!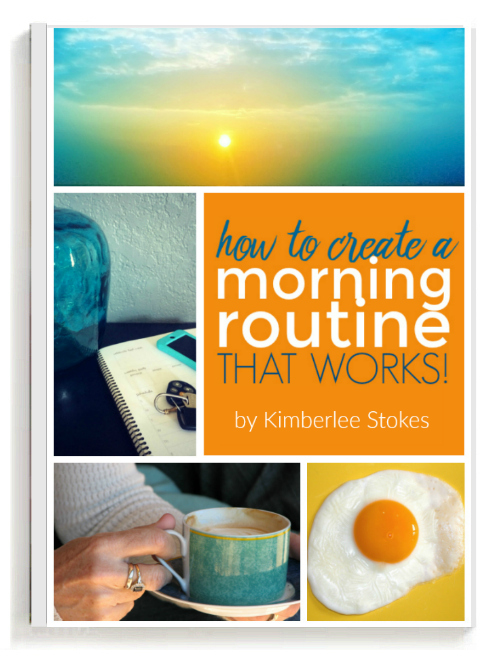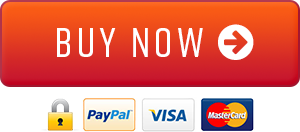 DIGITAL DOWNLOAD
Transform your mornings from manic to marvelous with this 5 Day Mini-Course:
How to Create a Morning Routine That Works.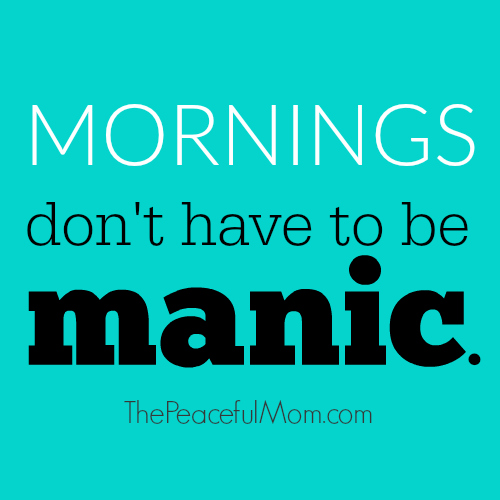 Your mornings don't have to be crazy anymore!
This mini-course gives you step-by-step help to create a morning routine that works!
I want you to buy this course for 3 reasons:
Creating a peaceful morning routine sets the tone for your entire day.
Life is short and you should enjoy it.
You deserve better!
You want peace, you want order, you want to live intentionally.
I can't promise to transform you into a morning person, but I can promise that if you take these steps you will enjoy much calmer and happier mornings than before.
Why choose a Mini-Course?
Mini Focus: Life change happens best in small increments. Focus on one small area of your life, but see BIG improvements!
Mini Commitment: This mini course is designed to fit into your life one small bite-sized piece at a time.
Mini Inbox Impact: Receive the entire course in one email rather than many emails over multiple days. Look at it when you have time.
Mini Price: Mini-Courses are priced like that cup of specialty coffee you enjoy, so you only need to invest a little to see big improvements in your life!
I don't waste your time, but give you the exact keys that I have used to create a calming morning routine and a more intentional life!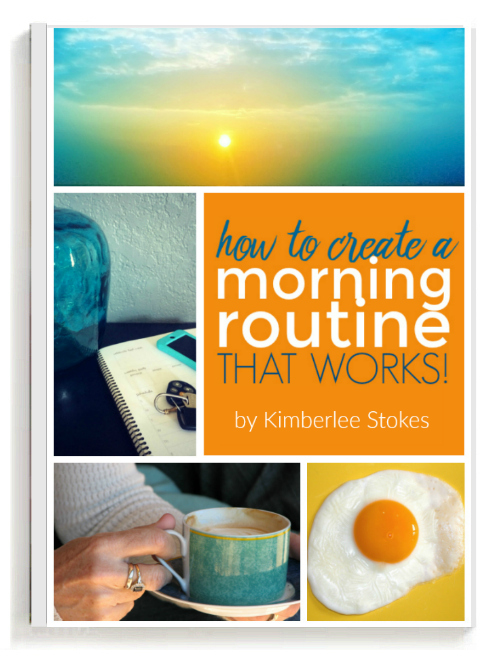 Just $7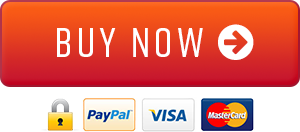 DIGITAL DOWNLOAD
Grab this mini-course and start enjoying better mornings right away!
You May Also Enjoy: