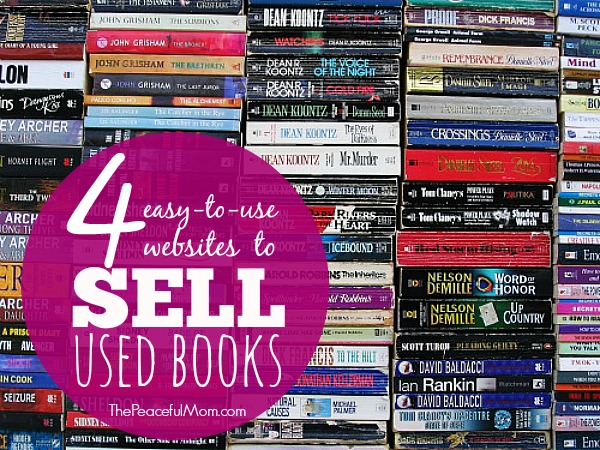 Make Money: Sell Your Books
Need some extra cash? Here are several places to sell your books online and some even take dvds and cds as well. Prices vary, so it's worth your time to check out a few different sites. Try these recommended options:
My Book Buyer
MyBookBuyer specializes in textbooks and you will often get a better price than you will with other sites. Type in the book's ISBN number to receive a quote for what they will pay. If you like the offer, accept the quote and print your postage-paid label. Payment is made within 3 days of processing your book(s) and is made through Paypal or via check.
Cash4Books 
Similar to MyBookBuyer, but Cash4Books.net takes all kinds of books. Again, type in the ISBN number of your book, receive an instant quote for the price they will pay for your book, accept the price, print a postage paid label and ship your book(s). Payment is processed within 3 days of being processed and payment is through Paypal or by check.
Read the details here, but essentially, you sign in to the 
Amazon Trade-In Store, check the price of your item, print a label and ship it. Once your item is accepted, Amazon issues you an Amazon.com credit.
Half.com 
Half.com has an option called Instant Sale which works like Cash4Books and MyBookBuyer. Type in your ISBN number, get a price quote, accept it, print a label, ship your books and receive payment in a few days.
A higher paying option, though, is to list your books individually and wait for a buyer to purchase them. This option takes longer, and you have to package the book and ship it within 72 hours, but wait to receive payment.
Textbooks.com
I originally started with four websites in this post but I recently discovered an additional site. Despite its name, Textbooks.com accepts all kinds of books including paperbacks. They also take many books that other services do not. As with the other books services, enter your ISBN to receive your bid. Payment is through PayPal or check and shipping is free via UPS.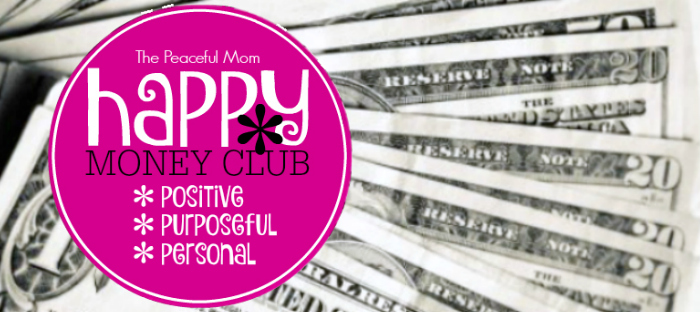 Sign up for my Happy Money Club for tips & tools to help you save more, make more and live more!
Plus my FREE 5 Day Money Makeover eCourse!
Click 

HERE

 to get your FREE eCourse!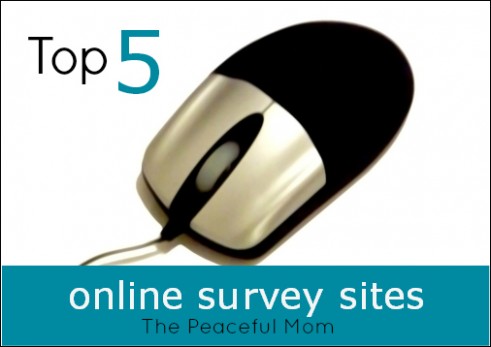 Make Money Online!
Click here for a complete list of The Peaceful Mom's recommended survey sites.