Welcome! These posts are from a series I started in February of 2012 detailing how we live on less, so that we can live our true priorities. Implement these ideas if you would like to save more, give more and live more!
Learn how to feed your family for $60 a week HERE.
LIVING ON LESS THAN $28,000 A YEAR POSTS
(Click each photo to read more!)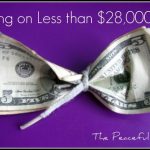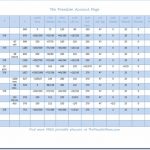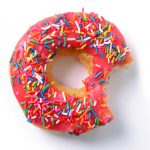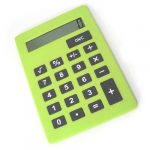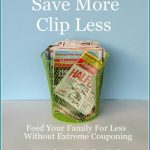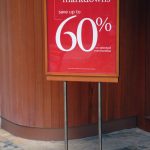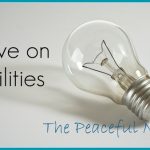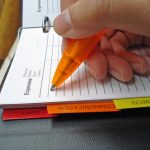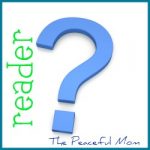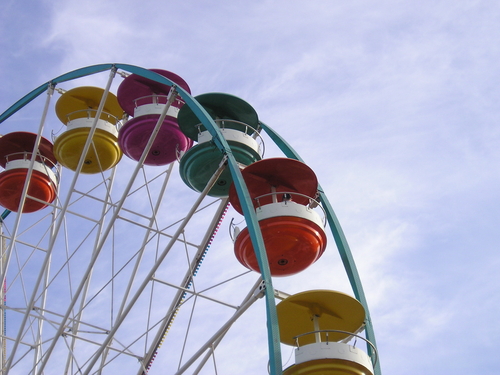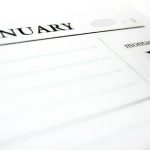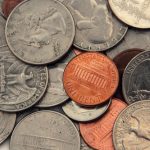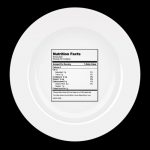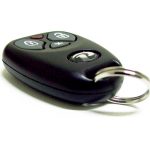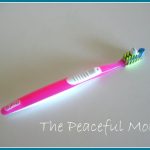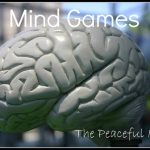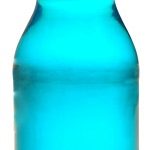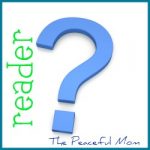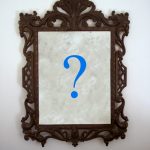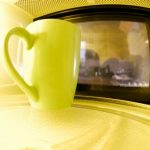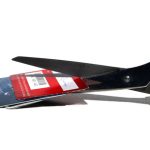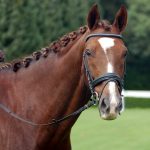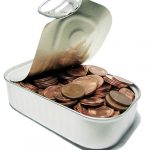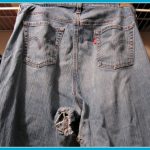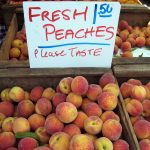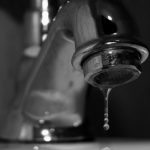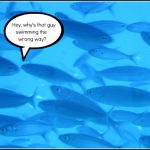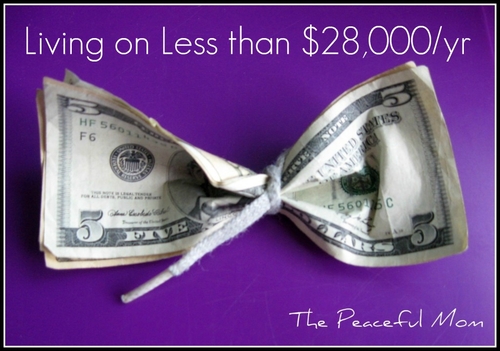 VIDEOS
Click here to see the How To Live on Less Video Series: A simple step-by-step plan to start getting your finances in order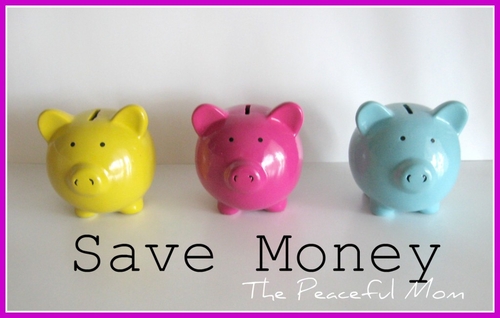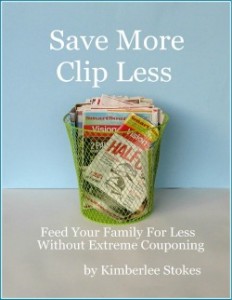 Click here for my ebook Save More–Clip Less to see how I feed our family of six for $125 a week!