Are you SUPER busy?
Do you have trouble keeping your house clean?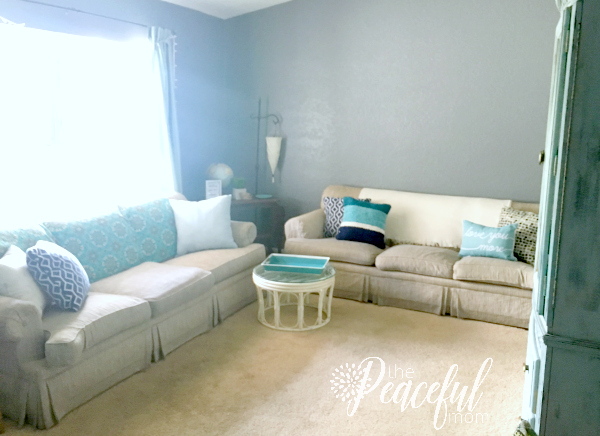 Get the Keep It Clean 1 Minute Routines Video Course
Learn 7 super quick routines you can implement NOW and totally change your home!
UPDATE: This course is available by request. Please CONTACT me HERE.
You Can Do This!