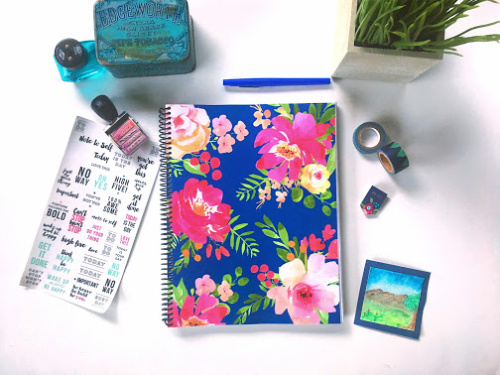 Why I Created the Joyful Life Playbook and Planner
I created the Joyful Life Playbook and Planner just for YOU so that you can:
re-discover your passion and purpose then organize your life to live them out daily;
be more intentional, joyful and impactful to those around you;
make space in your life to connect to God and experience His intimate love for you.
As you use the Joyful Life Quarterly Playbook & Planner's unique process to reflect, dream and plan, you'll find more contentment, more joy, more spiritual connection and more peace – and you'll accomplish more in the areas that matter.
Why the Joyful Life Playbook and Planner Works
The primary reason this planner works is that it's research-based.
Research shows that the top 1% of goal achievers write down their goals, and handwriting rather than typing means your brain processes the information differently so you'll be even more likely to accomplish your goals. Whether you're a natural goal setter or a fly-by-the-seat of your pants kind of person, the Joyful Life Quarterly Playbook & Planner will enable you to focus on your true priorities so you can do what God created you to do.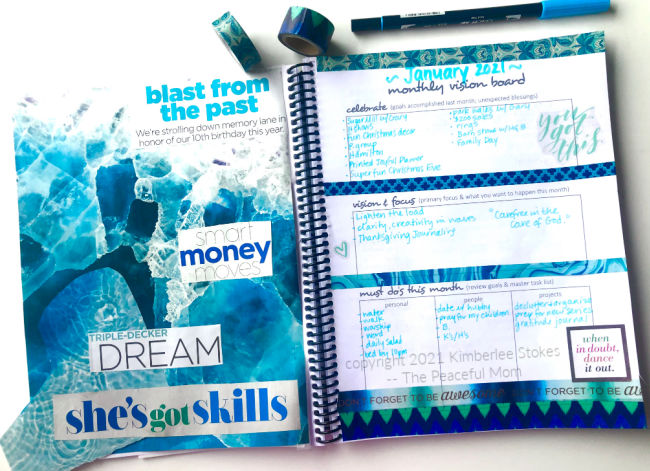 How to Get the Most From Your Planner
PREP
Use the beginning sections of the planner to gain an overview of your year and envision the big picture of your life.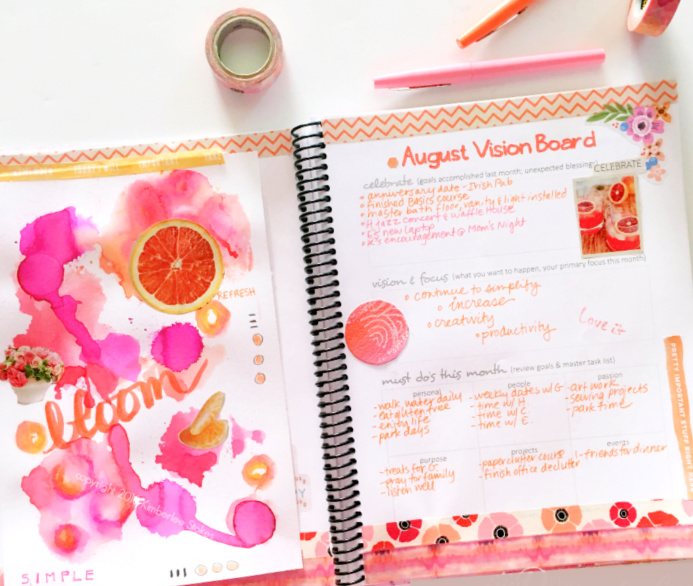 PERSONALIZE
The Joyful Life Playbook & Planner is undated and flexibly structured so you can plan when you're ready; use the open spaces to fit your needs; color, doodle and create to inspire your journey. Complete the sections that speak to you. Skip what doesn't.
REVIEW
For optimum results, schedule a time weekly to review your goals and priorities then create a weekly plan based on those priorities. The more you review and pray over your goals, the more you'll be able to focus and accomplish what matters most to you.
EVALUATE
Use the "Evaluate and Celebrate" sections in each quarter to evaluate the previous months so you can adjust where necessary and celebrate your progress!
SHARE
Share your goals with a friend who will encourage you, or gather a few like-minded souls to start a "Dreaming and Doing" support group to motivate each other.
Here's to a joyful & purposeful life!