You can purchase the planner HERE.
Scroll below for a video and links showing you how I use the Joyful Life Playbook/Planner.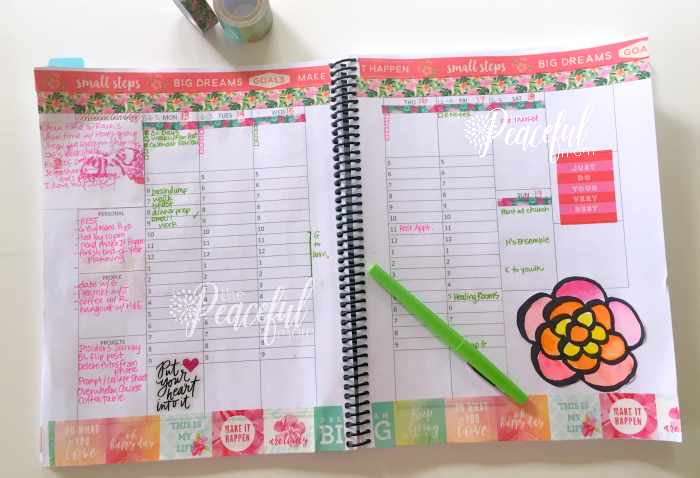 Favorite Planning Goodies
Papermate Felt Tip Pens – to write and decorate … Because COLOR!
Pilot Precise V7 RollerBall Pens – smooth writing for notes and journaling
Archival Ink Pads – stamp with ink that will last over time
Dymo Label Maker — a fun way to add dimension to your pages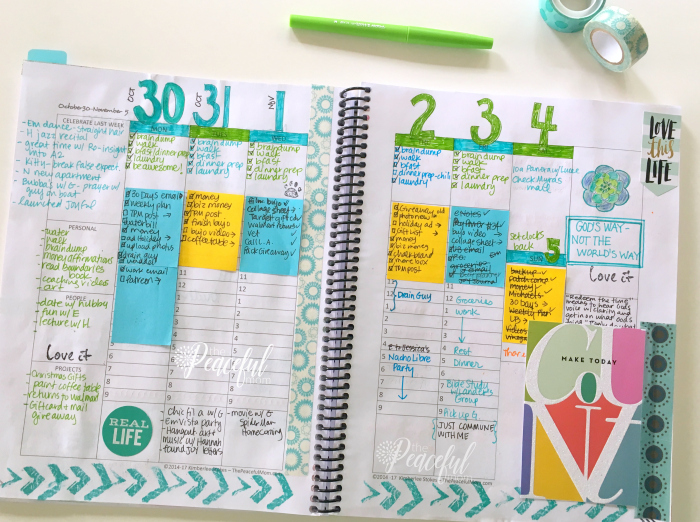 1.5″x 2″ size Post-It Notes — these fit perfectly within the columns to add to-do lists and notes when I don't want to use the hour-by-hour schedule.
Video Overview
Watch this video for a quick overview of the planner.
Posts I've Written About the Joyful Life Planner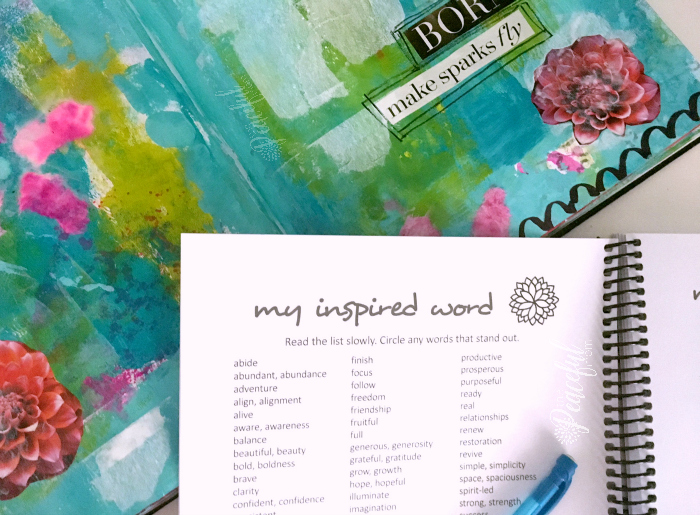 Click HERE to see more about how I use the planner.
Sample Weekly Plans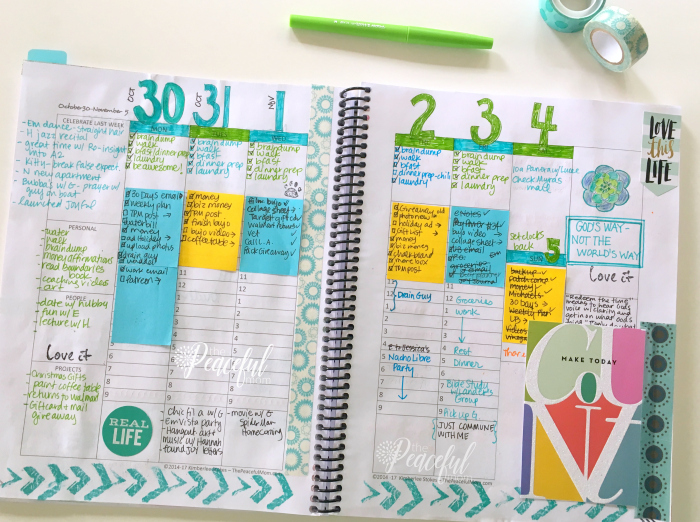 Click HERE to see some of my weekly plans.
Purchase the planner HERE.
I would love to hear how the JLP works for you, so please click HERE to send an email and let me know. 🙂
Happy Planning!
 
Want a simpler life?
Join our simplifying, organizing, life-changing community!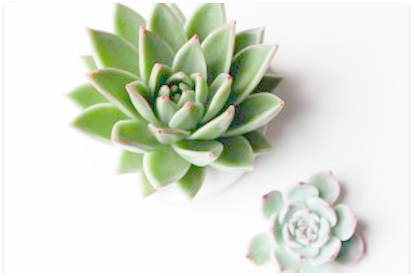 Click here to join The Peaceful Mom Community!
Get weekly encouragement & 10 Minute Organizing Tips
PLUS access to our Organizing and Printable Library including:
10 Minutes a Day Declutter Calendar — focus on one small area each day of the month
Organizing Printables – to organize your life one baby step at a time
Monthly Gifts – because who doesn't love a surprise?