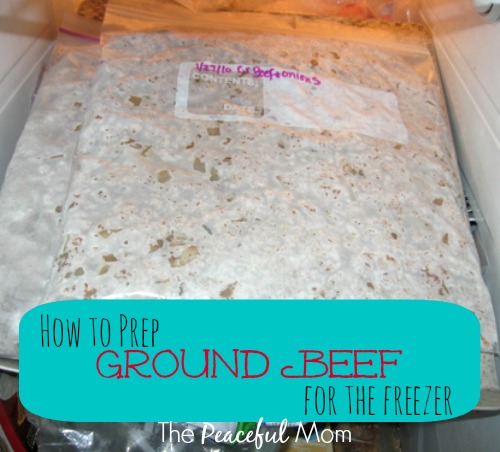 How to Freeze Ground Beef
I love saving money on groceries and one of the ways that I save big is by purchasing meat on sale and freezing it for later use.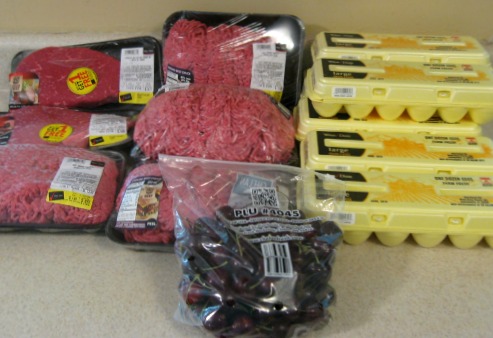 Sometimes I find good deals at the grocery store (less than $2.00/lb is a great price in our area) and I stock up.
How to Prepare Ground Beef for the Freezer
I prefer to pre-cook my ground beef before freezing it. Here's what I do:
Chop Onions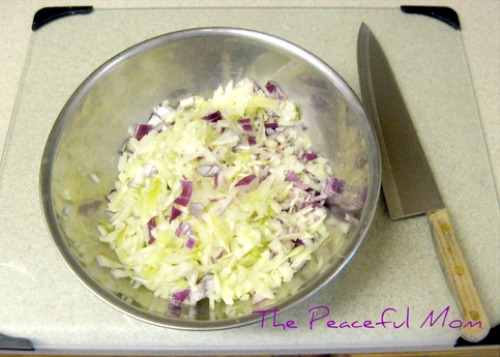 Chop one medium size onion for every pound of ground beef, or enlist someone else to do it for you. My teenage son chopped these for me.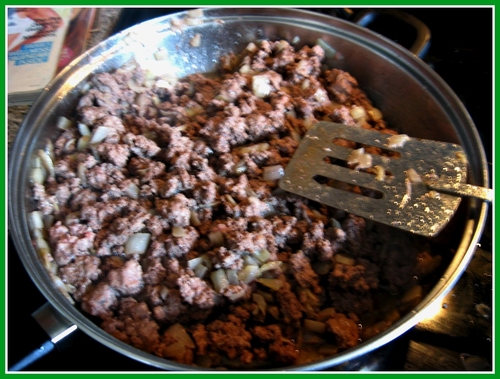 Brown the Ground Beef
In a large skillet saute the onions in a couple of tablespoons of olive oil over medium heat until they are just translucent. Add ground beef and 1 teaspoon of salt per pound of meat to the pan. Cook and stir until meat is no longer pink. I can cook up to 5 pounds at t a time in this skillet but I have to stir often to ensure that all of the meat is browned.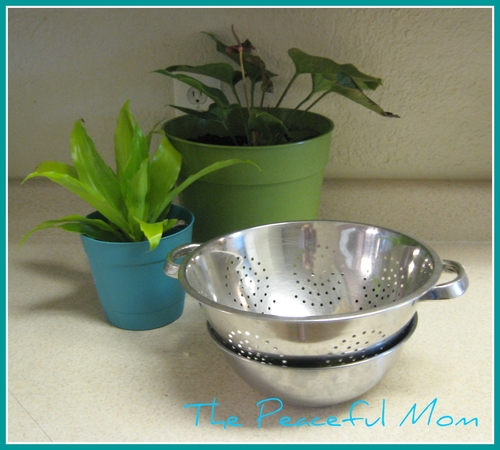 Drain the Meat
Once the meat is cooked, drain the grease and allow the meat to cool. I place paper towels in the bottom of a bowl, place a metal strainer on top and drain the grease into the bowl. Once the grease has cooled I throw the paper towels in the trashcan. You can also line the bowl with aluminum foil then wrap the foil around the grease to throw it out but I prefer to use the paper towels knowing they are bio-degradable.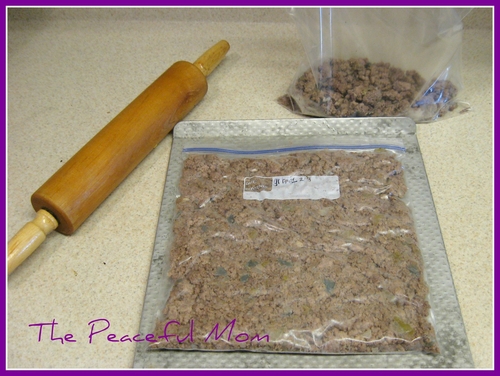 Package the Meat
Once the ground beef has cooled, I place it into a freezer zipper bag, remove all the air and roll it flat with a rolling pin. (You can watch a video here to see how I do this.)
I place the flattened bags on a cookie sheet so they freeze flat, which enables me to stack them in my freezer to conserve space.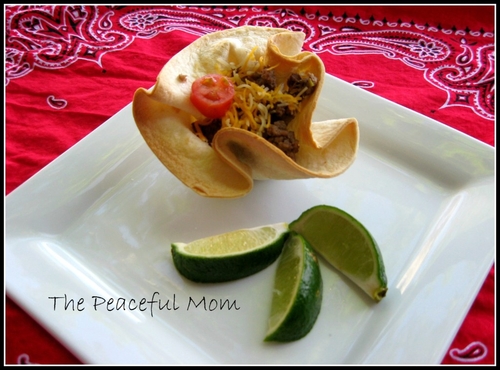 Whenever I plan a meal using ground beef I break off half of the ground beef in the package and allow it to thaw during the day in the refrigerator. I can then add taco seasoning (click here for an easy Make Your Own Taco Seasoning recipe) and use the ground beef in recipes like Taco Salad, Taco Cups or Beef Burritos, or I add Italian seasoning and use the ground beef in my Crockpot Pasta Sauce or Sloppy Lasagna.
To cut your mealtime preparation even more, add 1 tablespoon of taco seasoning or Italian seasoning for each pound of ground beef before you freeze it, then label the package accordingly.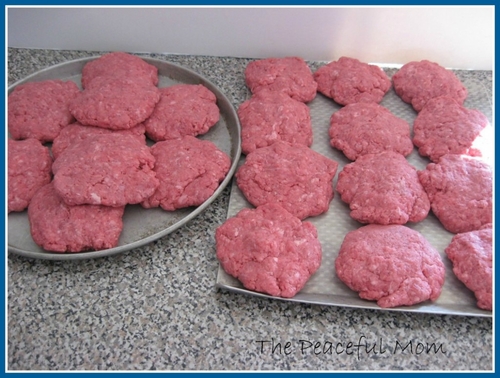 You can also form the meat into patties for hamburgers. Freeze the patties on a cookie sheet or cutting board for about two hours then place them in a freezer zipper bag. Be sure to wash the cookie sheet or cutting board in hot water in the dishwasher to remove any bacteria from the raw meat.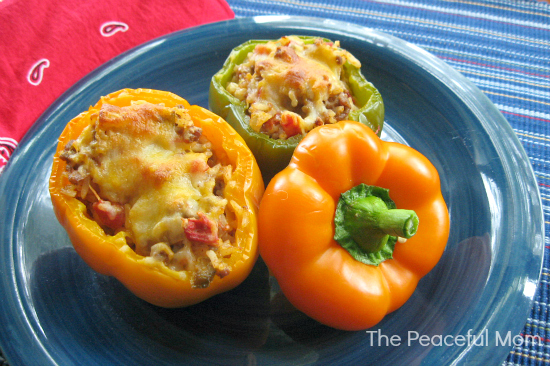 My Favorite Ground Beef Recipes:
BBQ Pepper Jack Bacon Burgers (make the patties to freeze, then thaw to cook)
Gluten Free Individual Lasagna Bake
Meatballs (make ahead for the freezer)
Crockpot Pasta Sauce (sub ground beef for sausage)
You May Also Enjoy: