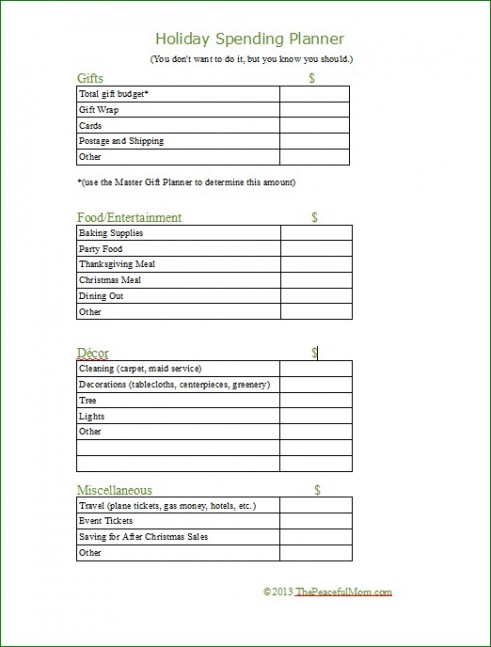 (I know, you don't really want to think about it, but you'll be happy you did! Make a plan now and you can have Christmas without the credit cards.)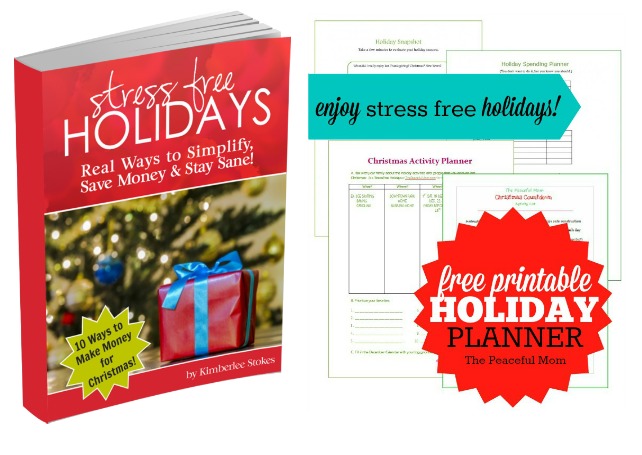 If you'd like a more detailed plan to simplify, save money and stay sane during this holiday season, take a look at my new e-book Stress Free Holidays.
One reader says:
"I love this book! You write in a way that not only makes me laugh, it makes me feel like I can do this, I CAN have a stress free holiday. Thank you!"
Along with real-life, super easy strategies to simplify, you'll find money saving ideas, gift and family fun ideas and strategies for dealing with difficult family members (yes, we all have them!). I even include 10 Easy Ways to Make Money for Christmas PLUS you will receive my exclusive Holiday Planner FREE!
Click here to see what's inside!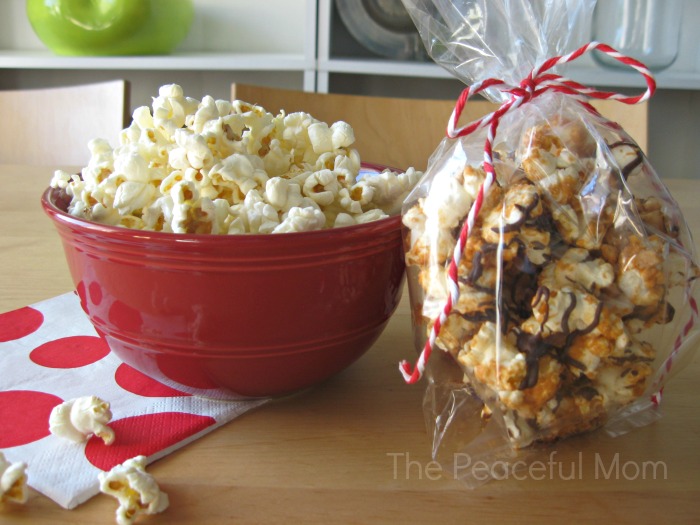 You'll also find one of my favorite gift ideas: this DIY Gourmet Popcorn.
Click here to see exactly how I can help you to have your best holiday season ever!