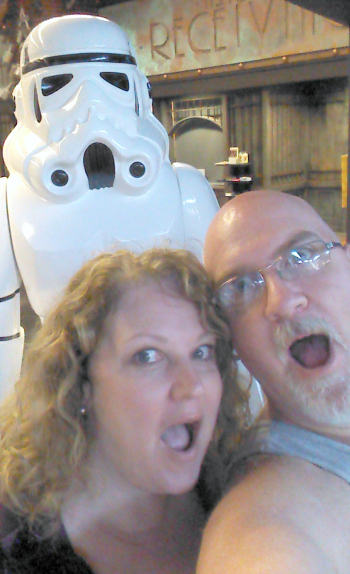 I'm Kimberlee, happily married mom to four and your "get-it-together" mentor here at The Peaceful Mom.
I help you maximize your time, money, space and relationships so you can do what's most important!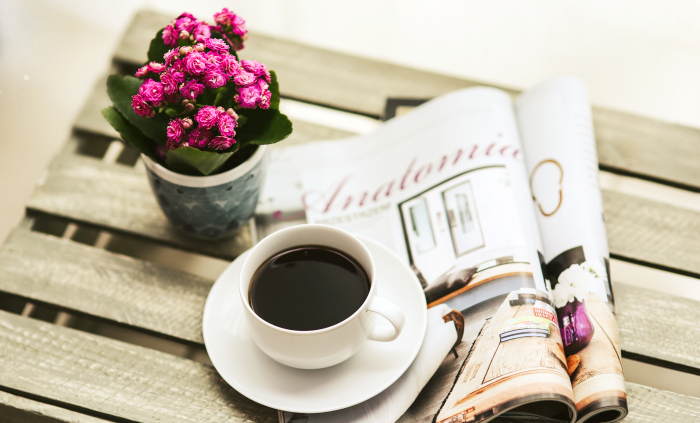 Join thousands of other women just like YOU who want to live a beautiful, peaceful life!

Follow me on Instagram HERE
(little peeks inside my life with daily tips, encouragement and humor)
Let me show you how to: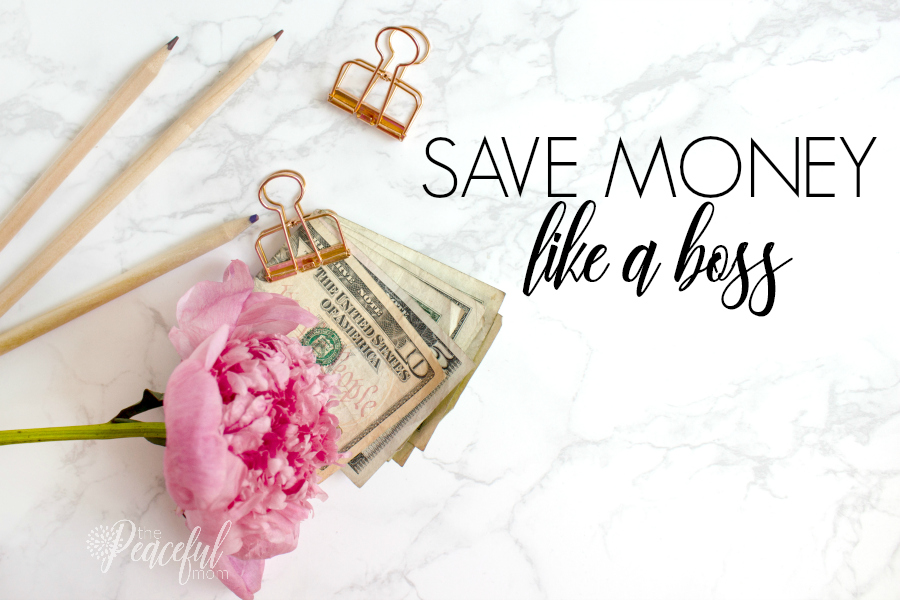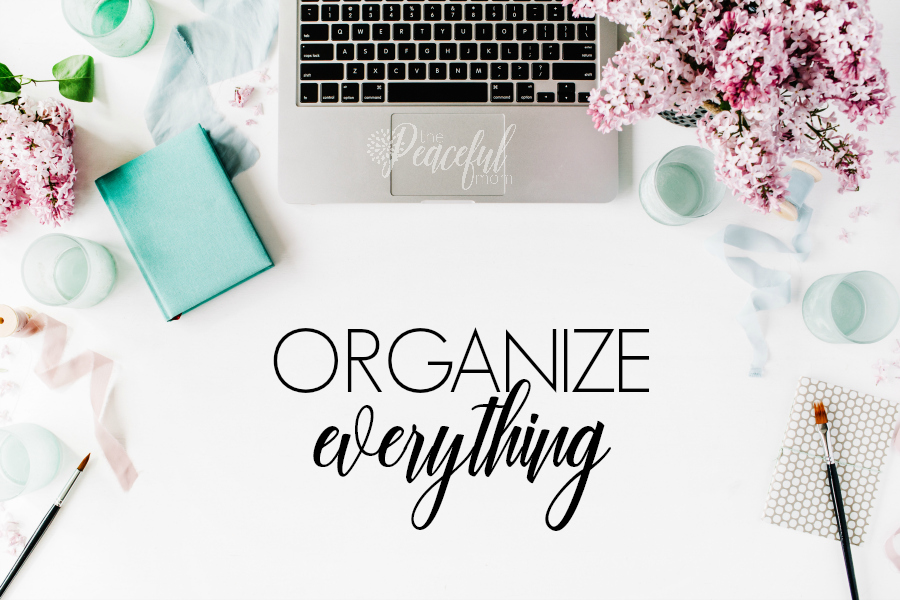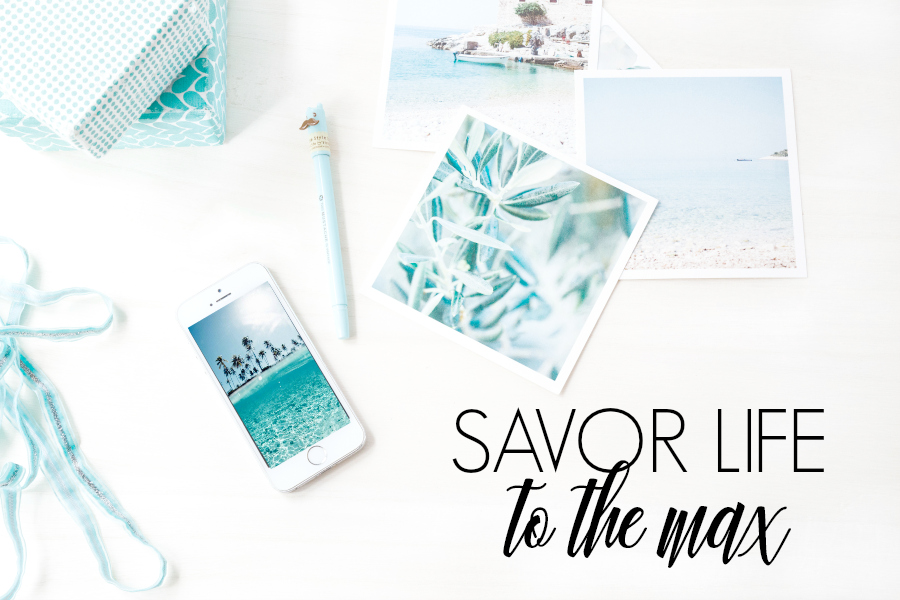 Please check out these popular resources: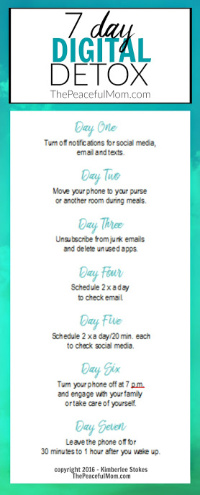 7 Day Digital Detox Printable (no cost)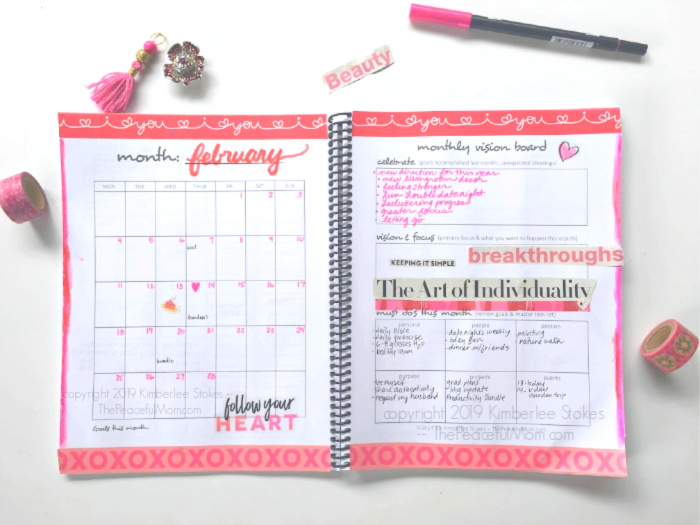 Joyful Life Playbook and Planner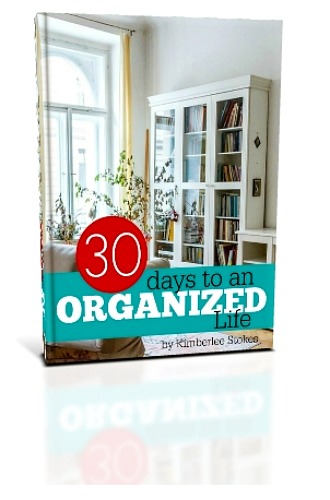 Click here to see what readers are saying about The Peaceful Mom.
Here are a few ways to connect with me:

*Follow me on Instagram (little peeks inside my life, humor)

*Follow me on Pinterest to see all of the helpful, beautiful, fun and interesting things I find.

*Like and follow me on Facebook (updates from the blog and little peeks into my life you won't see on the site)

*Subscribe to my You Tube Channel: ThePeacefulMomVideos (helpful videos on a variety of topics)

*Email me using the contact form here.