Have less than $500 saved

?
Are credit card statements piling up

?
Do you wonder where your money went every month

?
Do you feel like you're getting nowhere financially

?
I get it!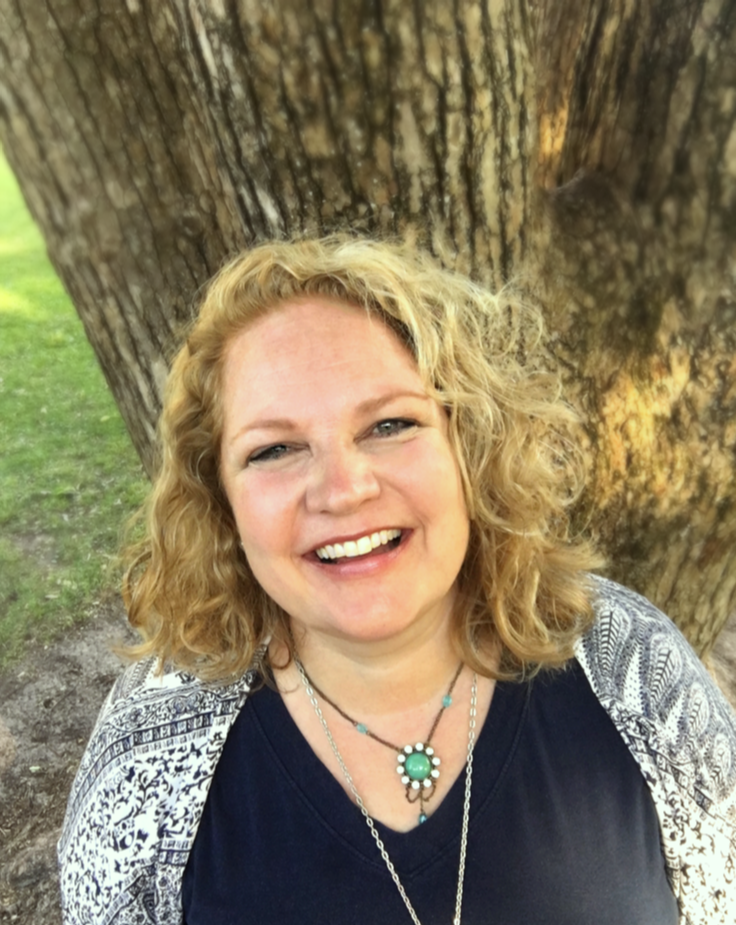 I'm Kimberlee, owner and editor of The Peaceful Mom …
and recovering money mess.
My husband and I struggled for years, eventually ending up in foreclosure and bankruptcy.
But that motivated us to finally take our financial life seriously and find ways to improve it. We found some simple steps that enable us to really make our money work for us.
I want YOU to take control of your money too!
That's why I'm giving away my 5 Day Money Makeover Course!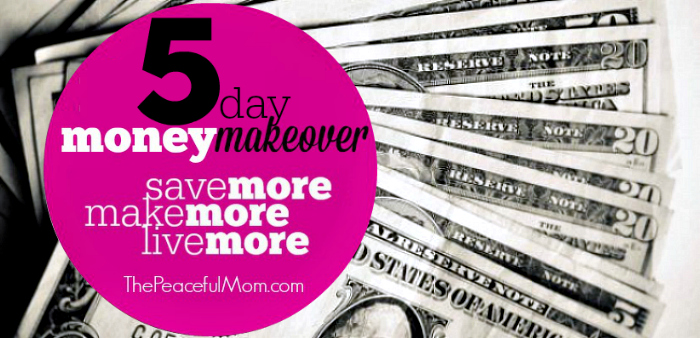 I'm taking a more creative, happy and spiritual approach to finances and I want you to come along on this journey with me!
You'll receive one short email each day for five days with easy, practical tips  to help you jump start your money makeover!
PLUS you'll get a FREE copy of my fun Creative Budget Binder Pages.
Let's make money POSITIVE, PURPOSEFUL and PERSONAL!