Gluten Free Gift Ideas – Need a quick gift for a friend or neighbor who eats gluten free? Try these quick and easy Last Minute Gluten Free Gifts: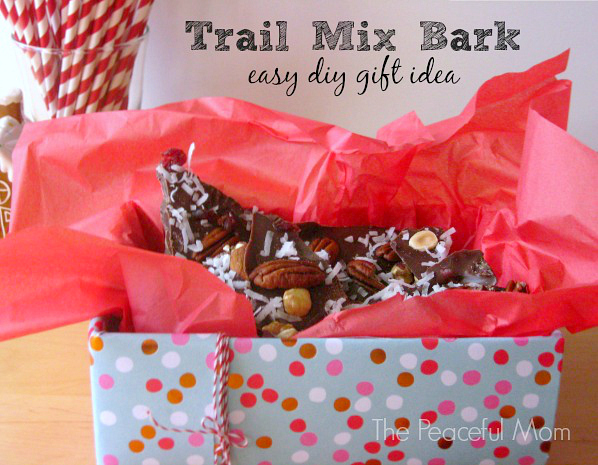 Make this super easy Trail Mix Bark for the chocolate lover in your life.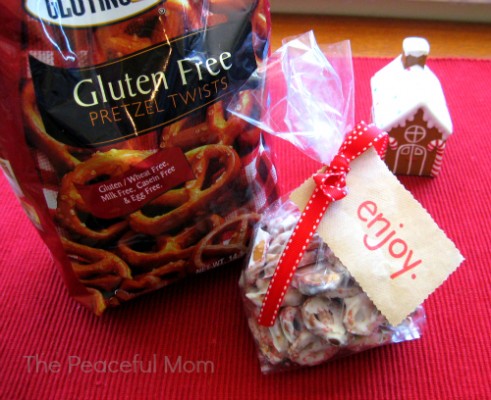 Make these simple Chocolate Covered Pretzels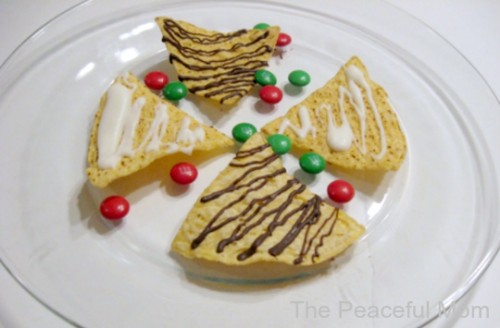 or these Chocolate Drizzled Tortilla Chips. (Click here for instructions for pretzels & chips.)
Package them with a bag of coffee or hot cocoa mix.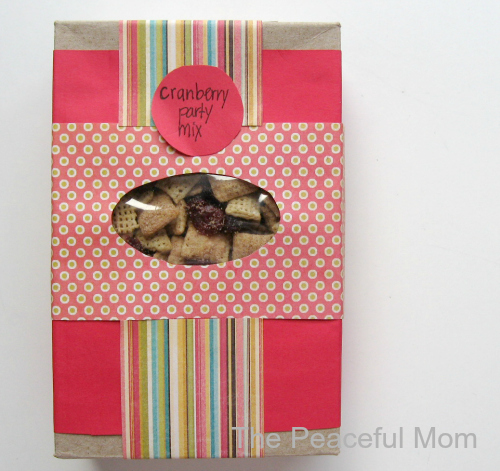 Try this yummy Cranberry Party Mix with a DIY gift box from a recycled pasta box.
(Click here for instructions.)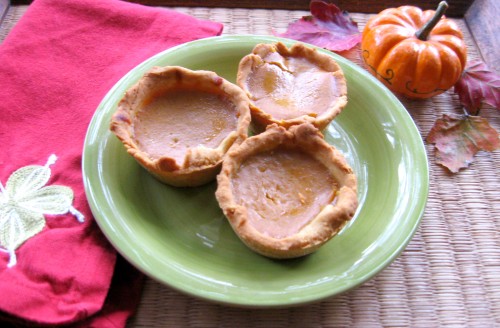 Make these Gluten Free Mini Pumpkin Pies and package them in a Christmas Tin.
(Click here for instructions.)
You May Also Enjoy: