Scroll down for the newest Gluten Free Coupons available.

Gluten Free Deals on Amazon
Click here to see the current Amazon.com Gluten Free Deals including EnviroKidz Organic Lemur Peanut Choco Drizzle Crispy Rice Bar, 6-Count Bars, 6 oz Boxes(Pack of 6) for $23.88, or just 67 cents per bar, with Subscribe and Save.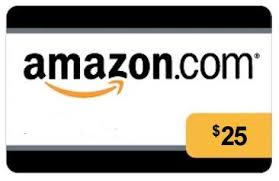 My 18 year old daughter who has a gluten allergy recently started a subscription to Graze and loves it! You can get a FREE GRAZE sample snack box with only $1.00 shipping when you try out the service. Your subscription can be cancelled at any time.
Once you sign up for an account and enter your payment information, select "food preferences" in your profile to eliminate all snacks containing gluten. Please Note: If you have Celiac's Disease these snacks are packed in a non-gluten free facility so they may not be appropriate for you.
Click here to grab your FREE box!
Current Gluten Free Coupons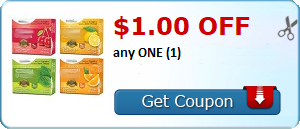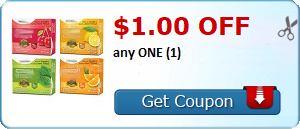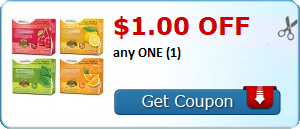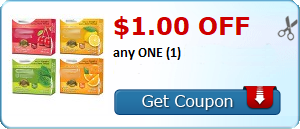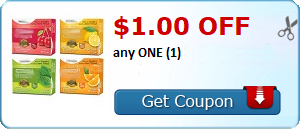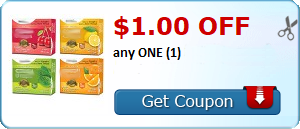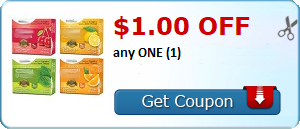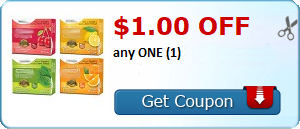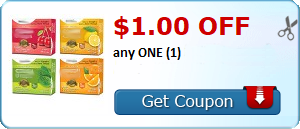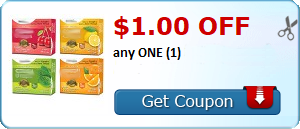 Click here for more current coupons!
Click here for high value, one-time use Gluten Free Coupons!
*This information is provided as a service, but is not intended as medical advice. Products which are certified "gluten-free" must be manufactured in a plant dedicated to allergy free production.  Some products are included in this list which are not labeled "gluten-free", but which will be acceptable for most people.