Are you up to your eyeballs in debt?
Are you sick of paying credit card bills?
Do you want financial freedom?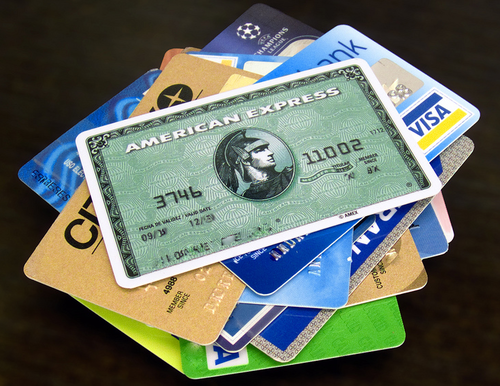 I can help you stop the madness!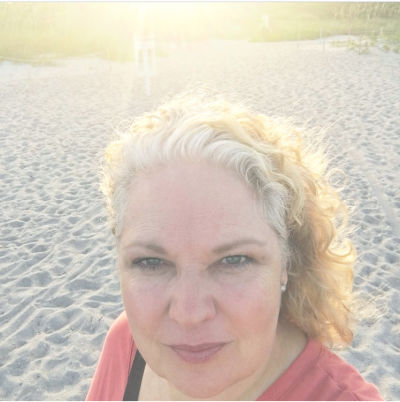 I'm Kimberlee — wife, mom, blogger and recovering shopaholic.
I was sick of paying credit cards too and unfortunately our debt was so large that my husband and I ended up declaring bankruptcy ten years ago.
Bankruptcy stinks but it led my husband and I to completely turn our finances around and we have been credit card free ever since.
The KEY to getting rid of the plastic was changing our everyday habits.
Now I'm sharing the simple secrets that enabled us to do that and get free forever!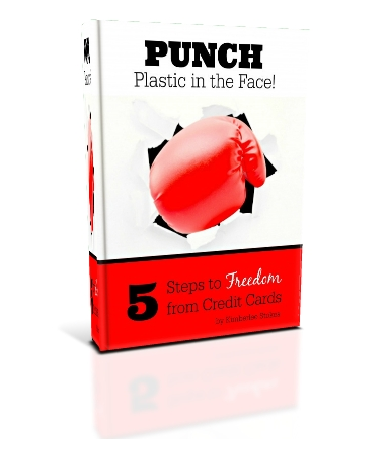 Punch Plastic in the Face: 5 Steps to Freedom from Credit Cards
will give you the step-by-step process to free yourself from debt NOW!
$9.00

$4.99

with code "DEBTFREE"

Grab the Kindle version HERE!
Free yourself from credit cards for good!
These aren't tips like "freeze your cards in a coffee can full of water", but real life strategies based on my personal experience and the best research I could find.
I want you to buy this course for 3 reasons:
Using credit cards steals from your future.
Creating a workable financial plan brings peace to your life.
You want peace. You want freedom. You want to be rid of credit cards for good!
I can't promise that taking this course will solve all your problems, but if you take the steps I have outlined you will set a solid foundation to transform your finances and your life.
Why choose a Mini-Course?
Mini Focus: Life change happens best in small increments. Focus on one small area of your life, but see BIG improvements!
Mini Commitment: This mini course is designed to fit into your life one small bite-sized piece at a time.
Mini Inbox Impact: Receive the entire course in one email rather than many emails over multiple days. Look at it when you have time.
Mini Price: Mini-Courses are priced affordably so you only need to invest a little to see big improvements in your life!
I don't waste your time, but give you the exact keys that I have used to stay debt-free and credit card-less for over eight years.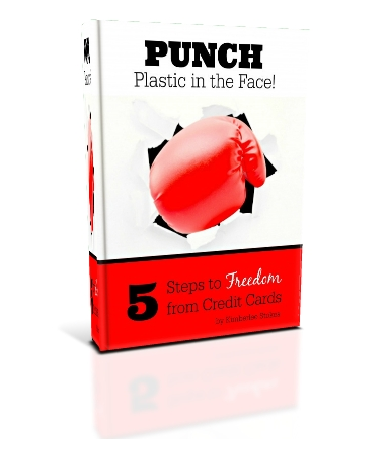 $9.00

$4.99

with code "DEBTFREE"

Grab the Kindle version HERE!
Please Note: This is a digital download and the link will be sent to the email address attached to the Pay Pal account you use to pay for the mini course. If you are having trouble downloading the file or you do not receive the purchase email please click the CONTACT tab at the top of the page and email me. I will be happy to help you with your purchase. Thank you!