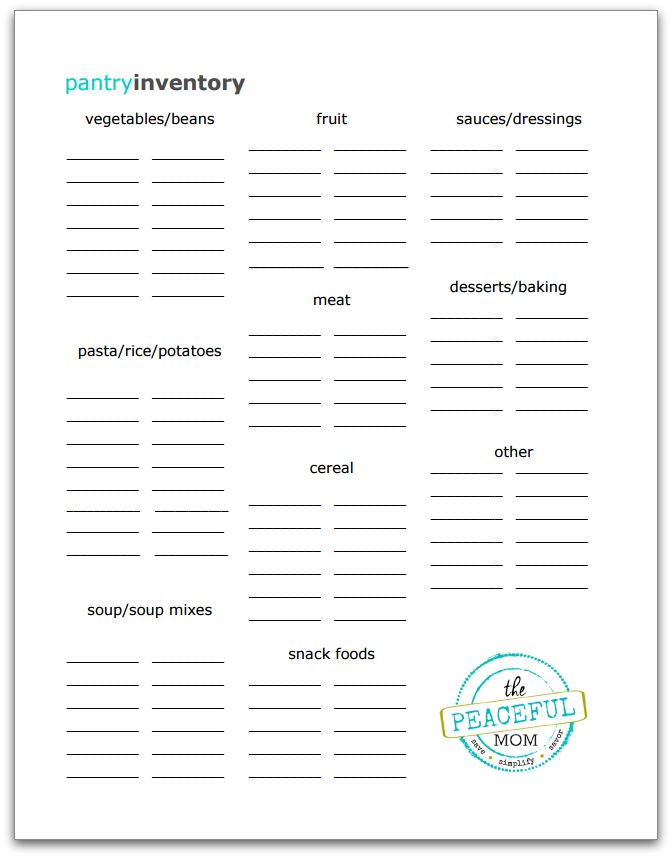 Click here to print The Peaceful Mom FREE Pantry Inventory Printable.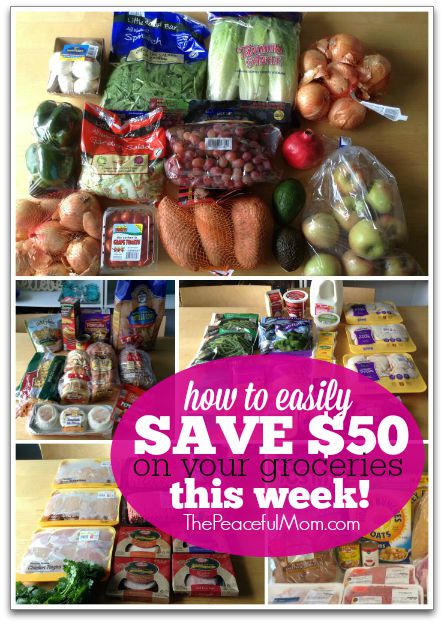 Join us here for the Fast Track Savings Challenge to see how to use this printable and save $50 on your groceries this week!
Subscribe here for more ways to save, simplify and savor delivered right to your inbox!