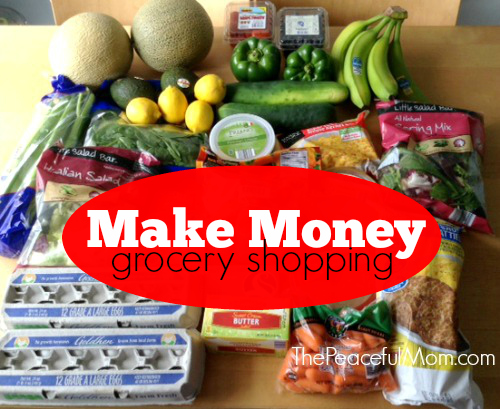 Don't go grocery shopping this week without first downloading this free money saving app for groceries! Seriously.
Free Money Saving App for Groceries
Ibotta is an easy way to save money on groceries when you're too busy to coupon. Believe me, I get it!
I have a lot going on but I still want to save as much money as possible, especially on groceries to feed my large family.
Simply download the FREE app, then get cash rebates on things like milk, apples, shredded cheese, frozen veggies, bananas, eggs, bread, and pasta, as well as brand items.
The rebates are small (like 20 cents), but those rebates can add up quickly and enable you to make an additional $104+ a year for something that only takes a few minutes of time. That $104+ will come in very handy around Christmas time, right?
You need to earn a certain amount before cashing out but the cash can be transferred straight to your Pay Pal account and the money will be there within just a few minutes of hitting the cash out button.