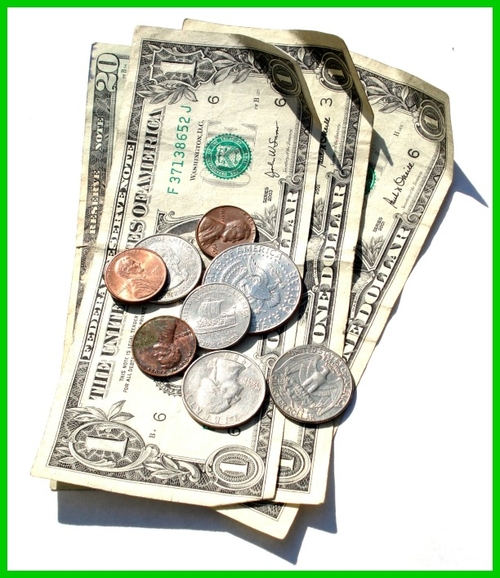 Mint.com-FREE online budgeting tool recommended by many readers.
mvelopes– Paid online budgeting tool that uses the concept of envelopes in a more technological way-Free trial period.
Pear Budget-Super simple, step-by-step budgeting tool. (paid subscription)
Dave Ramsey-Online budgeting tools and lots of materials and classes to help you find Financial Peace
Debt Proof Living- Lots of resources including forums, helpful calculators and more.
What tools do you use? Leave a comment and let me know. 🙂