Hey Friend!
I know many of you are facing difficulty due to the situation in our country right now.
I've pulled together some of my most popular resources to help you manage better.
(Please feel free to use the contact tab to let me know if you have questions or a specific area you need help with.)
Please Note: Some resources are no cost to you, others are for purchase. Your purchase helps me continue to offer time and money-saving tips, organizing help and more at no cost. Thanks!
Cheering You On!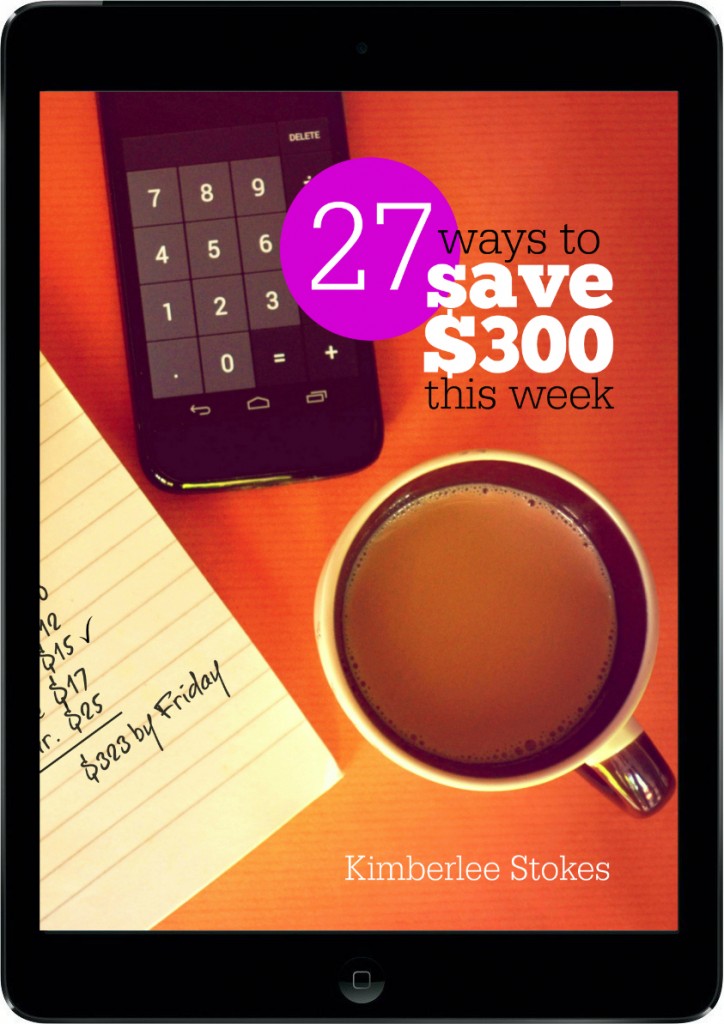 Financial Help
How to Cope with a Money Crisis
How to Cope with a Money Crisis pt. 2
How to Get Ahead When You Don't Make Enough
27 Ways to Save $300 This Week BUY NOW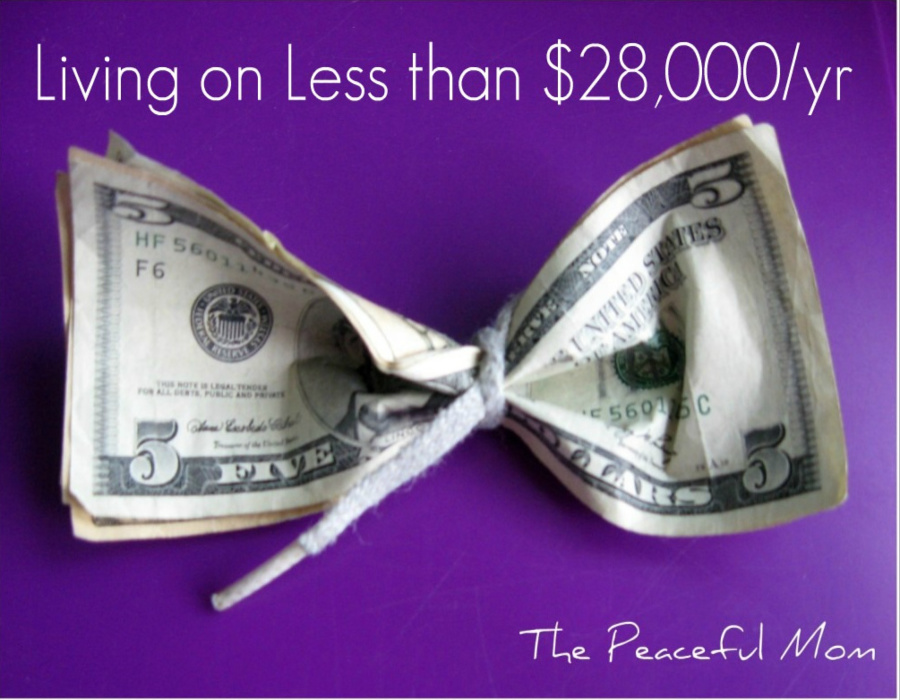 Extreme Money Saving Tips
7 Simple Ways to Save On High Gas Prices
Living on Less Than $28,000 a Year
Cheap Meals
Feed Your Family for $60 a Week
Super Easy Meal Plan Bundle BUY NOW Learn More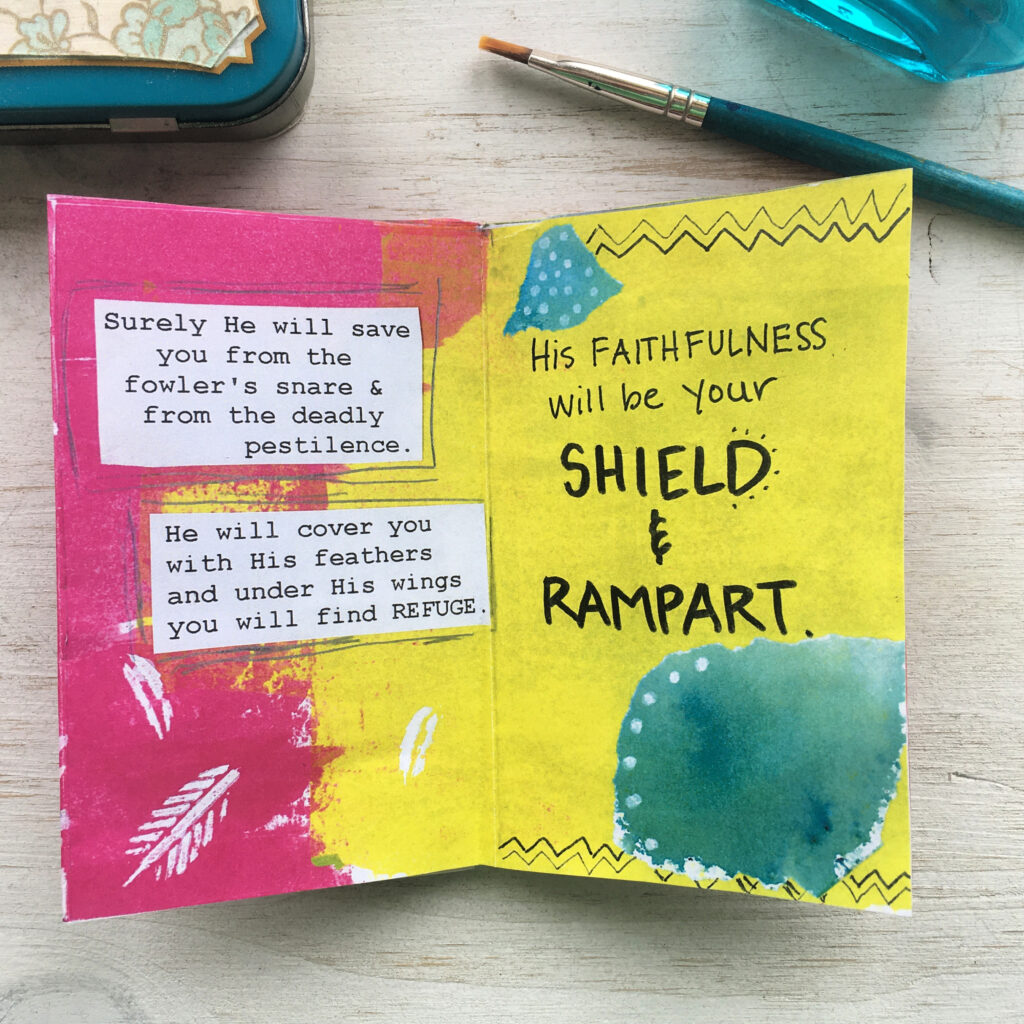 Anxiety Resources
10 Ways to Overcome Anxiety (no-cost printable – scroll down the page)
Pocket Heart Protector– a little zine based on Psalm 91.
See a video of the zine HERE.
See more Anxiety fighting resources HERE.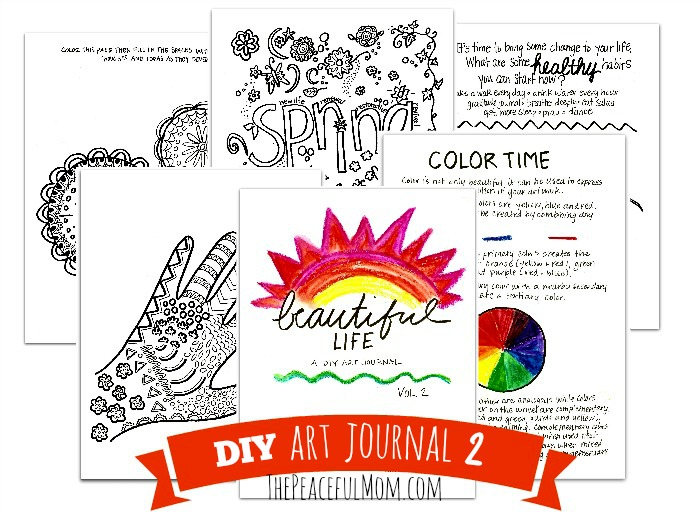 Stress-Busting Fun for Mom
DIY Art Journal Vol. 1 BUY NOW
DIY Art Journal Vol 2 BUY NOW
Be Happy – Your Personal Journey to Joy BUY NOW