Eating Paleo? Check out these Easy Paleo Diet Recipes! Recipes with an asterisk (*) need one or more substitutions. Please see the note below about substitutions.
Read more about the Paleo Diet here.
Click each photo to see the recipe:
Breakfast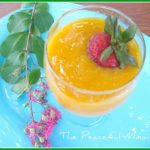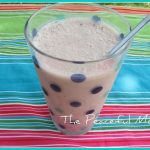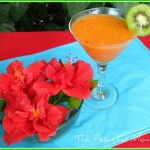 Use a little olive oil rather than butter in these recipes, and skip the cheese: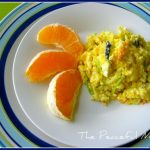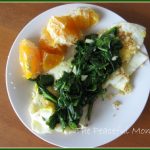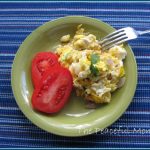 Lunch/Dinner Meals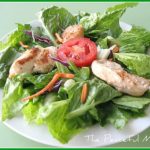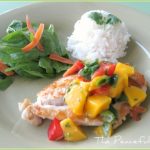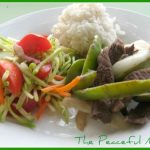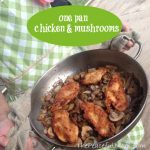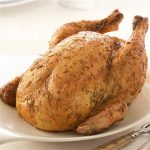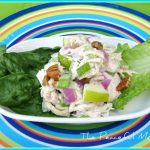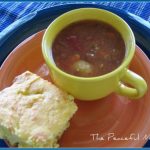 Side Dishes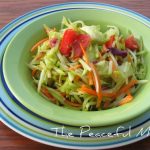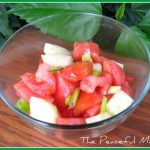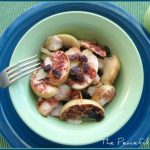 Please Note: Some substitutions will need to be made for these recipes to meet the most stringent restrictions of the Paleo Diet.

Substitute coconut milk and coconut yogurt for the dairy in smoothie recipes.

Substitute a small amount of extra virgin olive oil for the butter in most recipes.

Use almond flour in the One Pan Chicken & Mushrooms recipe.

Make with this DIY Italian Salad Dressing for the Italian Chicken recipe.

Make your own mayonnaise for the Crunchy Chicken Salad recipe.

Use organic beef broth or vegetable stock in soups.

eMeals** has a new Paleo dinner plan that includes 7 dinner meals complete with recipes and a grocery list. A 3 month subscription is $21, or just $7 a month, and the price drops to $5 a month for a 12 month subscription.
My readers can get an additional 10% off by using promo code PEACEFUL at checkout.
Click here to see a sample plan.
***affliliate link-Read our disclosure policy here.