What if you could color with a purpose?
Do you

feel burned out 

on a regular basis?
Do you wish you had a

quick and healthy way to relieve stress?
Do you

feel discontent or like something is missing?
Do you

feel frustrated at the lack of spiritual connection in your life?
Do you

want to be more creative but you don't know how?
You can live better!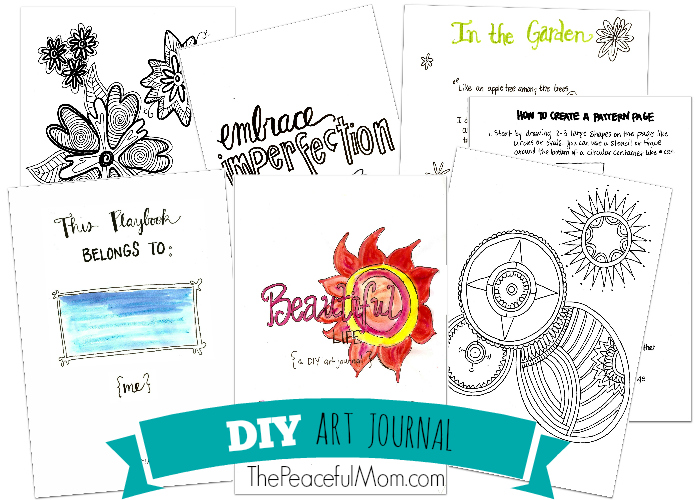 DIY ART JOURNAL VOL. 1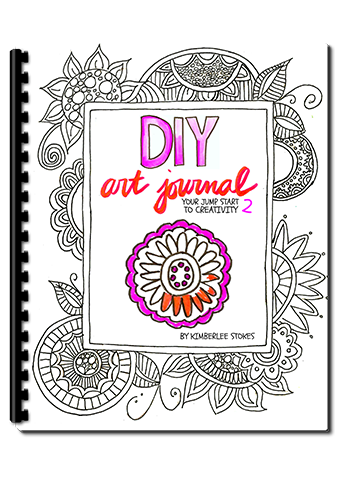 DIY ART JOURNAL VOL. 2

WHY I CREATED THE DIY ART JOURNAL
Adult coloring is all the rage right now, but what if you could color with a purpose?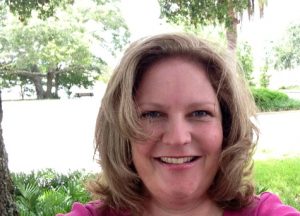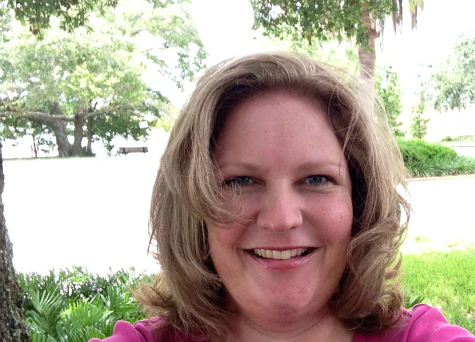 I'm Kimberlee, mom to four, business owner and formerly frustrated, stressed out, directionless and unhappy — but in 2012 I began an intentional journey to find more joy, less stress and more meaning in my life. During my research I discovered something called "art journaling" which intrigued me. I began to try different art journaling techniques and I made visual journaling a priority in my life.
After committing to a regular art journaling practice I have experienced:
increased spiritual connection with God
increased peace and happiness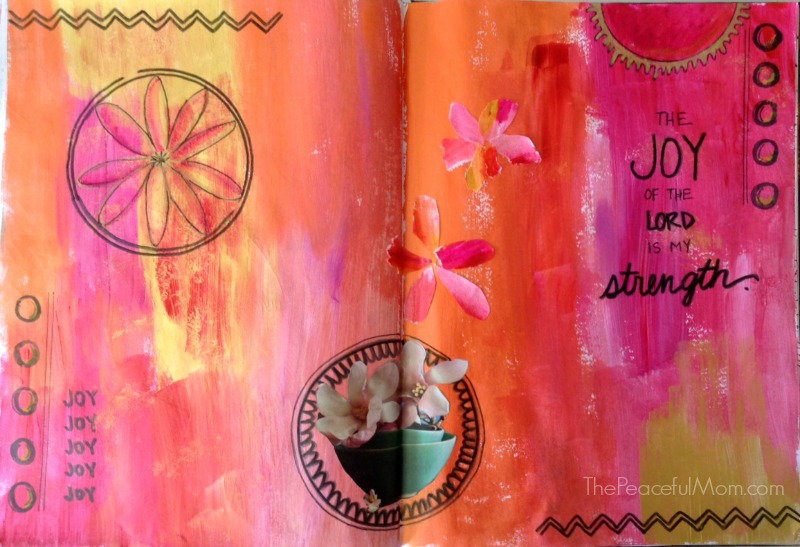 Art Journaling has enabled me to discover what I truly want and has helped me to intentionally live the way I want to live.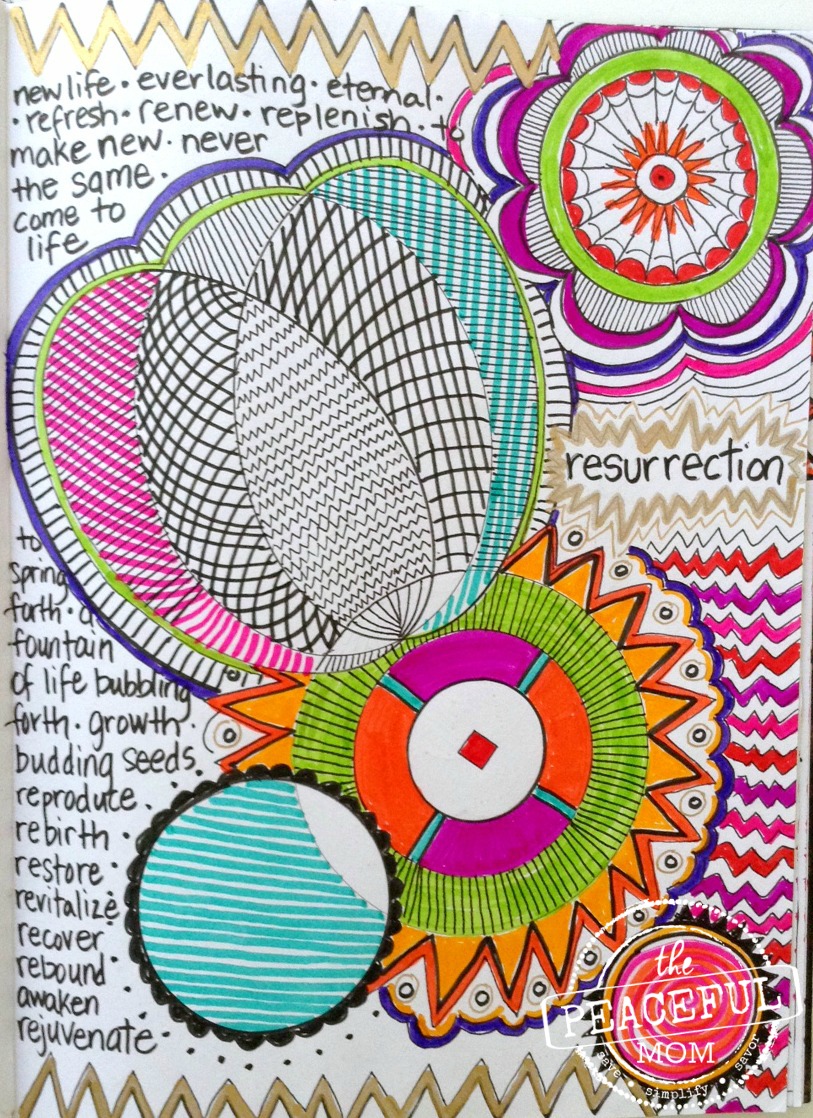 And it's not just me…
Reader Brenda says,"Thank you so much for introducing me to art journaling. I am learning so much about myself and about God. I am much happier now."

Reader Lucy wrote,"I always wanted to be creative but I didn't know where to start. Your art journaling tips were just what I needed to jump start my creativity."

Deborah said,"I love this! Your art journaling pages touch my heart and I decided to try it myself. I am a work in progress but thanks for inspiring me!" 
You May Think Art Journaling Isn't For You
I want you to experience this same peace and joy that I have discovered but you may be thinking:
"I don't have time."
"I'm not creative"
"I have no artistic talent" –
"I might mess it up."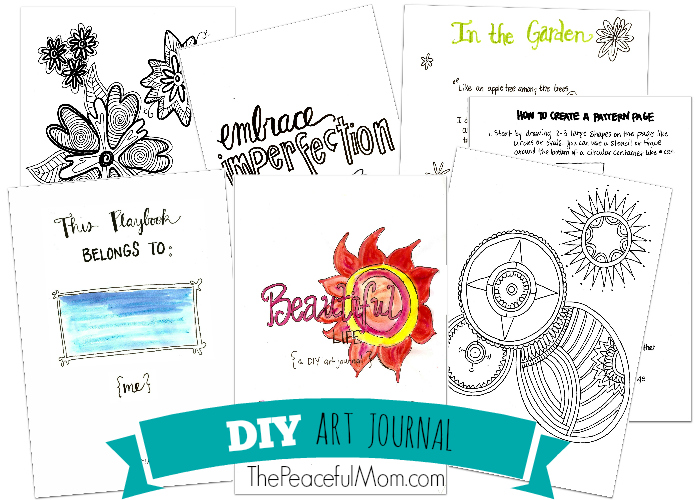 I created the Beautiful Life DIY Art Journal because I want to make art journaling simple, quick and enjoyable so you can experience the same stress relief, increased creativity and joy that I have found.
The DIY Art Journal isn't about your artistic skill and talent but about your having fun and breaking through to your inner creativity. Simple activities that can be completed in just 10 minutes encourage you to be child-like and have fun.
These are Adult Coloring Pages With a Purpose!
The DIY Art Journal is conveniently packaged in one re-usable file. If you mess up you can simply reprint the page and start over — so no biggie.
DIY ART JOURNAL VOL. 1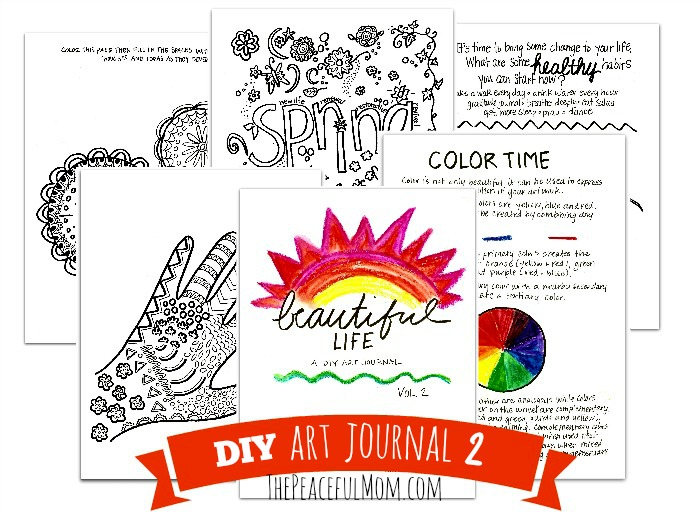 DIY ART JOURNAL VOL. 2

WHY YOU NEED THE DIY ART JOURNAL
You Have Limited Time –  The DIY Art Journal gives you simple activities you can do in just 10 – 15 minutes a day.
You Have a Stressful Life – A recent study revealed that coloring as an adult can significantly reduce stress.
You Have No Artistic Talent – No more staring at a blank page and wondering what to do! The DIY Art Journal gives you a head start in your creative journey.
You Want To Be More Creative – Reduce stress and increase your creativity in just a few minutes a day!
Tammy says,"I love that your DIY Journal is hand-made and encourages me to celebrate my own uniqueness and not worry about everything being perfect. I need that so much. Thanks for encouraging me!"
WHAT YOU GET IN THE DIY ART JOURNAL:
30+ pages of creative direction to help you get started including:
Simple art journaling techniques that can help you to relieve stress now.
Encouragement to let go of perfection.
Specific art journaling practices that you can use for a lifetime.
Self-discovery exercises to help you accept and appreciate your uniqueness.
Printables to decorate and display in your journal or on your wall.
Thought-provoking exercises to help you connect spiritually.
Print the entire journal or just a few pages at a time. If you "mess up" or just want to re-do a page differently — no problem! Simply re-print that page and start over.
DIY ART JOURNAL VOL. 1

DIY ART JOURNAL VOL. 2

PLEASE NOTE: These are digital downloads and will be sent to the email address attached to the PayPal account you use when ordering. If you do not receive your Journal within a few minutes of purchasing please click the contact tab at the top of the page here and I will be happy to assist you.
Thank you!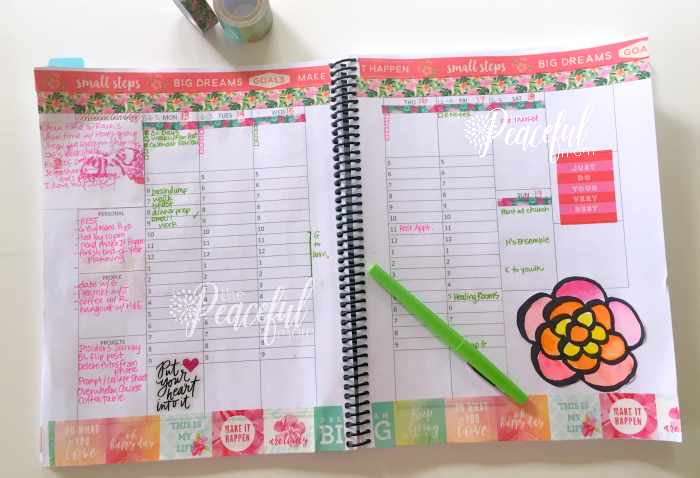 Ready to have your best year ever? Grab my Joyful Life Planner!
Whether you're "charty" (more analytical) or "arty" (more creative), you'll be able to discover, plan and live your true priorities.
Click here to see what's inside!