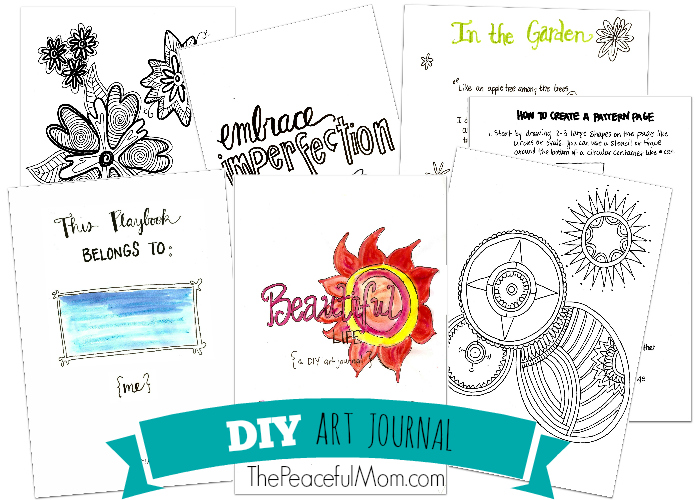 I have a new project that I am sooooooooo excited about!
Adult coloring pages are all the rage now.
But what if you could

color with a purpose?
I created the Beautiful Life DIY Art Journal to help you begin a life-changing art journaling practice in only a few minutes a day.
As I have continued art journaling I have seen a dramatic increase in my creativity, a decrease in my stress and an improved spiritual connection with God — and I want you to be able to experience the benefits too!
[The pages take a minute to download so be patient. 🙂 ]
ENJOY!