Hi! I'm Kimberlee and Ihelp women just like YOU to simplify, organize and prioritize so you can love your life.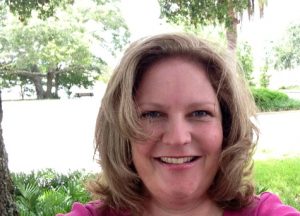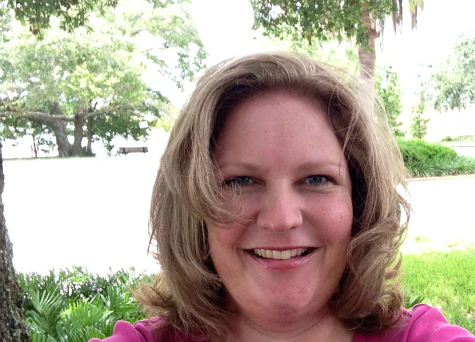 Email
I love hearing from my readers, so thanks for taking the time to write!
If you have questions, comments, recipes, coupons or ideas to share please use the contact form below.
I do my best to answer emails in a timely fashion, but because of my family responsibilities and the volume of emails I receive it may take a few days for me to get back with you. Thanks for your patience, but if you don't hear from me after 1 week, please email me again.
Ads/PR
Featured on Today.com, Mint.com, Sacramento Parent Magazine, Huffington Post, Money Saving Mom, and The Happy Housewife, ThePeacefulMom.com is visited monthly by hundreds of thousands of readers. If you're interested in joining companies like Oreck, General Mills, Miracle Gro, Havertys and Walgreens and exposing your blog or product to hundreds of thousands of new viewers, please email me using the contact form below with the subject "Advertising" and I will send you a media kit.
Other Ways to Connect
I love hearing from my readers! Here are five more ways to connect with me:
*Subscribe to my FREE email newsletter (daily or weekly email with posts from the website) & get awesome FREE stuff!
*Like me on Facebook (updates from the blog and little peeks into my life you won't see on the site)
*Follow me on Twitter (updates from the blog)
*Subscribe to my You Tube Channel: ThePeacefulMomVideos (helpful videos on a variety of topics)
*Follow me on Pinterest to see all of the helpful, beautiful, fun and interesting things I find.
Have a Peaceful Day!