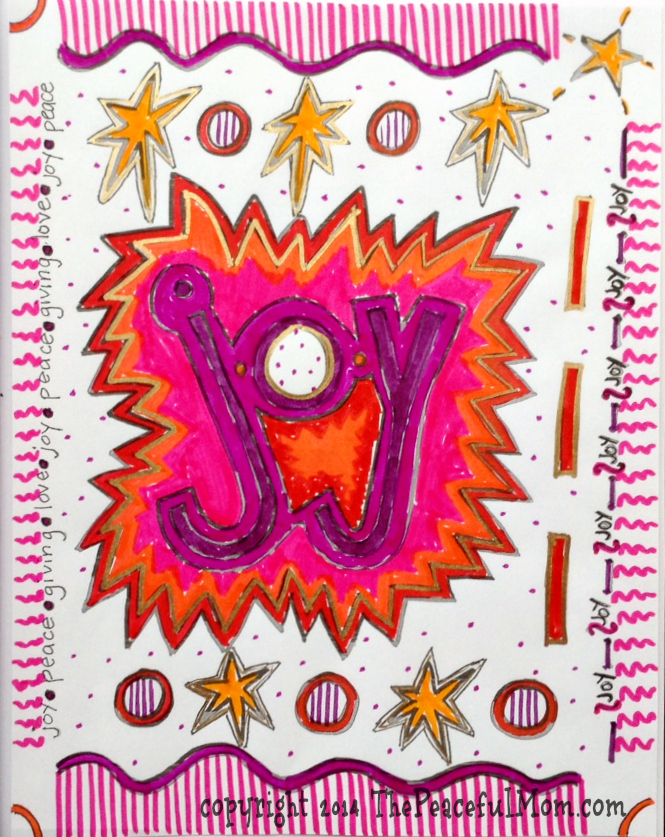 Need to relieve some stress? Print Joy Coloring Page and spend a few minutes quietly meditating on what the holidays are all about.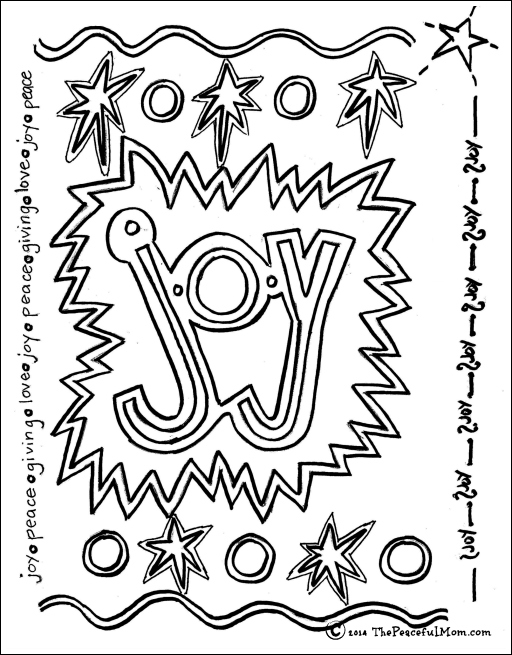 Click here to print the Joy Coloring Page.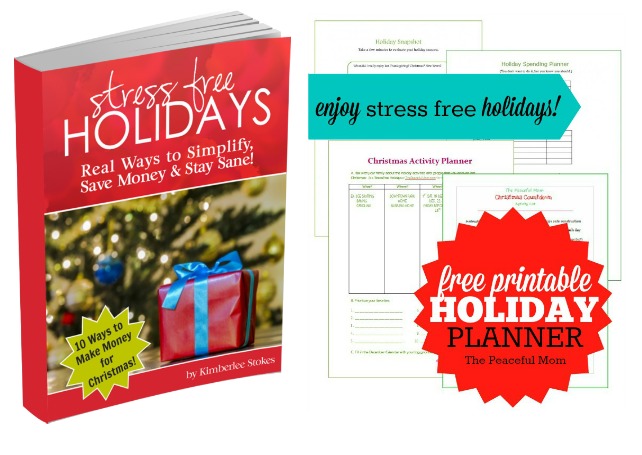 If you'd like a more detailed plan to simplify, save money and stay sane during this holiday season, take a look at my new e-book Stress Free Holidays.
One reader says:
"I love this book! You write in a way that not only makes me laugh, it makes me feel like I can do this, I CAN have a stress free holiday. Thank you!"
Along with real-life, super easy strategies to simplify, you'll find money saving ideas, gift and family fun ideas and strategies for dealing with difficult family members (yes, we all have them!). I even include 10 Easy Ways to Make Money for Christmas PLUS you will receive my exclusive Holiday Planner.
Click here to see what's inside!