Click to print The Peaceful Mom Christmas Gift Master List. 
Use this list to brainstorm all the possible people you want to give gifts to this Christmas and to help you set a budget for those gifts.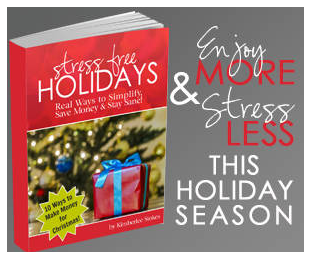 Want to enjoy a peaceful, joyful holiday season? My Stress Free Holidays e-book is the step-by-step plan you need to simplify, save money and savor the season.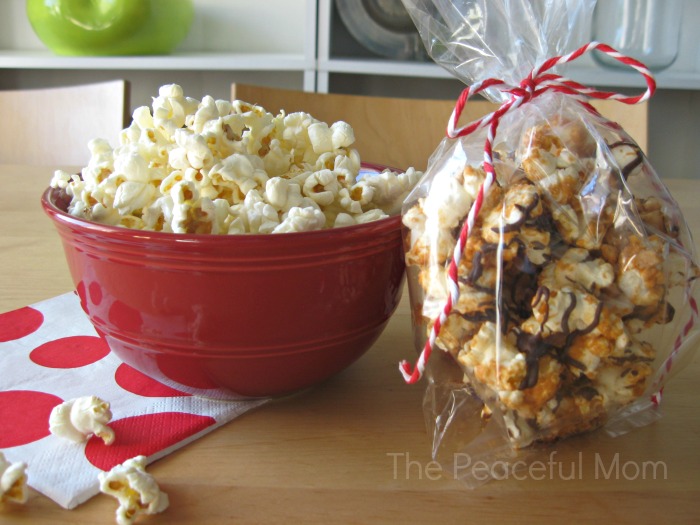 I give you easy gift ideas like this DIY Gourmet Popcorn, planning help and I even included 10 Ways to Make Money for Christmas.
Click here to see exactly how I can help you to have your best holiday season ever!
You May Also Enjoy: