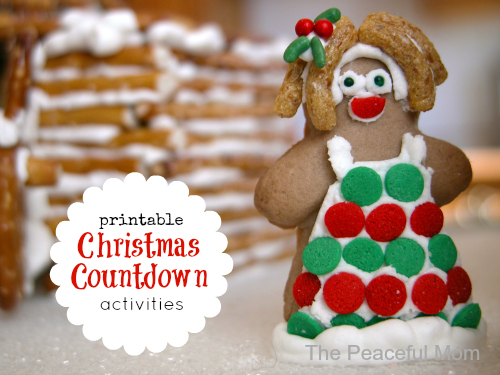 Scroll down for the links for The Peaceful Mom Christmas Countdown Activities.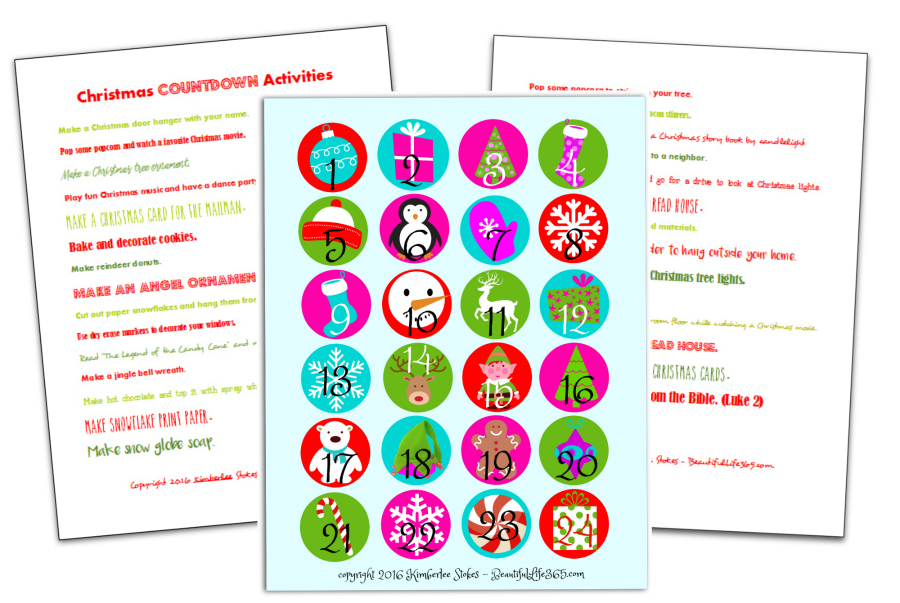 Tap HERE to get The Peaceful Mom Christmas Countdown Activities List.
[UPDATE: The list was available for a short time as a gift to subscribers. It has been updated to include a set of countdown graphics and is now available for purchase HERE.)
Cut apart the individual activities on the list and glue on links of construction paper to make a countdown chain or use with a traditional advent calendar (flaps, pockets, boxes, etc.).
Calendar Alternatives
Candy on a String –Hershey's Kisses or candy canes glued on a ribbon. (Thanks Jenny!)
Pretty Boxes –Wrap jewelry or other small boxes in Christmas paper and insert a small treat or a clue as to where to find one). Paste one number on top of each box for the days leading up to December 25th.
Tiny Cards –Write one activity or Bible Verse on each of 25 small cards (such as gift tags), place the cards in small envelopes and write the numbers 1-25 on the outside.
Pocket Advent with Gum — My Little Mochi has the cutest idea for a pocket countdown using gum.
Advent Calendar Tree — Chris hangs tiny buckets filled with treats on a miniature Christmas Tree.
LINKS FOR ACTIVITIES
(Click each photo below to for more details):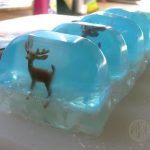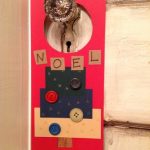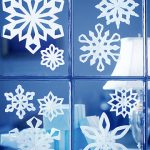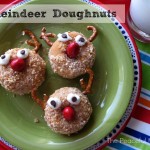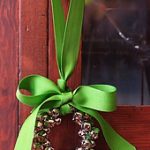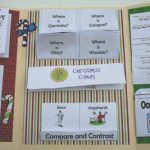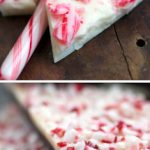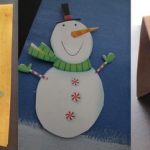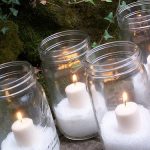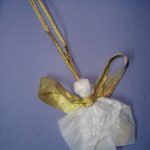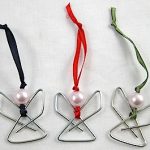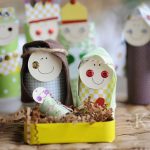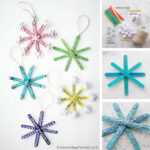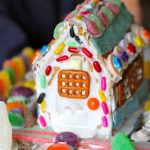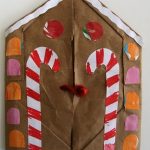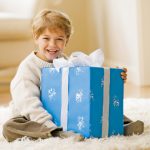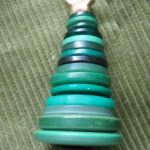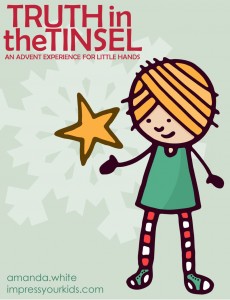 You may also enjoy reading Truth in the Tinsel*–a hands-on advent activity book for kids. Read my my review here.
Order HERE.
Additional Paper Snowflake Links:
Grandpa Koala (super easy directions)
Enchanted Learning (3rd-4th grade age directions)
Please note: At The Peaceful Mom, I do my best to bring you encouraging and family-friendly content. The links included in this post are provided to give my readers creative ideas and practical help, but in no way does the inclusion of these links imply my endorsement of other content on the selected sites. Please use discretion when viewing online sources.
photo credit: Arianne van Noordt
You May Also Enjoy: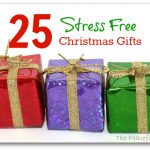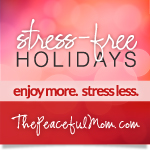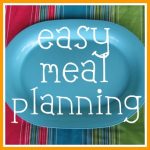 *affiliate link