Blogging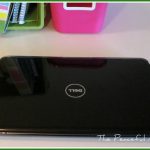 Bloggers, have you ever had a day when there was nothing to write?  
If you're here from Savvy Blogging, welcome! Click here for more blogging resources. Join me on Twitter or Facebook or subscribe to my FREE e-newsletter! One of the ways that I keep my sanity is by spending Sunday evenings planning the upcoming week. I'll be sharing some new weekly planning tools in the next few days including The Peaceful Mom Customizable […]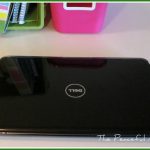 One thing I have been reminded of recently is the fact that I'm no superwoman:  I have a limited amount of time, energy and other resources just like everyone else.  Realizing this fact yet again has made me more determined than ever to do what counts in every area of my life, including blogging.