Best Money Making Ideas – Real Ways to Make Money
I've gathered my best money making ideas for you and linked them all on this page for easy reference. These aren't scams, but money making ideas that actually work in real life and ideas that you can start now. (Tap each link to read more.)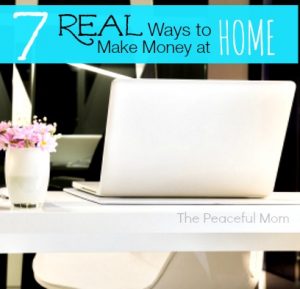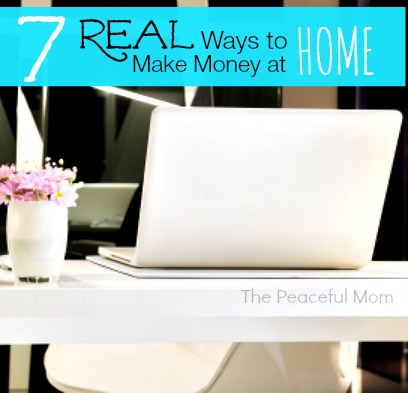 7 Ways to Make Money From Home
In this post I share some of my best money making ideas for working from home in your spare time. Some of these options may lead to a side business if you put in the work.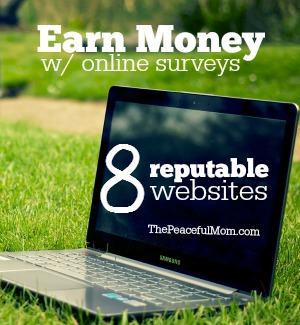 Earn Money With Legitimate Online Surveys (my favorite companies)
You certainly won't earn a significant income with online surveys, but you can earn some "fun" money or some money to add to your Christmas or Vacation savings fund. In this post I share the best ways to earn money online with surveys.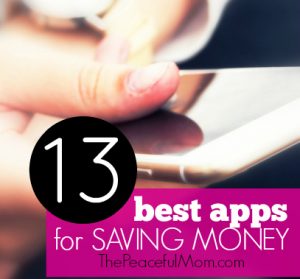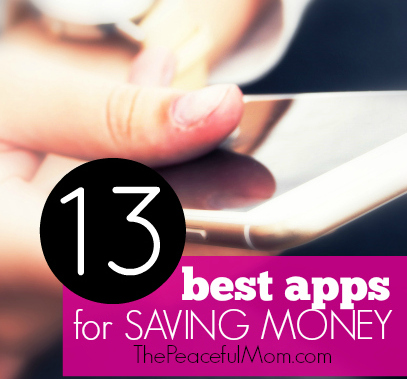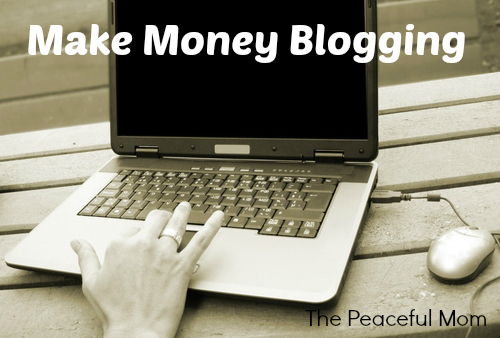 How to Start a Blog to Make Money
Making money with a blog will take time and effort but it is a nice way to earn some extra income from home.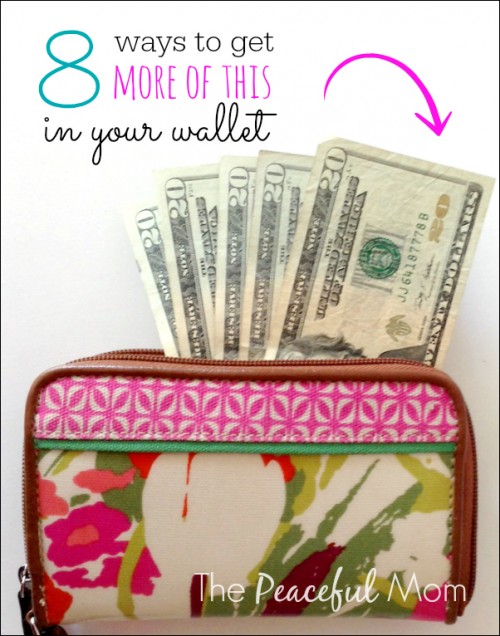 Eight simple ways to earn money (includes some ideas from other posts.)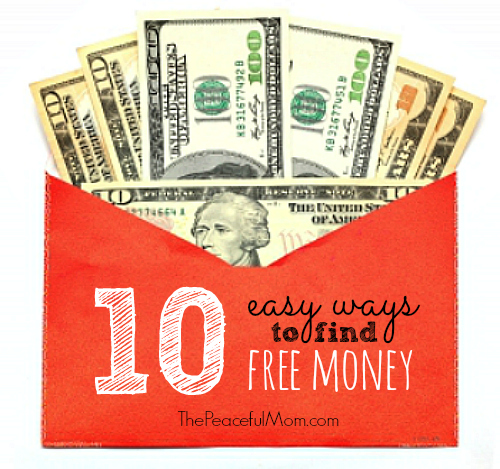 Sometimes you can find money without a lot of effort. Check out these easy ways to find a little extra this week.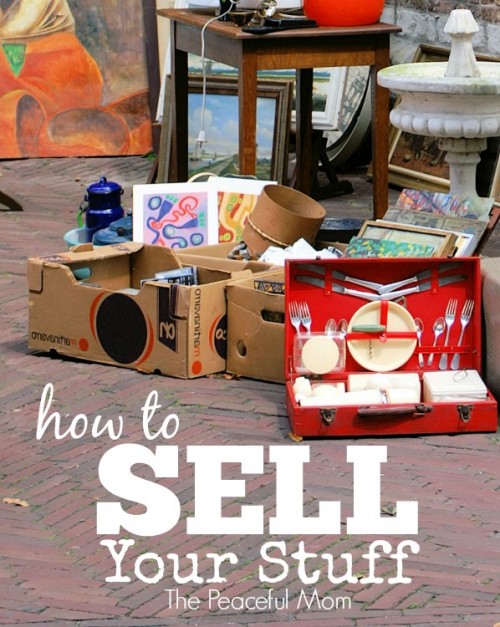 How to Sell Your Stuff on eBay and Craigslist
A simple way to bank some extra cash is to sell stuff around your house. Check this post for tips and tricks for selling on Facebook, Craigslist and eBay.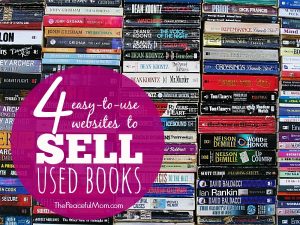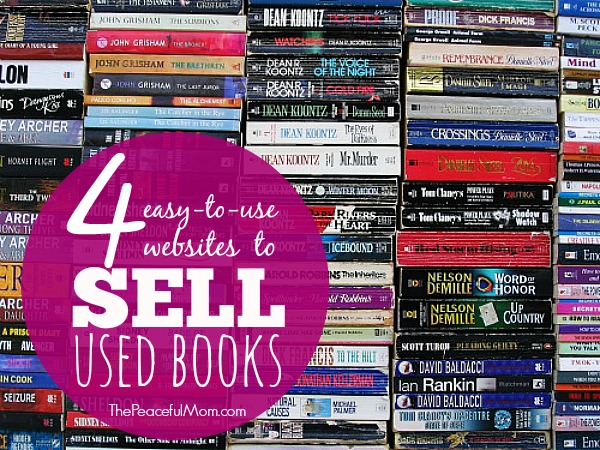 In this post I share four great websites that buy books. You may even start a side business by purchasing books at the thrift store and reselling them online.
*Affiliate links are included in this post. Read our disclosure policy here for more information.