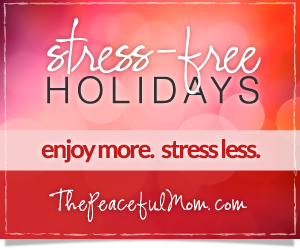 Need some fun activities to help countdown to Christmas? Print this Advent Activities List and check out The Peaceful Mom Advent Calendar Activities below.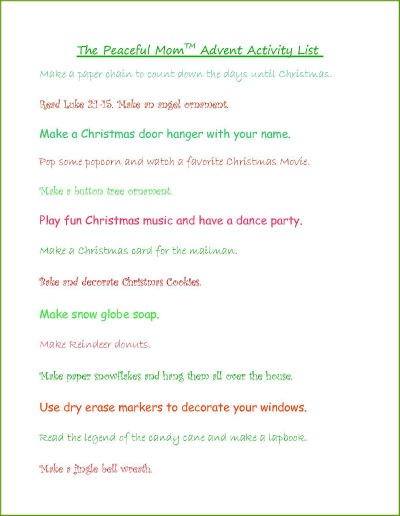 Click here to print The Peaceful Mom Advent Activites List (You will click once to go to download page and click again to print).
Cut apart the individual activities on the list and glue on links of construction paper to make an advent chain or use with a traditional advent calendar (flaps, pockets, boxes, etc.).
LINKS FOR ACTIVITIES (Click each photo below to for more details):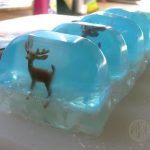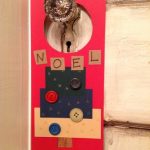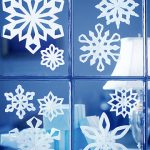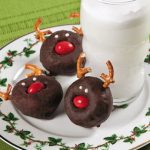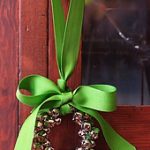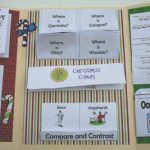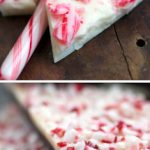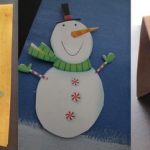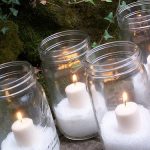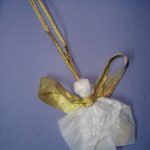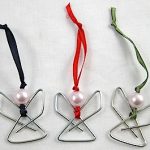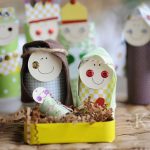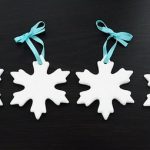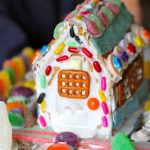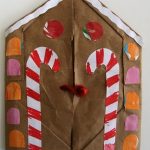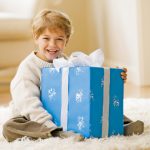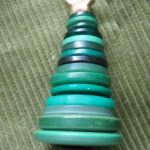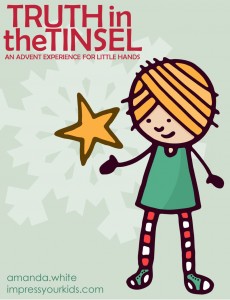 You may also enjoy reading Truth in the Tinsel*–a hands-on advent activity book for kids. Read my my review here.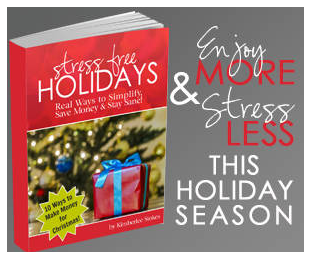 Need a plan for a more joyful and peaceful holiday this year? My Stress Free Holidays e-book gives you step-by-step help to have your best holiday season yet.
Click here to see what's inside!
Additional Paper Snowflake Links:
Grandpa Koala (super easy directions)
Enchanted Learning (3rd-4th grade age directions)
Please note: At The Peaceful Mom, I do my best to bring you encouraging and family-friendly content. The links included in this post are provided to give my readers creative ideas and practical help, but in no way does the inclusion of these links imply my endorsement of other content on the selected sites. Please use discretion when viewing online sources.
photo credit:  Arianne van Noordt
You May Also Enjoy: