Do you have less than $500 in savings

?
Do you have credit card statements piling up

?
Do you always wonder where your money went every month

?
Do you feel like you are getting nowhere financially

?
You need a

Budget Breakthrough!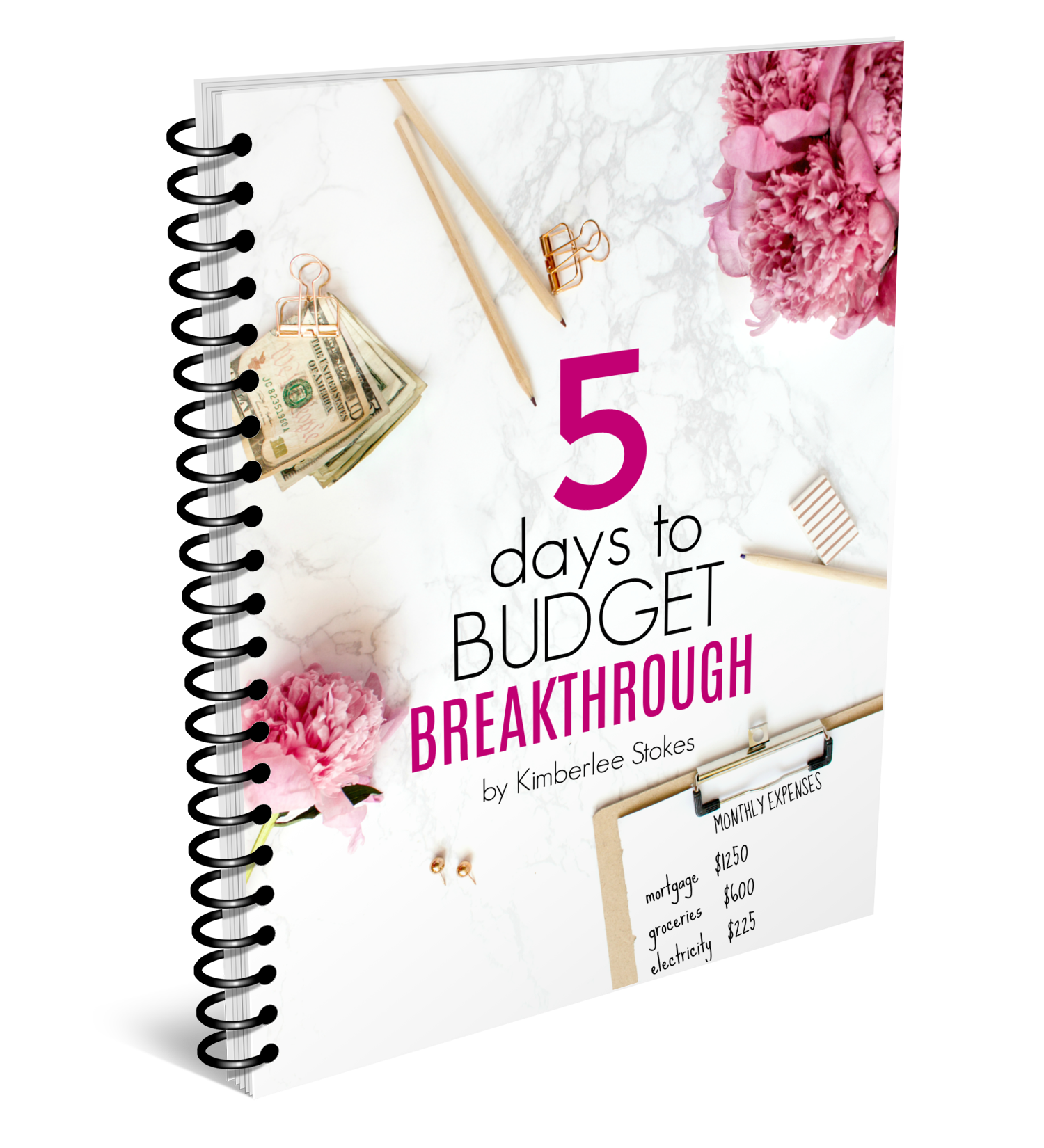 I admit it.
We were stupid with our money for years, but we have truly changed our life by changing the way we deal with money.
In this book, I share my real-life secrets so that you can change your finances in a simple, do-able way.
In 5 Days to Budget Breakthrough, I give you practical steps broken down into five days with simple tasks for each day. Take each step one day at a time, and start getting your finances on track!
After the Breakthrough, I give you tips to keep your money headed in the right direction.
Take the steps and see real change!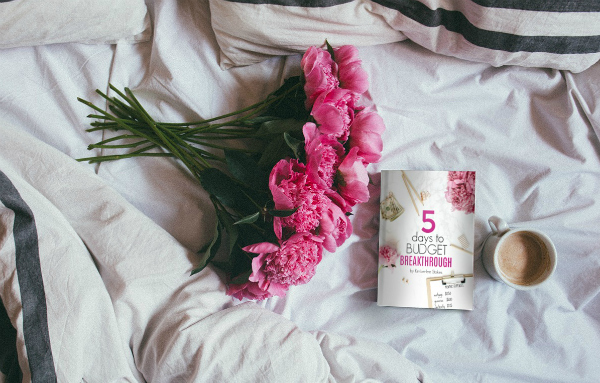 What readers are saying:
"Kimberlee – that was, by far, one of the most helpful things I have ever read on budgeting etc. Absolutely amazing! Thanks again for that awesome book, will recommend it to my friends and family!" — Andrea
"The book is absolutely wonderfully written!! I've read a good bit of financial books and I think yours may be the easiest to follow that I've read. I'm so excited to share what I've read in your book with my husband. You have blessed us more than you know! Thank you!" –Tara
"You have a unique perspective and information that I haven't read anywhere else. I love your sense of humor too!" — Brenda
"I have to congratulate you on this new e-book! It is amazing! Fantastic! You write in a way that really motivates us, and your money advice is so practical, clear and honest. I will surely be able to put my finances in order after reading this book." — Sandra
"I just read the whole thing. You're just, well, awesome!! Enjoyed it greatly and can't wait to implement this into my life!" — Alison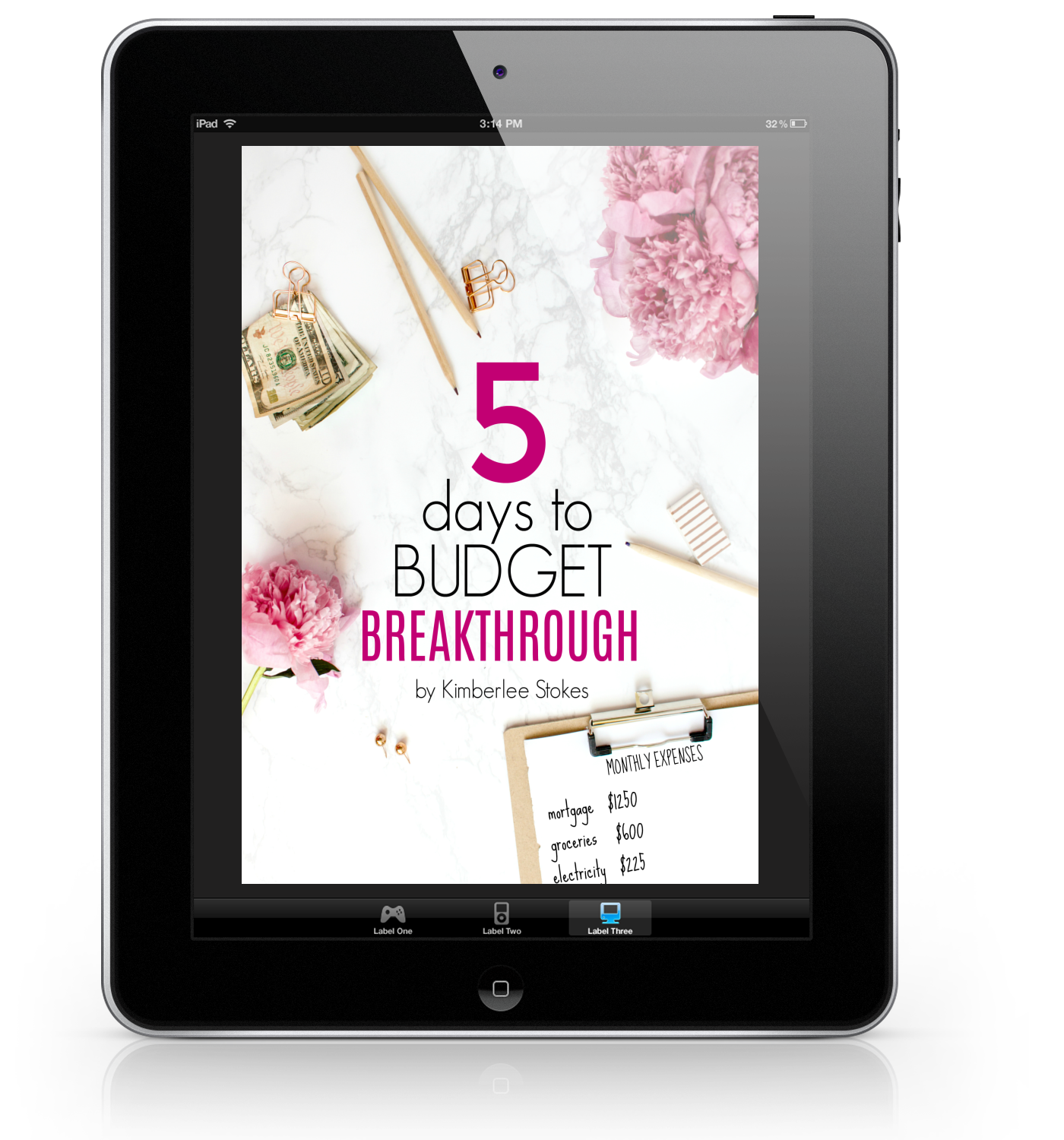 Click here to purchase this mini-course workbook and get your money on track for good!

Please Note: This book is a digital download. Once your payment is complete you will receive an email with your download links. Please use the contact tab in the top navigation bar to email me if you experience difficulty downloading your files. Thank you!
We do not offer refunds once digital products are downloaded.