It's that time of year when practically everyone is setting goals and focusing on self-improvement.
And I planned to do the same, but then I decided to start with re-examining what's really important to me — and why it's important rather than launching right into goal setting.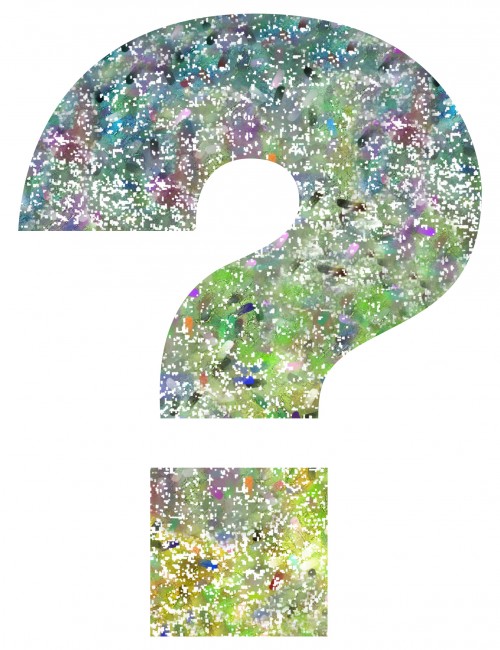 The One Question I'm Asking
And that process led me to the realization that I don't want to focus on self-improvement, but on a far more important question:
What is God doing?
In other words. what is God highlighting? Where do I see/sense/feel life and growth? What are God's priorities for my life?
Three Focus Areas
As I've prayed and contemplated, I've determined three main areas of focus this year. And because I love some fun alliteration, I'll list those areas of focus as: HEALTH – HUSBAND – HOME.
My "motto" is simple and easy to remember, which will help me as I make decisions throughout the year. If something doesn't line up with one of these categories, it's probably not for this year.
My 2023 Un-Goals
So for 2023, instead of goals, I'm choosing daily and weekly habits to move toward my vision in each focus area. And interestingly, my three focus areas (Health, Husband, Home) fit into the planning categories in the Joyful Life Planner (Personal, People, Projects).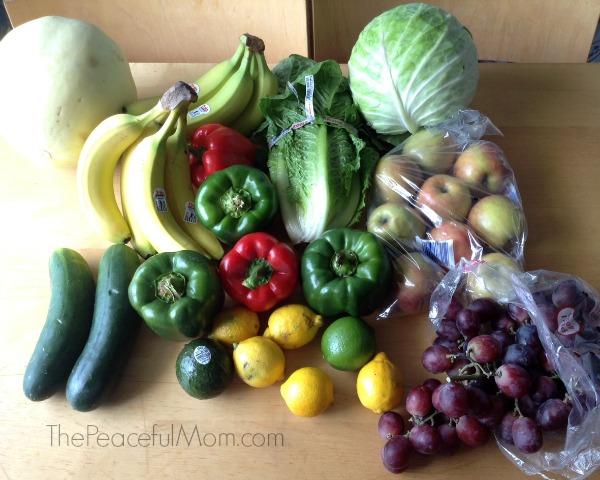 PERSONAL UN-GOALS: HEALTH
My top priority this year is taking care of my health.
Spiritual Health
Vision: Constantly Spiritually Connected and Delighting in God's Presence
Habits/Actions:
Physical Health
Vision: Healthily Energized
Habits/Actions:
Emotional/Mental Health
Vision: Peaceful, Joyful, Content
Habits/Actions: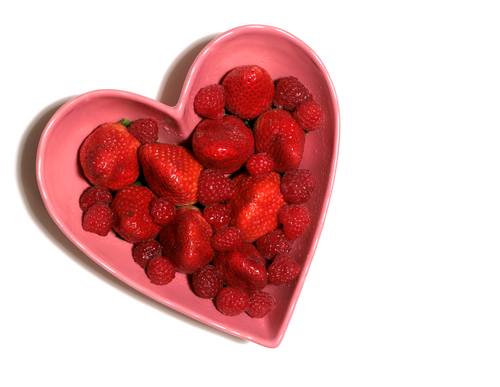 PEOPLE UN-GOALS: HUSBAND
After taking care of myself, my top priority is my relationship with my husband.
Vision: Connected Emotionally. Good Communication. Having Fun Together.
Habits/Actions: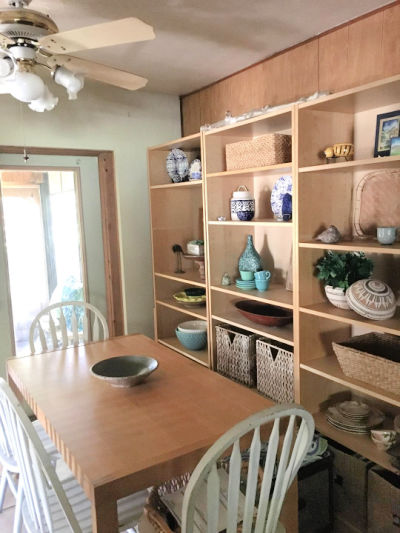 PROJECT GOALS: HOME
My last priority is "home" which encompasses three sub-areas.
Finances
Vision: Ridiculously Generous and Abundantly Provided For
Habits/Actions:
have a weekly money meeting to plan our paycheck (Budget Binder Printables)
give generously from every paycheck
lower expenses/limit spending
save $2,500
buy a new mattress
Business
Goal: Focused and Profitable
Habits/Actions:
weekly prayer and planning for business projects
post at least weekly on website and 3-4 days on social media
maximize what I currently have that's working
increase income by at least 25% this year
Home Improvement
Goal: Peaceful Haven of Hospitality
Habits/Actions: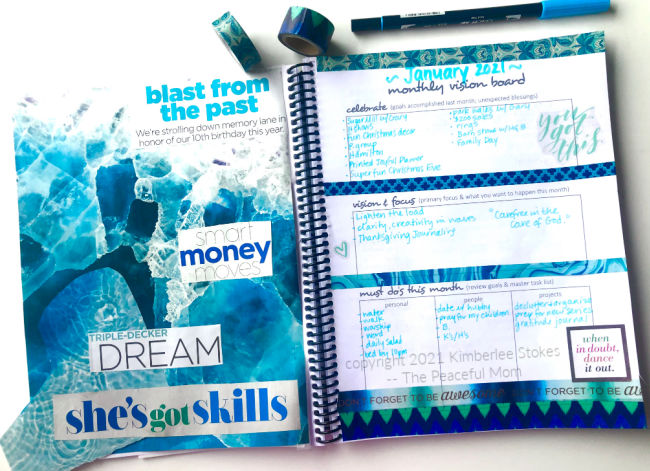 In order to stay on track I'll be using a habit tracker and reviewing my goals daily in my Joyful Life Planner.
I'd love to hear some of your goals (or un-goals!) for this year so leave a comment. 🙂
Cheering You On!

Want a simpler life?
Join our simplifying, organizing, life-changing community!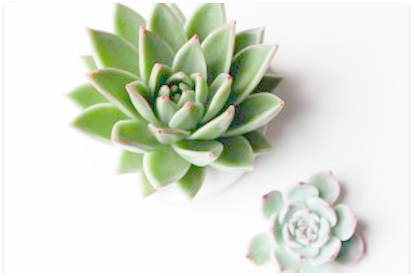 Click here to join The Peaceful Mom Community!
Get weekly encouragement & 10 Minute Organizing Tips
PLUS access to our Organizing and Printable Library including:
10 Minutes a Day Declutter Calendar — focus on one small area each day of the month
Organizing Printables – to organize your life one baby step at a time
Monthly Gifts – because who doesn't love a surprise?

You May Also Enjoy: