Check out my goal update!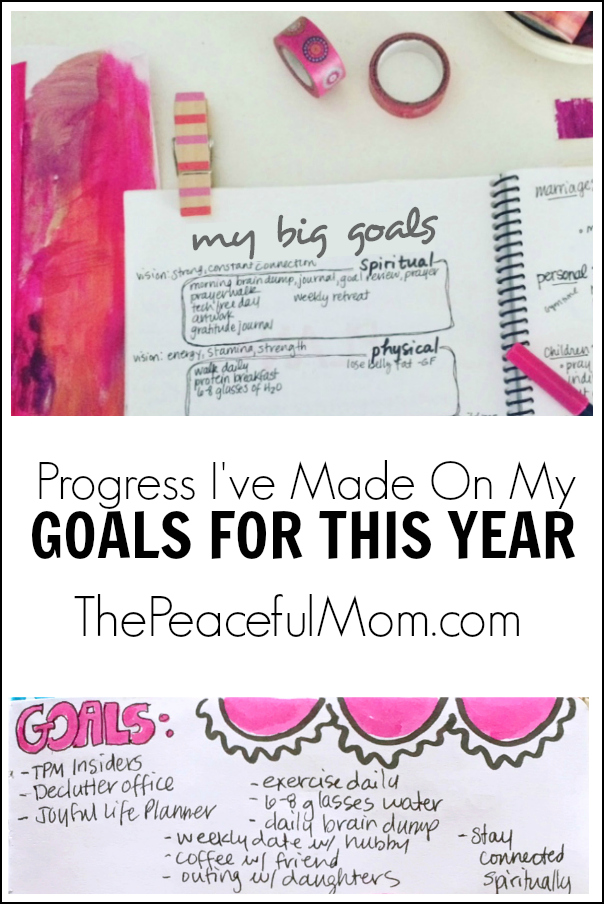 Welcome to 2023!
I like to take time at the beginning of the year to reflect on the previous 12 months before I make plans for the New Year, so I thought I'd share a little overview with you.
Review of 2022
Last year was VERY eventful for our family!
Our middle daughter graduated from college.
Our youngest daughter moved out and to another state.
Our son asked his girlfriend to marry him!
I started a full-time job outside my house.
We had to evacuate our home for about a week when the lake near us overflowed its banks.
My husband and I took an unexpected trip out of state to visit his mother before she passed away.
My husband and I were able to enjoy a lovely, refreshing week-long staycation in December for only a few hundred dollars.
Reviewing my vision, goals and my Inspired Word of the Year for 2022 in my Joyful Life Planner really helped me to stay on track as the year progressed and seemed to get crazier and crazier.

Goal Update
Rather than setting traditional goals, I chose three main areas of focus and created a list of small actions to support them.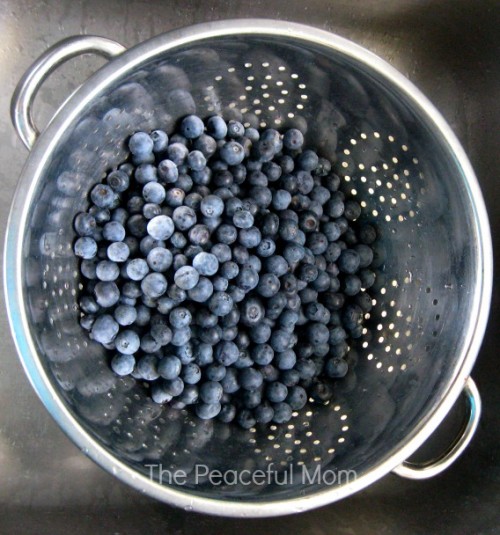 Goal 1: Improve My Health (mental, physical, emotional, spiritual)
I realized in late 2021 that my health truly affects every area of my life because without energy and vitality I can't accomplish any of my other goals.
Daily Actions
I chose tiny daily actions to move toward vibrant health in every area of my life:
read the Bible
walk vigorously at least 20 minutes
eat protein for breakfast
take supplements
write a gratitude list in my Joyful Life Planner
drink 6-8 glasses of water daily
eat a salad for lunch
limit my time with social media and news
go to bed by 10 pm without my phone
UPDATE: I'm so happy with how I continued with these actions throughout the year. The only fails were daily art journaling and the gratitude list. As I started my new job I didn't make time for those tasks. I also read the Bible less often as I became busier, which I hate and I plan to definitely rectify that this year.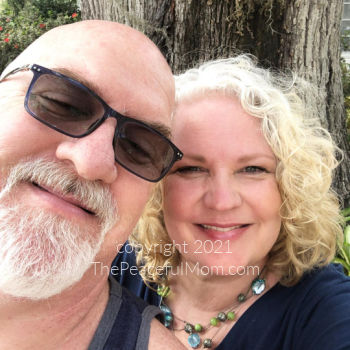 Goal 2: Invest in My Marriage
After taking care of myself, my top priority was my relationship with my husband. I wanted us to remain connected emotionally, maintain good communication and have fun together.
Daily Actions:
kiss my husband passionately at least once a day
speak kind words
express my gratitude
send a loving text
watch a funny video together
Weekly Actions:
weekly date night ($10 Date Night Ideas)
buy him a small gift or treat since gifts are his love language
Other Actions:
weekend getaway at least once this year
UPDATE: Intentionally investing in my relationship with my husband has made such a difference! Of course we still have disagreements and stress points, but we've both felt closer and more in love as we've made each other more of a priority. My offering gratitude instead of criticism has made a HUGE difference in the way my husband responds to me.
He has also taken great care of me as I've transitioned back into the workforce since August by taking over the grocery shopping, cooking and cleaning — and it's been such a blessing to me!
Streamline My Life
I felt a desperate need at the beginning of the year to simplify and streamline my life, especially my digital life. (Get my Digital Declutter Checklist HERE.)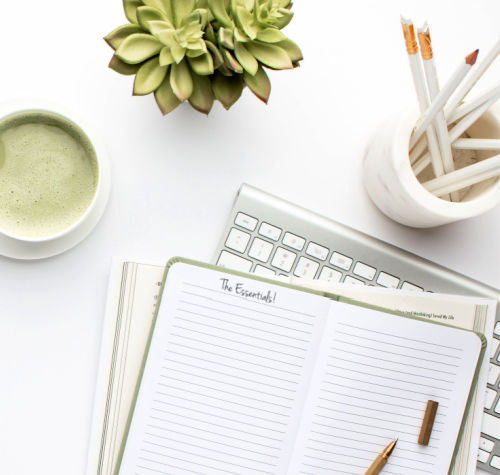 Daily Actions:
UPDATE: I did declutter some of my online life and made great progress in my office, but there's still more to do, so I will be adding this to my 2023 goal list.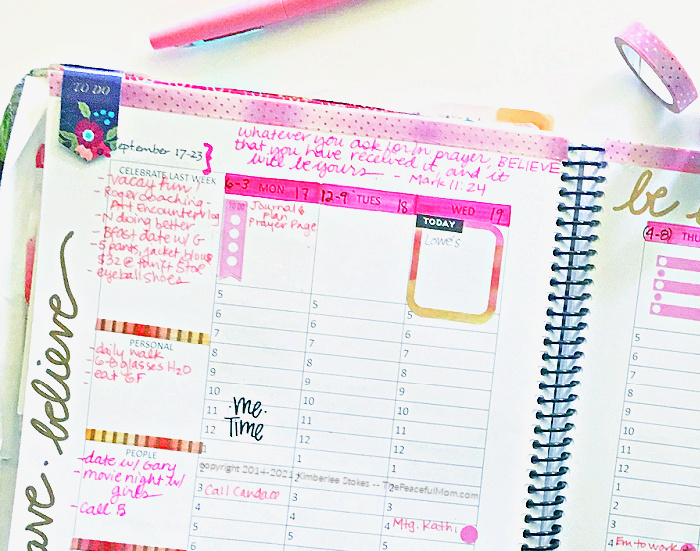 In order to stay on track I'll be using a habit tracker and reviewing my goals daily in my Joyful Life Planner.
I'd love to hear how goal setting worked (or didn't!) for you last year, so leave a comment. 🙂
Cheering You On!

Want a simpler life?
Join our simplifying, organizing, life-changing community!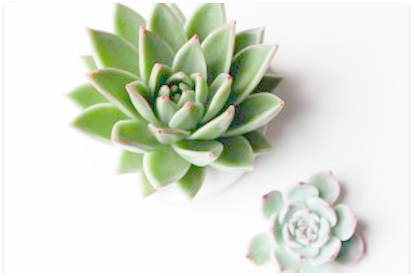 Click here to join The Peaceful Mom Community!
Get weekly encouragement & 10 Minute Organizing Tips
PLUS access to our Organizing and Printable Library including:
10 Minutes a Day Declutter Calendar — focus on one small area each day of the month
Organizing Printables – to organize your life one baby step at a time
Monthly Gifts – because who doesn't love a surprise?

You May Also Enjoy: