Use my weekend plan to save time during the week.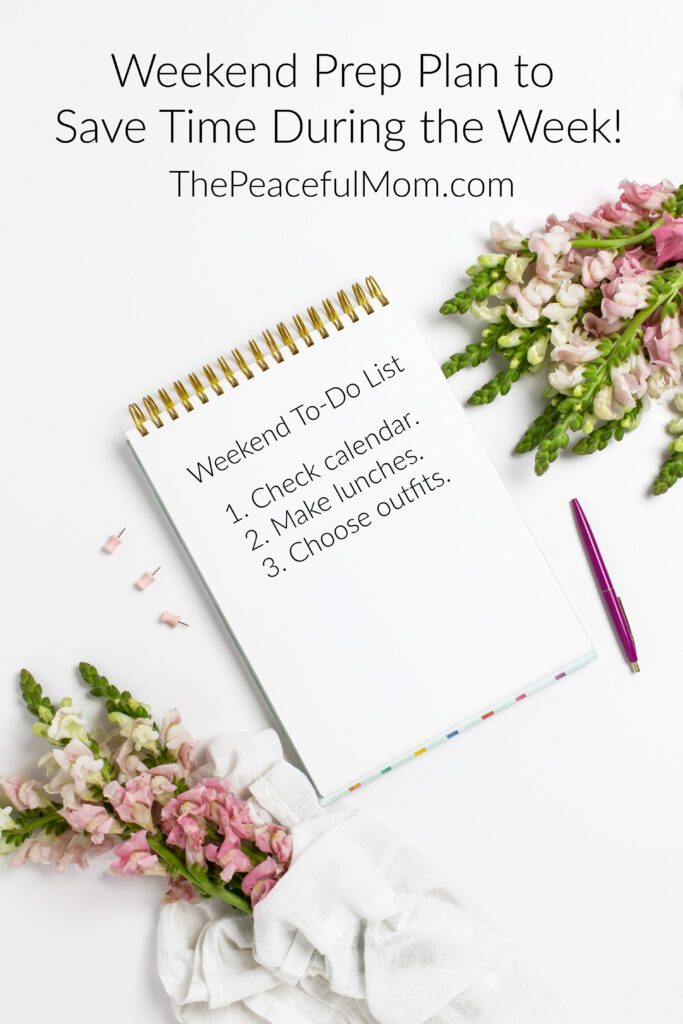 Want your weekdays to be a whole lot easier? Try Weekend Prep.
Whether you're working from home or going into an office/retail business, — and especially if you have kids in school or you're in school yourself — taking the time to get ahead with life tasks on the weekends can keep the rest of your week as stress-free as possible.
For decades I've created a weekly plan, but as I've transitioned into full-time work outside my home, I've realized I have to take my Weekend Prep to an entirely new level.
NOTE: I have an hour commute each way which leaves me pretty tired in the evenings, so I prefer to prepare a lot on the weekends to minimize my responsibilities on weekdays. You may prefer to rest on weekends and do more on weekdays. Find the system that works best for YOU, and use this plan as a checklist for the kinds of activities that need to be done each week.
Here are some of the tasks I try to complete every Saturday:
Planning Prep
I start every weekend with an overview of the week ahead so I know how to best be prepared.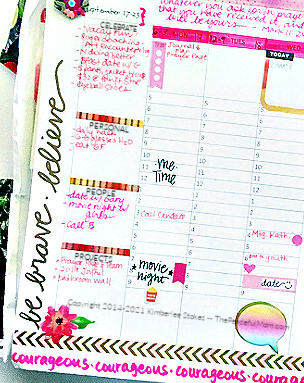 Calendar Prep (5-10 minutes)
My first task is to check my calendar for appointments and meetings, then schedule them into my calendar. I use a combo of Google Calendar for work and the Joyful Life Planner for personal planning.
Next, I check my goals for the year and block in time to accomplish one small step on at least one major goal.
See the details of How to Plan Your Week to Get the Important Stuff Done HERE.
Clothing Prep (5-15 minutes + laundry time)
Every weekend I choose my five work outfits based on what appointments/meetings/work tasks I have for each day. Knowing ahead of time what I'll be wearing makes getting ready in the morning super simple. I make sure the clothes are clean, and ironed or steamed if necessary. I wash and dry laundry while doing other tasks.
Most of my morning stress is alleviated by having the clothing decisions pre-made.
Food Prep
Meal planning and preparing food ahead of time is my next most important task for the weekend. Some weekends I break up these tasks into two 1 hour sessions.
Meal Plan Prep (10-15 minutes)
Spending a few minutes every weekend to plan my meals and order my groceries makes a HUGE difference in my weekday stress level.
Resources:
-Grab an editable meal plan printable HERE.
-Read How to Make a Meal Plan Fast HERE.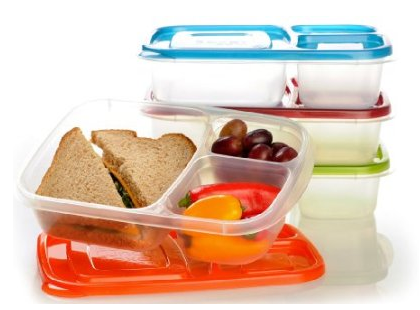 Prep Lunches (10-15 minutes)
I try to eat a salad every day to get the fiber I need to keep my body running smoothly, if you know what I mean.
On Saturdays I pack five containers with salad greens for the week. I then add toppings (like sunflower seeds, tortilla strips, shredded cheese) into separate small containers, which I place in a plastic bin in the fridge. Now I can simply grab the ingredients that I want for my lunch each day and throw them into my lunch bag. Easy Peasy!
To make mornings even easier, I often pack my lunch bag after dinner then place the entire bag in the fridge so it's ready to go as I head out the door.
Prep Snacks (5-10 minutes)
I feel so much better and can maintain my energy level by consuming many small meals throughout the day. But snacking on junk food is too easy if I don't prepare ahead of time.
On the weekends I cut up veggies like celery, cabbage, cucumbers and bell peppers then place them in large containers in the fridge. Every evening I pack a few of the veggies into a small container to add to my lunch bag in morning.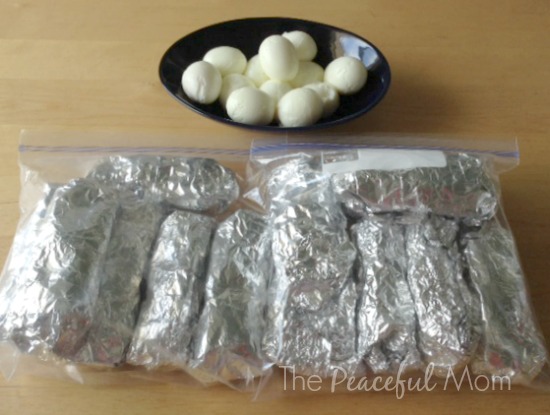 Prep Breakfasts (10 minutes – 1 hour)
I have to leave by 6 AM every morning so having breakfast pre-made is a lifesaver. I like to start my day with protein, so I make tuna or chicken salad, boil eggs or make Breakfast Burritos each weekend for quick breakfasts during the week.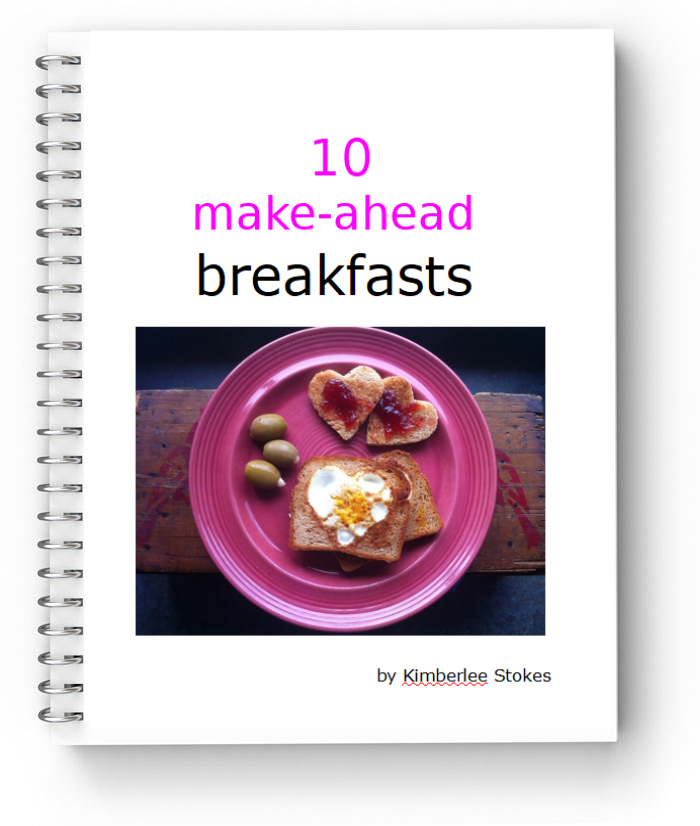 Get 10 Make Ahead Breakfasts in the Shop HERE (including my Breakfast Burrito recipe!) to make breakfasts super easy on weekday mornings.
Personal Prep

Prep Mentally
In order to be mentally ready for work on Monday, I need to have some serious downtime. I do no work tasks on the weekends, but take the time to do a couple of activities I love that replenish me. Maybe it's a bike ride or some art journaling, or watching a movie with my husband, but I need to have fun during the weekend to feel my best during the week.
If you have kids, you may only be able to carve out an hour for yourself, but I encourage you to make the time. Find a a friend you can trade kids with, or ask your spouse to cover for you while you enjoy running an errand by yourself, taking a walk in a local park, meeting a friend for coffee or whatever makes your heart sing.
Prep Physically
I try to get as much rest as possible on the weekends, squeezing in at least one afternoon nap or sleeping in one weekend morning. The afternoon nap works better for me because I find that I sleep better if I stay on a similar schedule during the entire week, which means waking up early.
And speaking of prepping physically, all of these tasks can help you enjoy an easier week, but sometimes the most important task is to get a lot of rest so you can face your week feeling your best. I encourage you to not sacrifice sleep and rest in order to accomplish a weekend work session. That would defeat the purpose.
Weekend Prep Resources in the Shop
These resources can help you make the most of your weekend off time: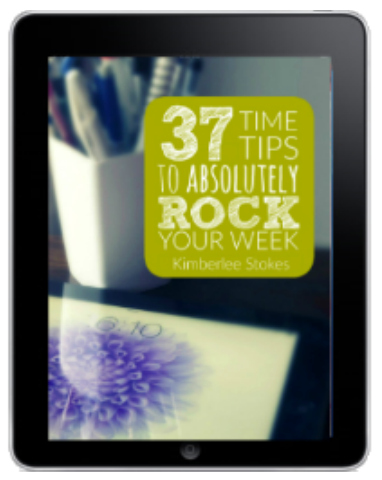 37 Time Tips to Absolutely Rock Your Week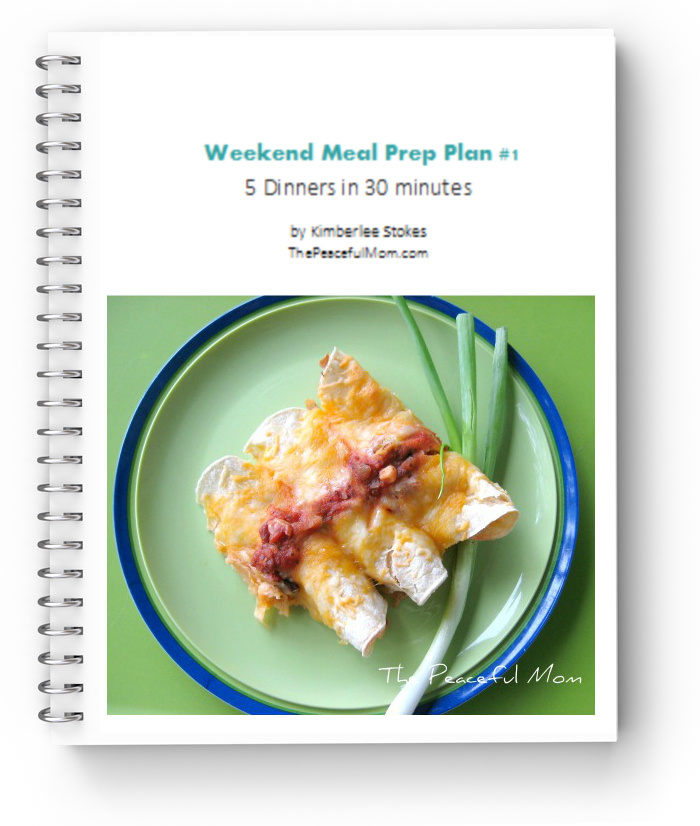 Weekend Prep Meal Plan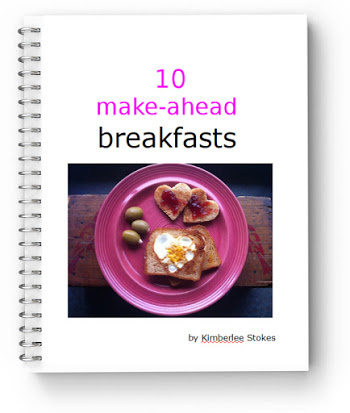 Get the help you need in the Shop HERE.
I would love to hear how you prep on the weekends to save time during the week, so leave a comment. 🙂
Cheering You On!

Want a simpler life?
Join our simplifying, organizing, life-changing community!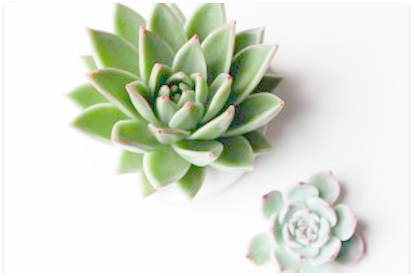 Click here to join The Peaceful Mom Community!
Get weekly encouragement & 10 Minute Organizing Tips
PLUS access to our Organizing and Printable Library including:
10 Minutes a Day Declutter Calendar — focus on one small area each day of the month
Organizing Printables – to organize your life one baby step at a time
Monthly Gifts – because who doesn't love a surprise?