Join us for the 30 Day De-Junkify Challenge & get your no-cost de-junkifying checklist!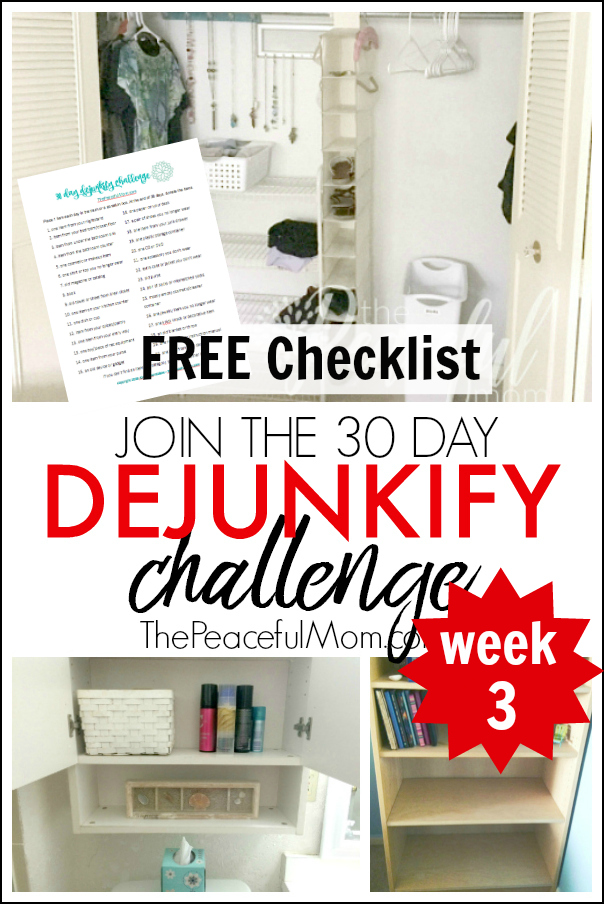 Hey Friend!
This month we're spending 30 seconds a day for 30 days in 30 areas of our home to remove the junk. The 30 Day De-Junkify Challenge is helping us to develop the habit of looking for items we can discard on a daily basis — because a little every day adds up to a lot over time.
Sign up HERE to enter to win the 30 Day De-Junkify
Giveaway and grab your 30 Day De-Junkify checklist!
This past week I was sick and then had to catch up on work, so there was no de-junking.
Life happens and I'll just start again this upcoming week.
Just. Keep. Moving.
I would love to hear how the 30 Day Dejunkify Challenge is going for you, so leave a comment below. 🙂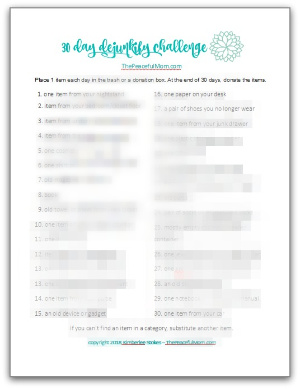 Sign up for the Giveaway and grab your 30 Day Dejunkify Challenge Checklist HERE.
We can do this!

Share the 30 Day De-Junkify Challenge with your friends!
Share the Instagram post HERE.
Use the social buttons at the top or bottom of this post to share on other platforms.
Want a simpler life?
Join our simplifying, organizing, life-changing community!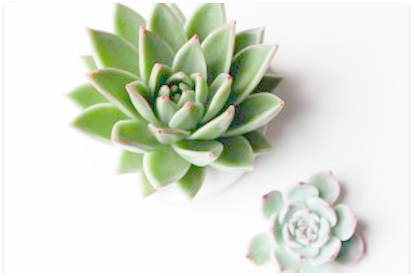 Click here to join The Peaceful Mom Community!
Get weekly encouragement & 10 Minute Organizing Tips
PLUS access to our Organizing and Printable Library including:
10 Minutes a Day Declutter Calendar — focus on one small area each day of the month
Organizing Printables – to organize your life one baby step at a time
Monthly Gifts – because who doesn't love a surprise?