Save up to $.45 per gallon on gas by downloading the FREE GetUpside app!
GetUpside is a free cash back app that enables you to earn money every time you get gas for you car. You'll also receive offers from restaurants and retail shops in your area.
My husband has been using this app for a couple of months and it's saved us over $20 at the gas pump! And that's with our one very fuel-efficient car. If you have a car with a large gas tank like an SUV, or you have multiple cars, you could save much more!
How to Get the GetUpside App
1. Download the GetUpside HERE.
2. Use the Promo Code AFF25 to get an additional sign-up bonus of 25¢/gal on your first tank of gas, which is stackable with the initial offer for up to $0.45/gal in savings on your first receipt!
How to Use the GetUpside App
OPEN– Open the app and you'll see a screen with nearby offers and your cash back balance in the top right corner.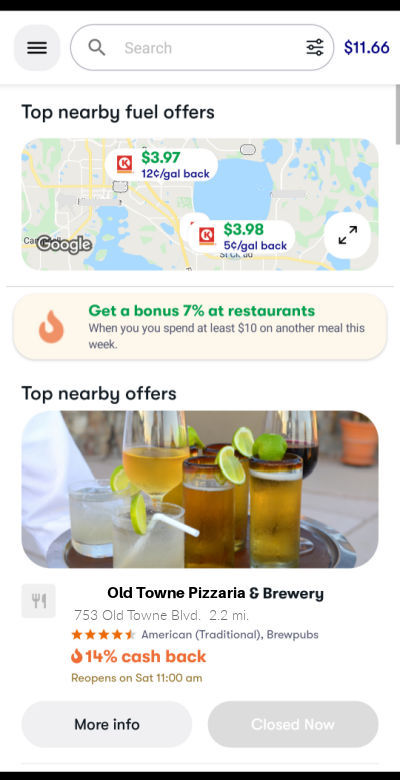 2. SELECT & CLAIM – Select one of the fuel offers at the top in the fuel section.
The next screen will show your selection like this: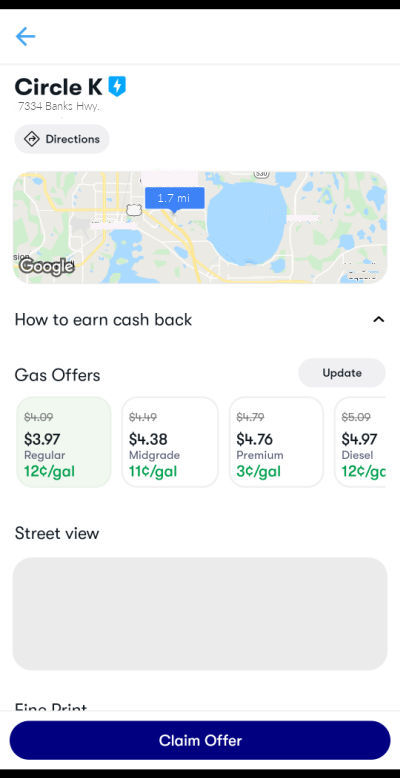 Select "Claim Offer" at the bottom of the screen and drive to the selected location within 4 hours.
3. CHECK IN – Once at the location, tap the "Check In" button to redeem your offer.
4. SWIPE – Pay as you normally would with a credit or debit card.
That's it!
Your earnings go directly to the app and you can cash out at any time into your bank account, PayPal or with a gift card.
Download the GetUpside HERE.
Don't forget to use the Promo Code AFF20 to get an additional sign-up bonus
of $0.45 off per gallons on your first purchase!
Cheering You On!

Want a simpler life?
Join our simplifying, organizing, life-changing community!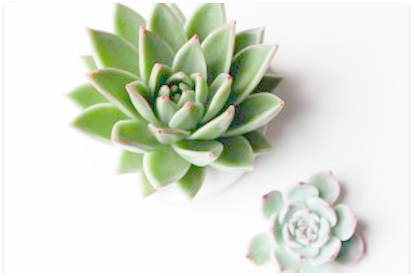 Click here to join The Peaceful Mom Community!
Get weekly Money-Saving Hacks, encouragement & 10 Minute Organizing Tips
PLUS access to our Money-Saving andOrganizing Printable Library including:
10 Minutes a Day Declutter Calendar — focus on one small area each day of the month
Organizing Printables – to organize your life one baby step at a time
Monthly Gifts – because who doesn't love a surprise?

You May Also Enjoy: