For my January of Joy I'm paying special attention to doing those things that make me feel happy, so I thought I would share a couple from this past week to maybe inspire you to look around at the tiny joys in your own life.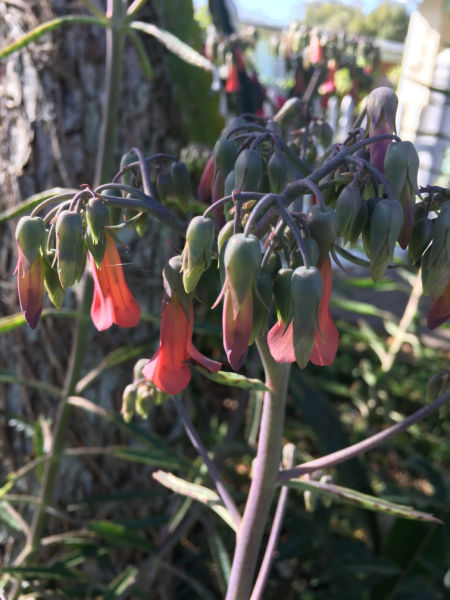 Blooms in My Yard
One of the wonderful aspects of living in a southern state is that we have more temperate weather, which means more plant life in the winter months. In the yard of our new home we have something new blooming every month!
This past week I was delighted to discover these bell-shaped blooms on a plant, but I have no idea what it is.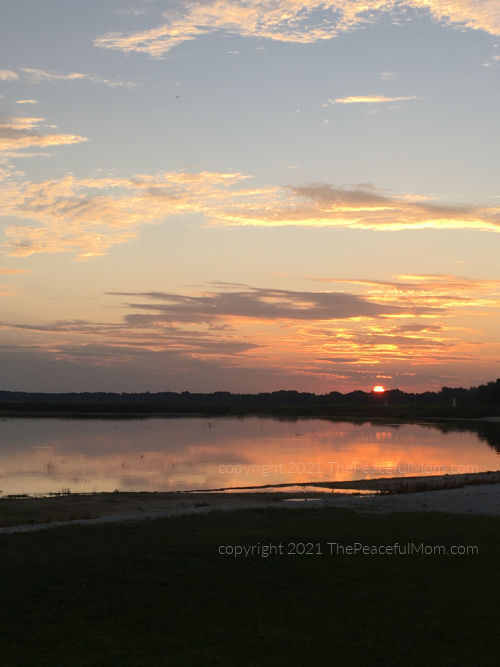 Walks to the Lake
Our new home is just a couple of blocks away from a beautiful lake with a walking path around it. For the past five years when we lived in our previous home, I drove several miles each way at least once a week in order to walk in a park around a lake.
It's such a blessing to have one I can walk to.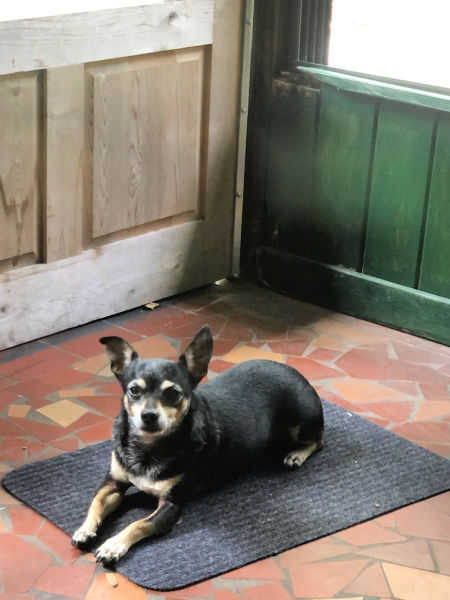 Sitting on the Porch With My Dog
Since becoming an adult I haven't really been a dog person, but three years ago we were given this rescue puppy and he has been the best gift. Pet therapy is a real thing.
I would love to hear some tiny joys in your life, so leave a comment. 🙂
Cheering You On!

Want a simpler life?
Join our simplifying, organizing, life-changing community!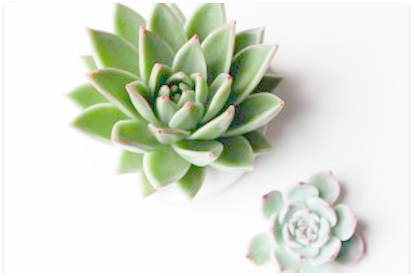 Click here to join The Peaceful Mom Community!
Get weekly encouragement & 10 Minute Organizing Tips
PLUS access to our Organizing and Printable Library including:
10 Minutes a Day Declutter Calendar — focus on one small area each day of the month
Organizing Printables – to organize your life one baby step at a time
Monthly Gifts – because who doesn't love a surprise?

You May Also Enjoy: