Learn 3 simple ways to Prep for the New Year.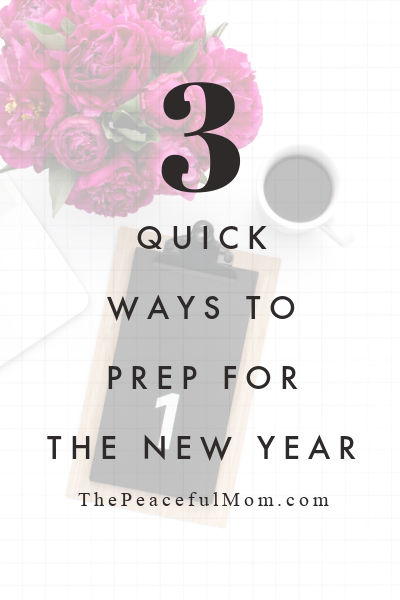 Ready for the New Year? I'm spending the rest of this week completing three tasks to get prepped.
How to Prep for the New Year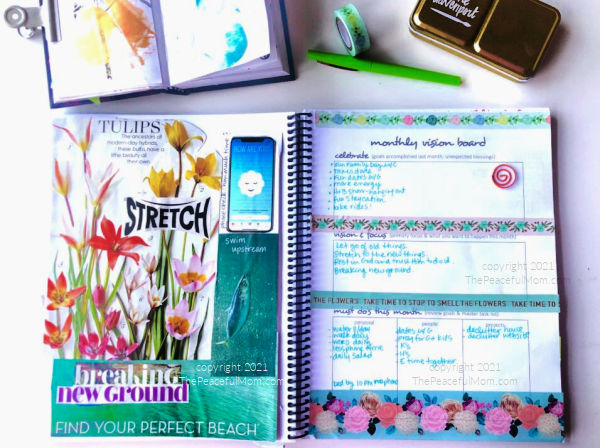 Celebrating & Evaluating 2021
I review the Monthly Celebrate sections in my Joyful Life Planner to remember all the good that happened last year and I write down my highlights.
I then answer some specific questions to help me decide what needs to change in the upcoming year.

Writing Down Ideas for 2022
I next brainstorm a list of all the goals and ideas I have for the upcoming year. I don't pre-judge anything, simply make a list of what I hope happens.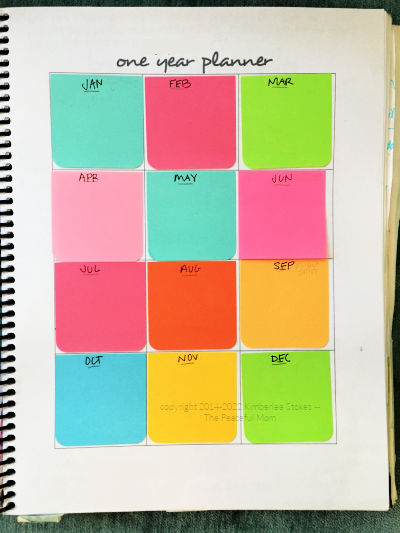 Complete the One Year Planner
I add important dates, business plans and financial goals to my One Year Planner page in the Joyful Life Planner so I can see the year at a glance.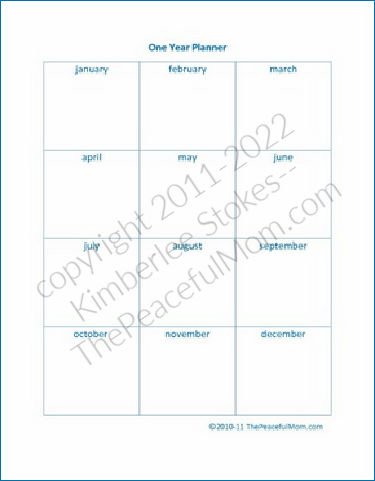 (Also available as an individual printable HERE.)
Your Joyful Year
If you'd like to join me in this process, I've created a simple creative workbook called Your Joyful Year that guides you through the process and helps you to answer the questions you need to gain clarity on your life and goals.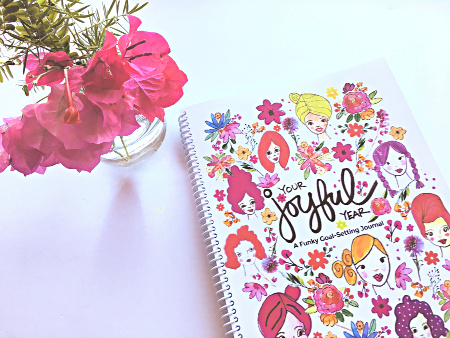 Read more about it HERE.
I would love to hear how you prepare for the New Year so leave a comment. 🙂
Cheering You On to a Fabulous New Year!

Want a simpler life?
Join our simplifying, organizing, life-changing community!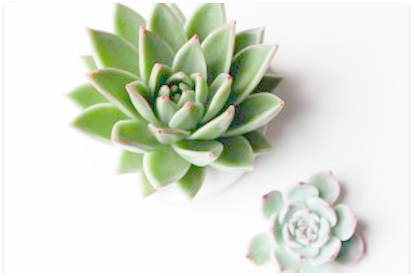 Click here to join The Peaceful Mom Community!
Get weekly encouragement & 10 Minute Organizing Tips
PLUS access to our Organizing and Printable Library including:
10 Minutes a Day Declutter Calendar — focus on one small area each day of the month
Organizing Printables – to organize your life one baby step at a time
Monthly Gifts – because who doesn't love a surprise?

You May Also Enjoy: