Saving money doesn't mean giving up everything you love.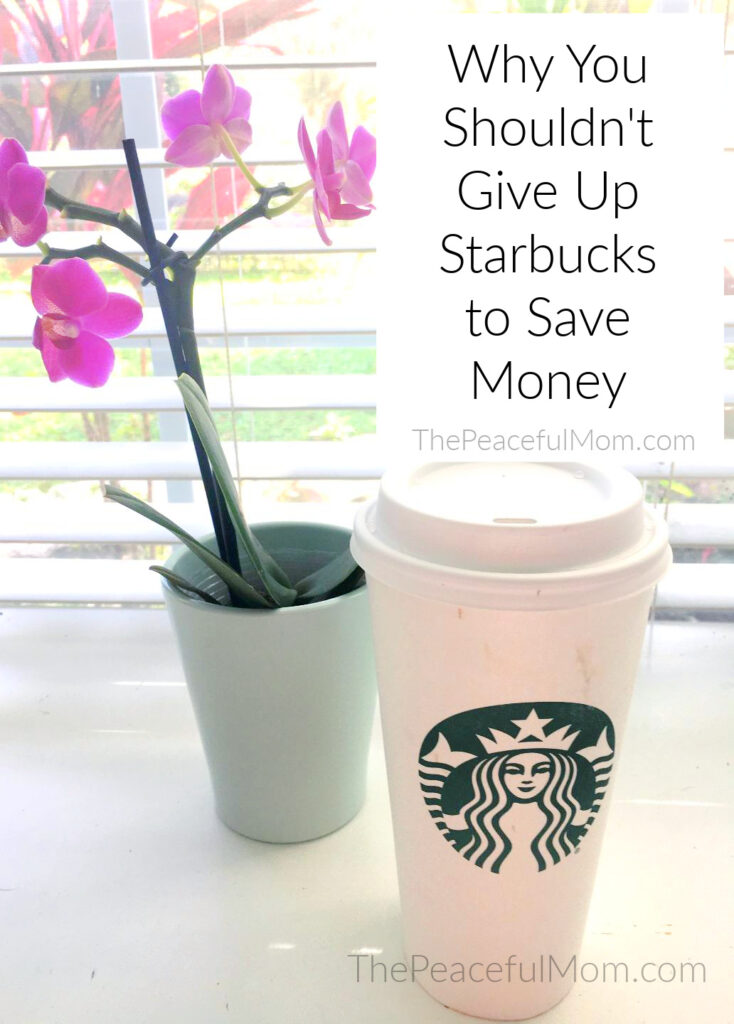 Need to save money? Giving up your Starbucks might not be the answer.
I'm sure you've seen the posts about how you can save hundreds of dollars a year by just giving up your daily coffee. I may have written a few of them.
And that's true.
But it also stinks if you really, really love your specialty coffee.
I suggest a kinder, gentler approach to saving money that might work better for you.
How to Save Money Without Giving Up What You Love
If you want to save money, but still enjoy your life, follow this simple plan.
Know What You Have To Work With
The very first step in making a financial plan so you can save money is knowing the facts of what you have to work with. Take a few minutes to gather some basic information then:
Write down your monthly/weekly paycheck amount so you know how much money is coming in.
2. Record your spending for the next couple of weeks to see where your money is going. (Or check your bank account and make a spreadsheet or chart of what you've spent over the past month.)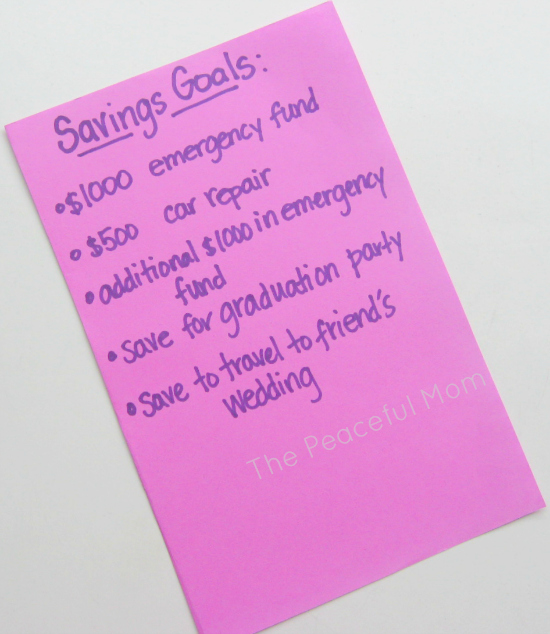 Set a Goal
Before you start cutting out items from your budget, you need to know why you're making those choices. Saving for a vacation in a year is a very different situation than having to drastically cut your spending because you lost your job.
Set a reasonable savings goal like funding a baby emergency fund of $1000, or paying off your lowest credit card balance. Write down your goal and post it in a place where you will see it often.
Decide What's Non-Negotiable
Once you've set your financial goal, you'll need to decide what's absolutely essential in your budget. For example:
-your rent/mortgage payment
-utilities
-basic groceries
-basic car expenses
These budget items are the ones that you can't live without in an emergency situation.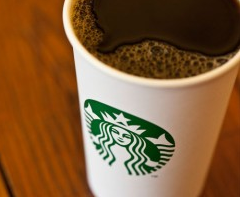 Add Some Joy
You aren't going to be successful in sticking to your budget if you remove all the fun from your life, so decide what will bring you joy (specialty coffee, date nights with your spouse, craft money, etc.) and make a plan to include that in your budget.
You can choose to eliminate other budget areas to make room for those items, or look for alternatives such as having specialty coffee once a week instead of daily, or making coffee at home. You may also realize that you need to bring in more income.
Reassess Regularly
Make sure that you reassess your plan every couple of months to see what's working and what isn't. Maybe you realize that you really do want to cut every non-essential item out of the budget except for Starbucks.
Guess what?
You get to make that choice.
Saving money is a simple mathematical formula, but a complicated emotional process. Give yourself grace and celebrate the little steps you make toward progress.
And enjoy your Starbucks!
I would love to hear what YOUR budget splurge is, so leave a comment. 🙂
Cheering You On!

Want a simpler life?
Join our simplifying, organizing, life-changing community!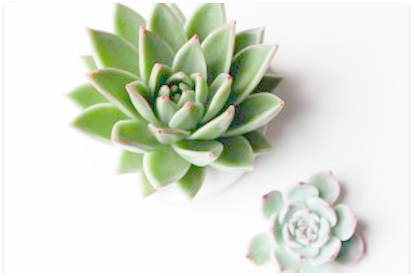 Click here to join The Peaceful Mom Community!
Get weekly encouragement & 10 Minute Organizing Tips
PLUS access to our Organizing and Printable Library including:
10 Minutes a Day Declutter Calendar — focus on one small area each day of the month
Organizing Printables – to organize your life one baby step at a time
Monthly Gifts – because who doesn't love a surprise?

You May Also Enjoy: